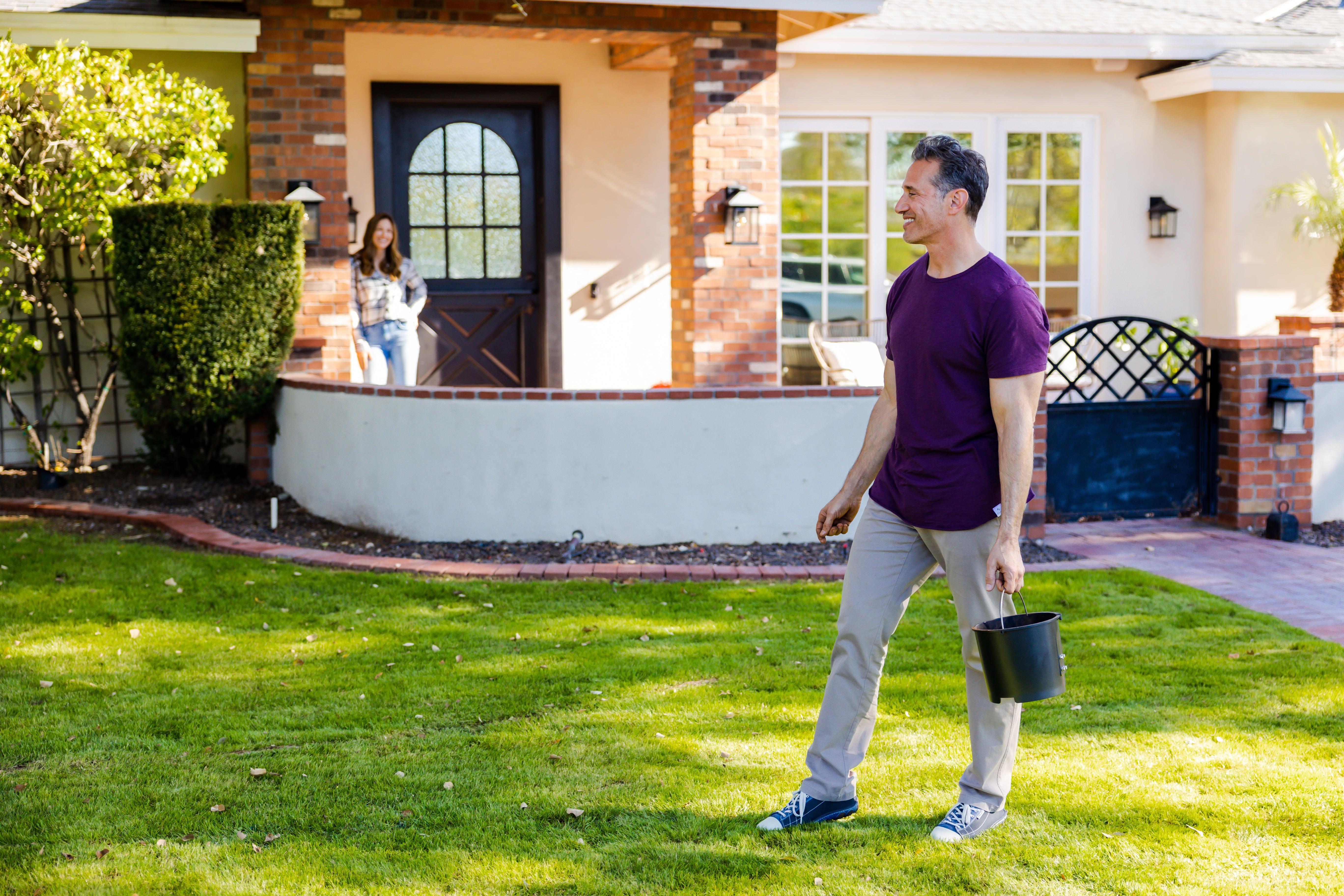 All-in-one lawn care that starts in your kitchen.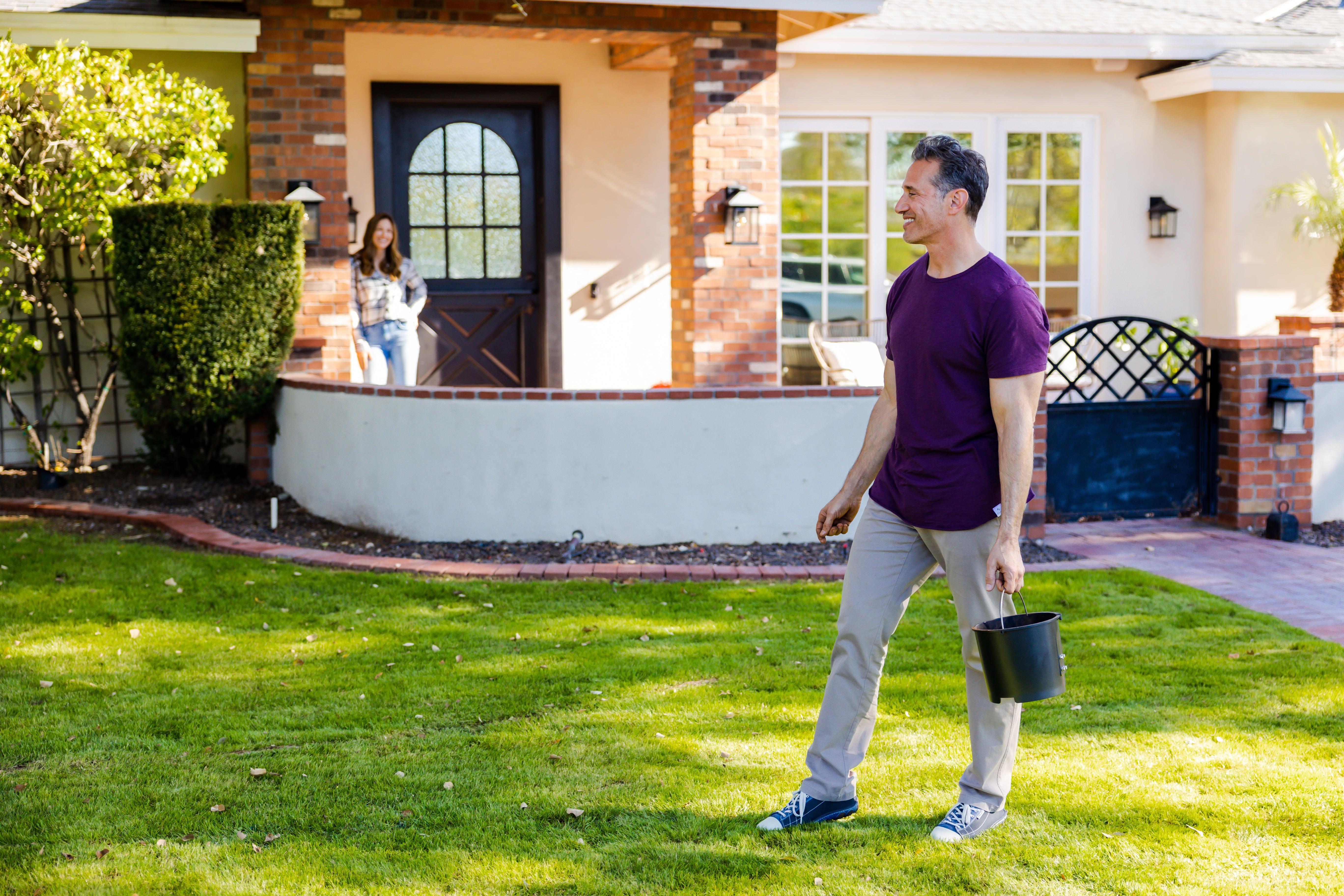 In just 4 hours, Lomi turns your food scraps into a nutrient-rich fertilizer to feed your lawn and garden.
✅ Save money & trips to the garden center.
✅ Create chemical-free plant food in your kitchen.
✅ Water your lawn less.
Shop the Lomi Lawn Care package
More than 150,000 happy households
"Lomi Lawn and Garden Care has changed the way my husband and I tackle spring gardening. 1. We've reduced our food waste and the amount of trash we're dealing with. 2. All of that food waste is transformed into the stuff that we feed our lawn and garden. 3. Our vegetable garden is giving us big healthy veggies AND our lawn has never looked so good. So many comments from our neighbours and friends!!!!
- Teresa M. (Verified Customer)
Lawn care that's safe and sustainable.
In just 4 hours, Lomi turns almost all organic waste into nutrient-rich plant food for your lawn and garden.
✅ No more foul garbage odors.
✅ No more green bin to attract fruit flies and bugs.
✅ No more taking the garbage out every day. Cut your trash in half!
Almost everything you eat can go into Lomi.
Fruits and vegetables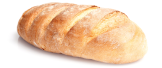 Bread and grain products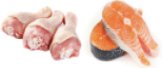 Animal products

Yard waste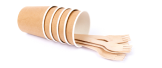 Lomi approved products and packaging
See what else can go in Lomi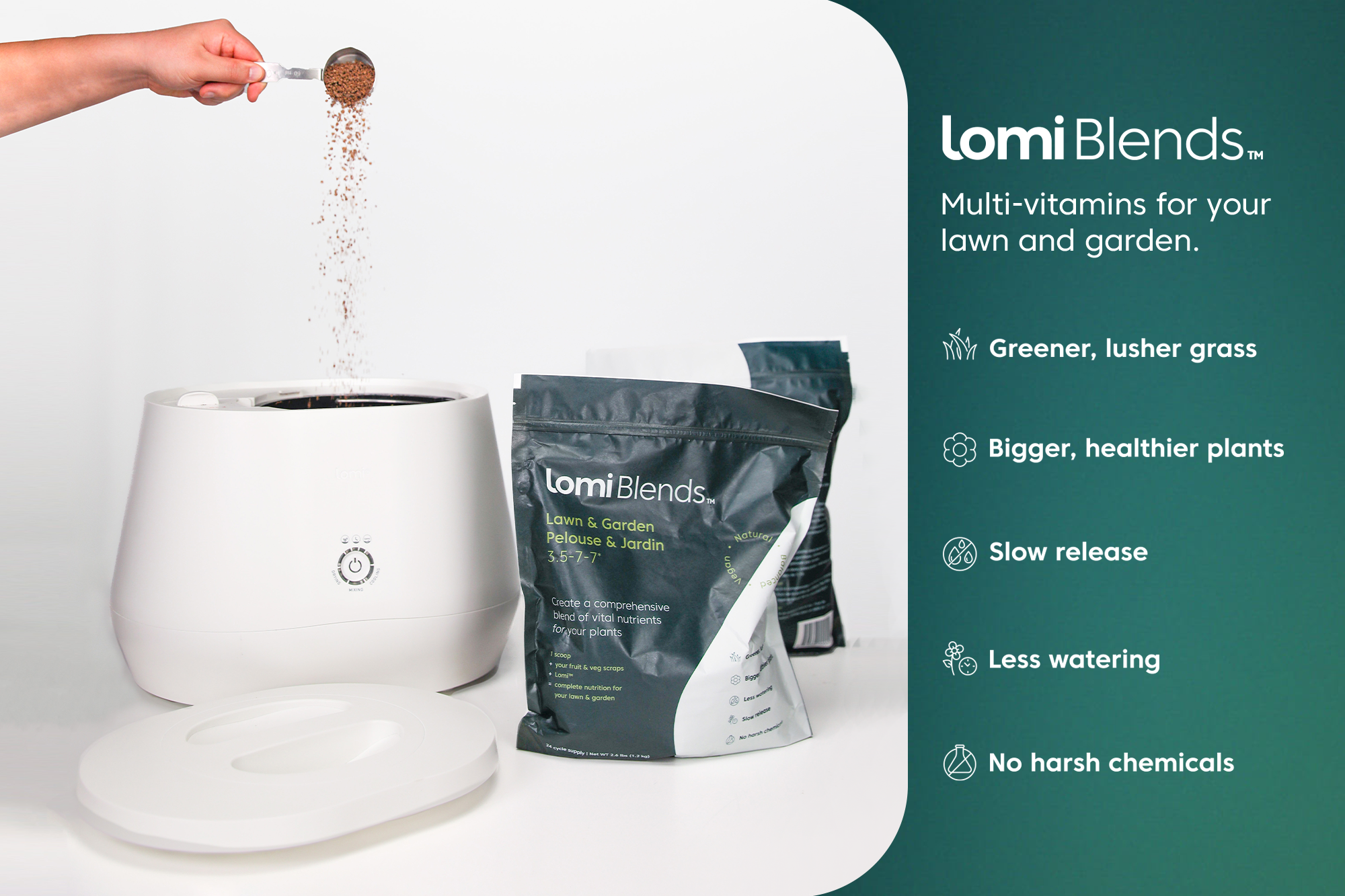 Finally, all in one lawn and garden care that's better for your family, your pets, and the planet.
Lomi Blends is an all-natural, simple to use, multi-vitamin that creates a perfectly balanced boost for a long-lasting lawn and garden. 
Shop the Lawn and Garden Bundle
Good for the planet. And your wallet.
Everything you need for your lawn and garden, all conveniently in your kitchen.
Bigger, healthier vegetables.
Lomi Blends makes lawn care simple.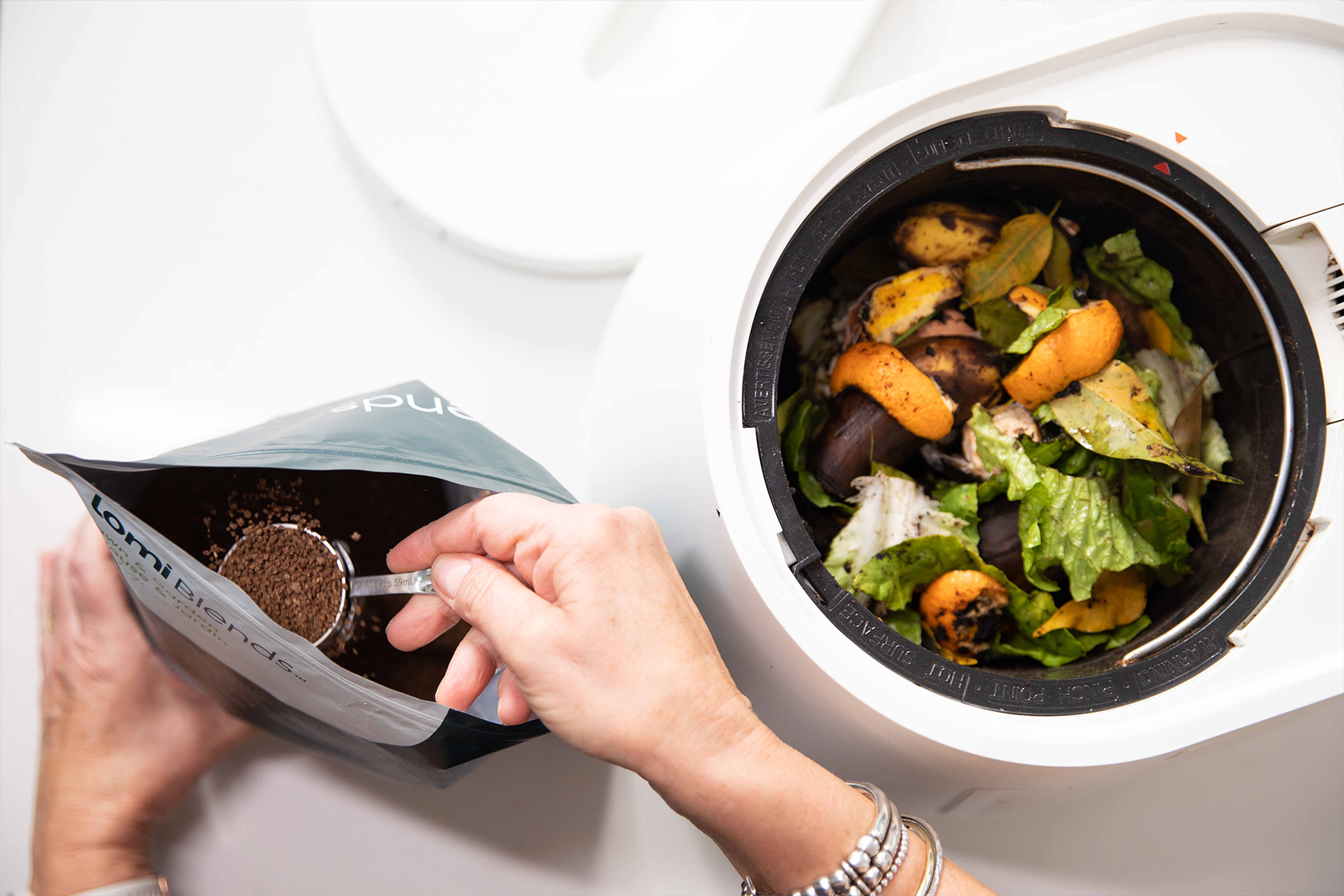 Add a scoop of Lomi Blends to Lomi.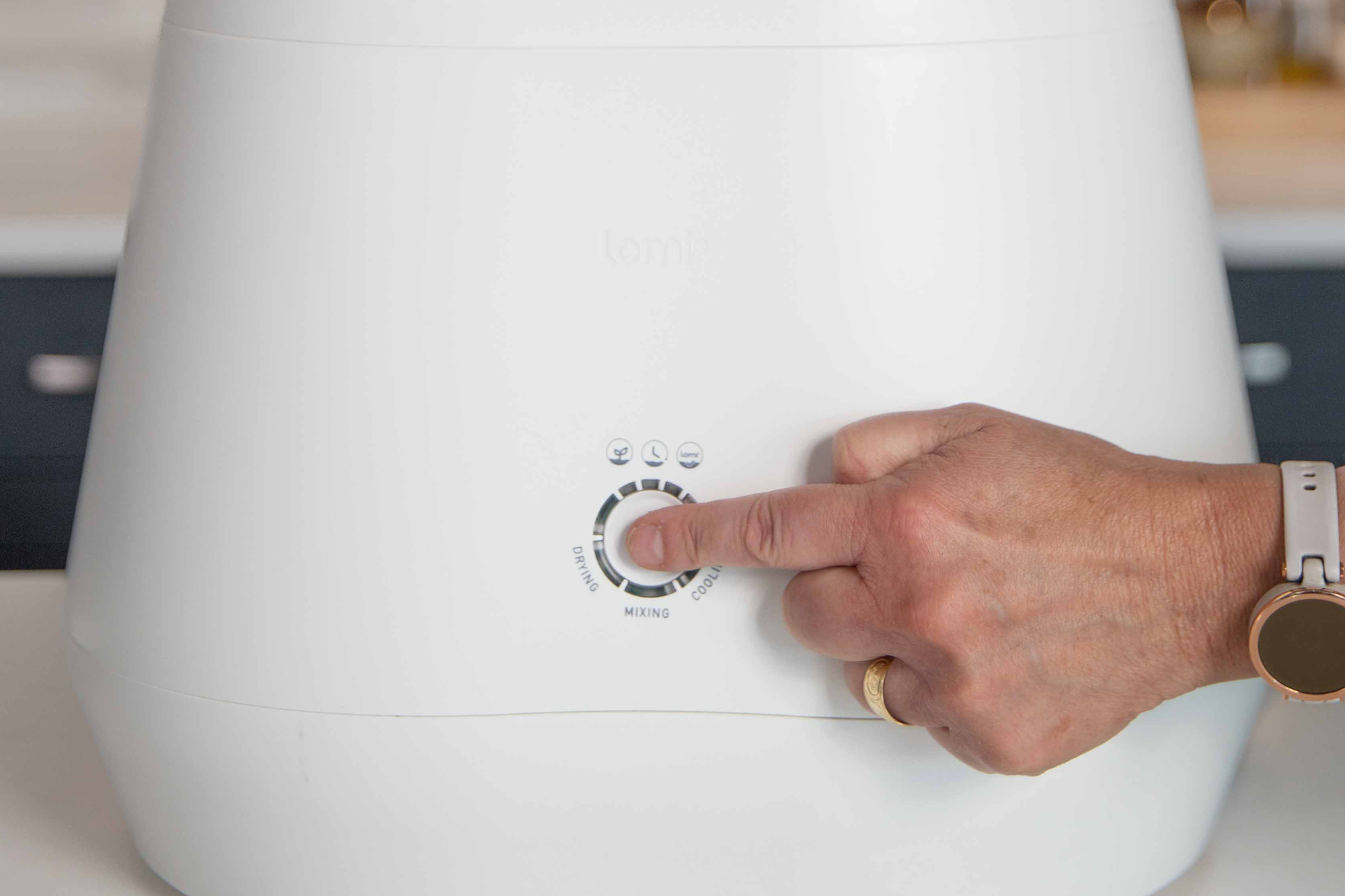 Run Lomi on a Grow mode cycle.
Use Lomi Earth on your lawn and in your garden.
More than 140,000 households are using Lomi to reduce their food waste.
1000+ bought in past week
---
Lawn care has never been more simple.
In just 4 hours, Lomi transforms almost anything you eat into nutrient rich lawn food. 
Lawn care is back in stock 🔥
Order your Lawn care package now to save.
Risk Free Home Trial
Don't love your Lomi in the first 30 days? Get free return shipping AND a full refund. No questions asked.
Free Shipping

1 Year Happiness Guarantee

Made by a Certified B Corp
Carbon Neutral guaranteed
Frequently asked questions
Do I have the space for it?
Whats the energy use of Lomi?
How does Lomi trap smells?
How to create the best Lomi earth for your plants.
"Lomi is a fantastic tool for apartment dwellers to take food scraps and turn them into fertilizer they can use directly in their urban gardens. It creates an amazing loop that kickstarts a lifetime of growing more food."
- Kevin Espiritu
Founder of Epic Gardening

The largest Youtube channel for gardening enthusiasts.