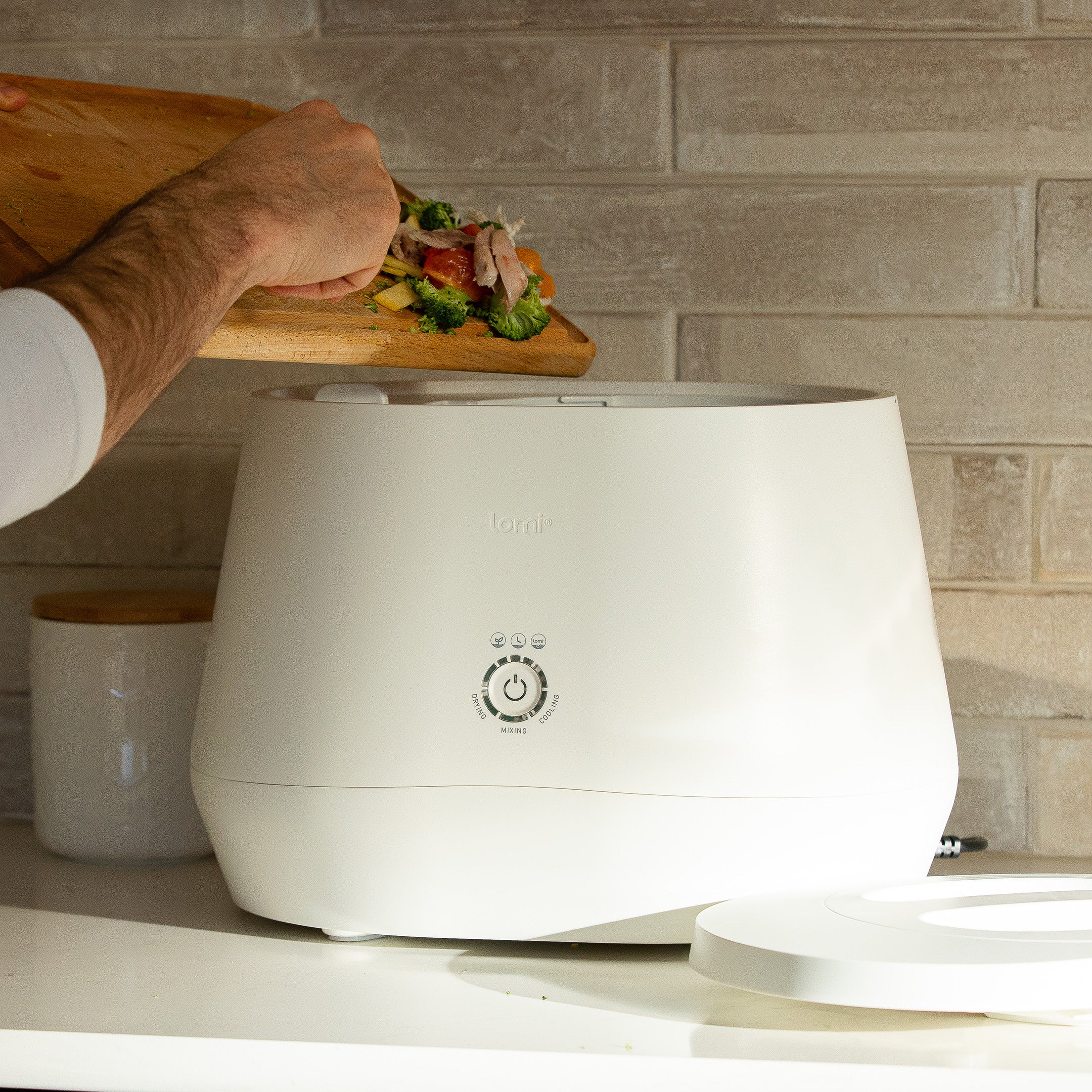 Lomi Product Warranty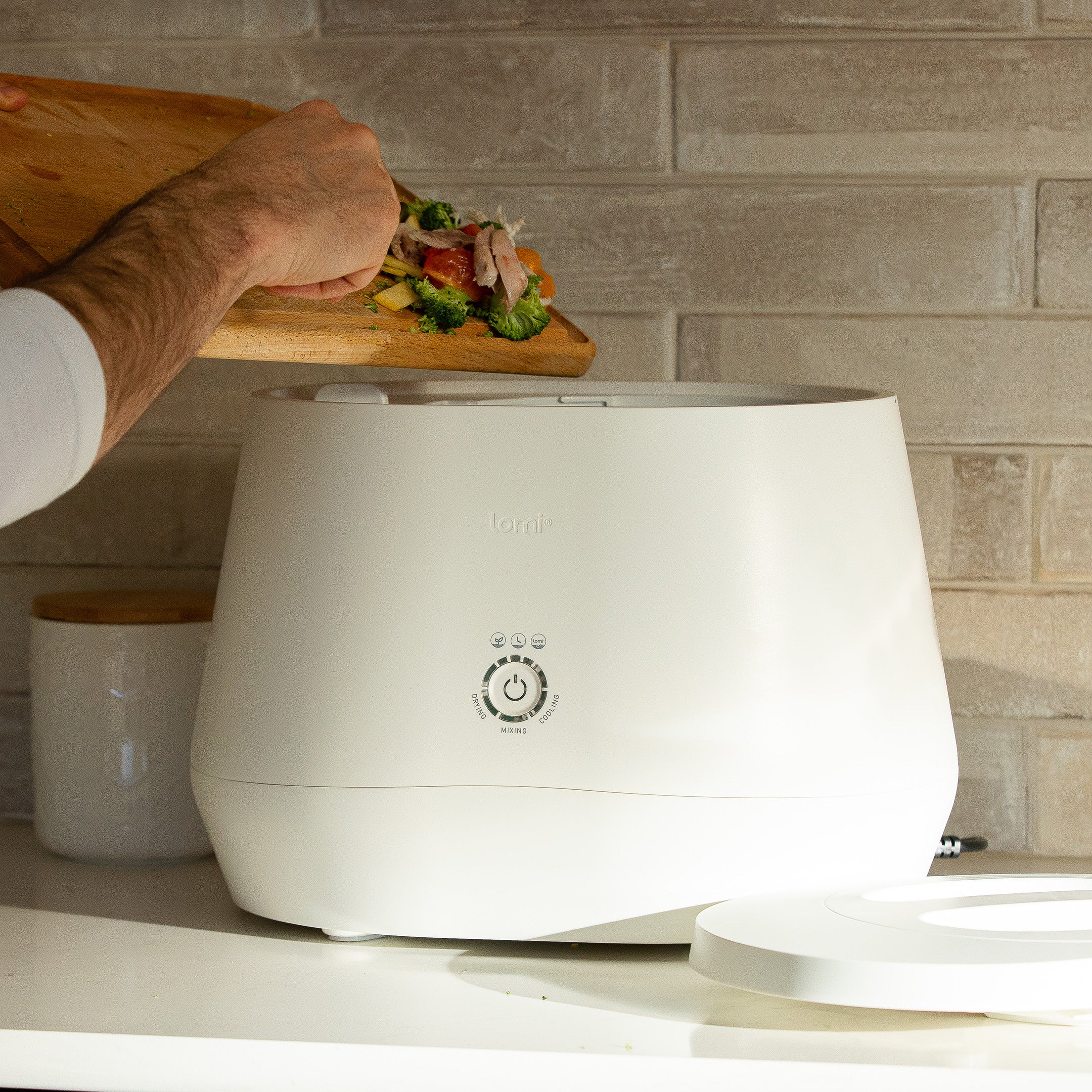 We stand by our products and provide a free one year warranty on all Lomi hardware.
We repair or replace your lomi for up to one year from the purchase date as you are in compliance with our warranty terms and conditions. Read the full Terms and Details here.
Submit a claim

Repair
Should a small issue arise we send out replacement parts to make sure you can keep running your Lomi as soon as possible!
Replace
In the rare occasion that a Lomi needs a full replacement we'll send send you a new Lomi asap so you can keep your kitchen smelling fresh.
Refurbish
Should we need to replace your machine we take your original Lomi back in house to fix and donate to our Learn with Lomi School programs.
Three Year Extended Warranty
LomiCare offers an extra two years of protection on your beloved appliance so you don't have to be thinking "what if?!".
On top of your one-year manufacturer warranty, that's three years of guaranteed Lomi love.
Buy now