Lomi is a team of innovators designing waste out of the human experience.
We're on a mission to leave the planet better than how we found it by eliminating more than 10 Billion pounds of waste.
Using a Lomi for a year can help prevent the emissions equivalent of: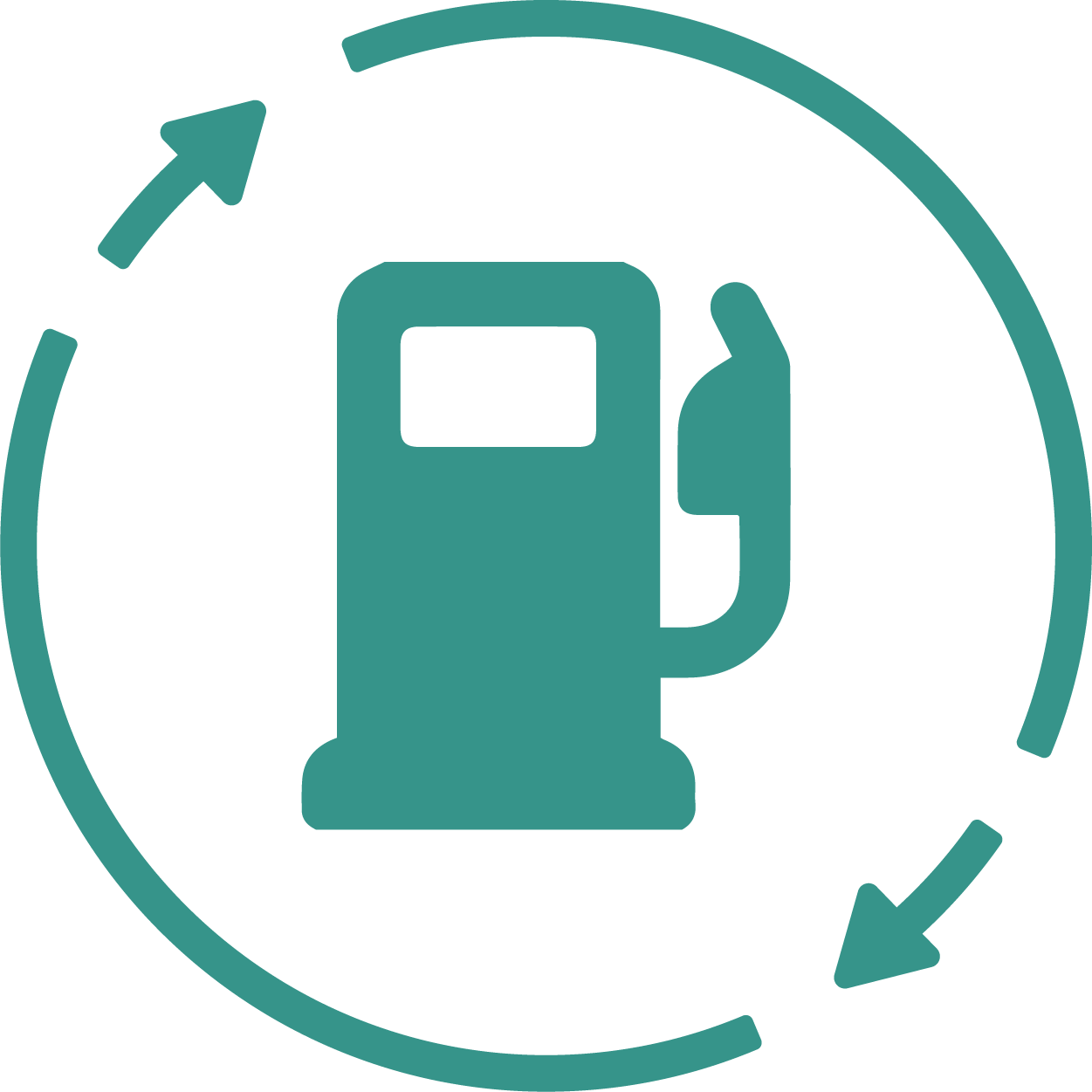 Powering a gasoline car for 576 miles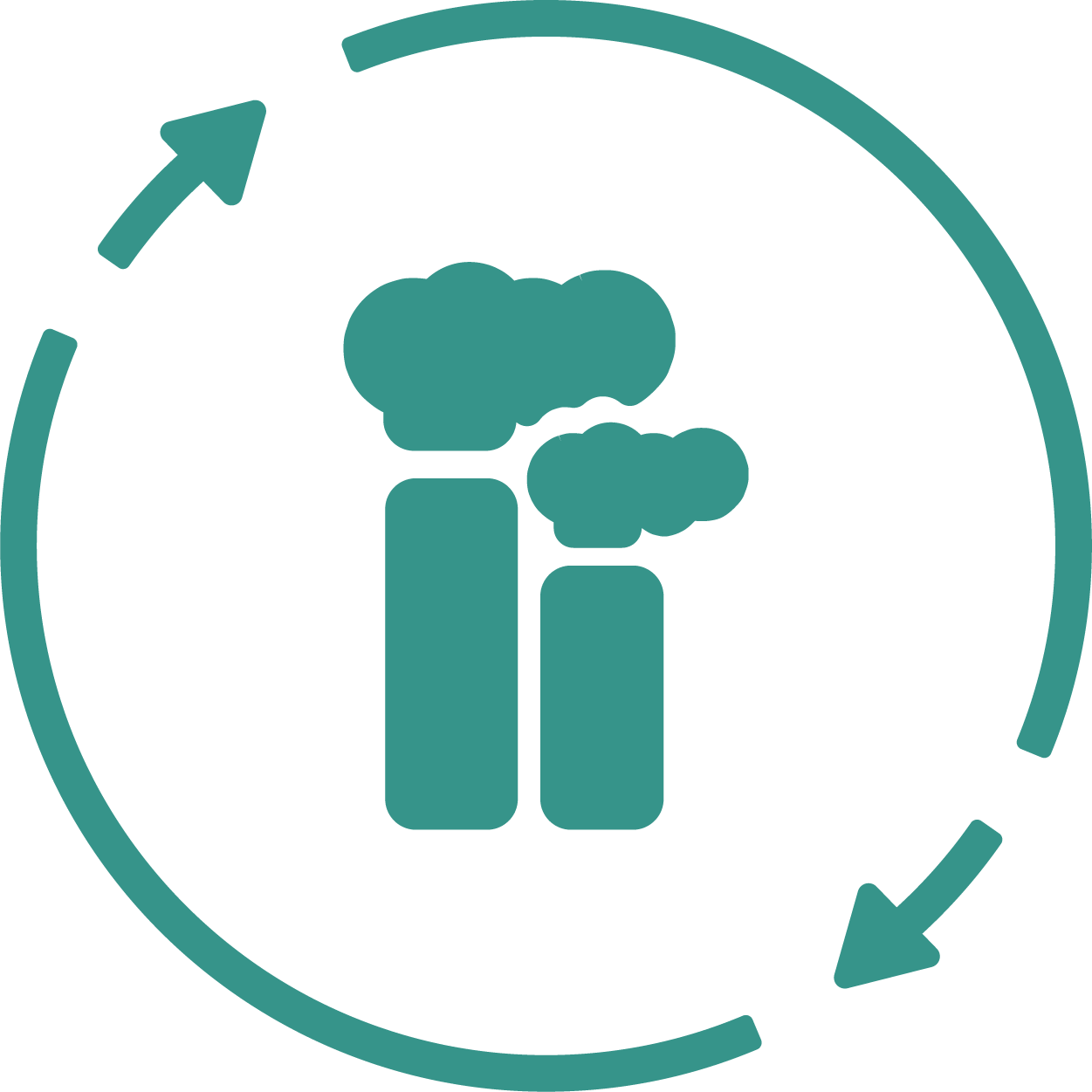 Burning 257 pounds of coal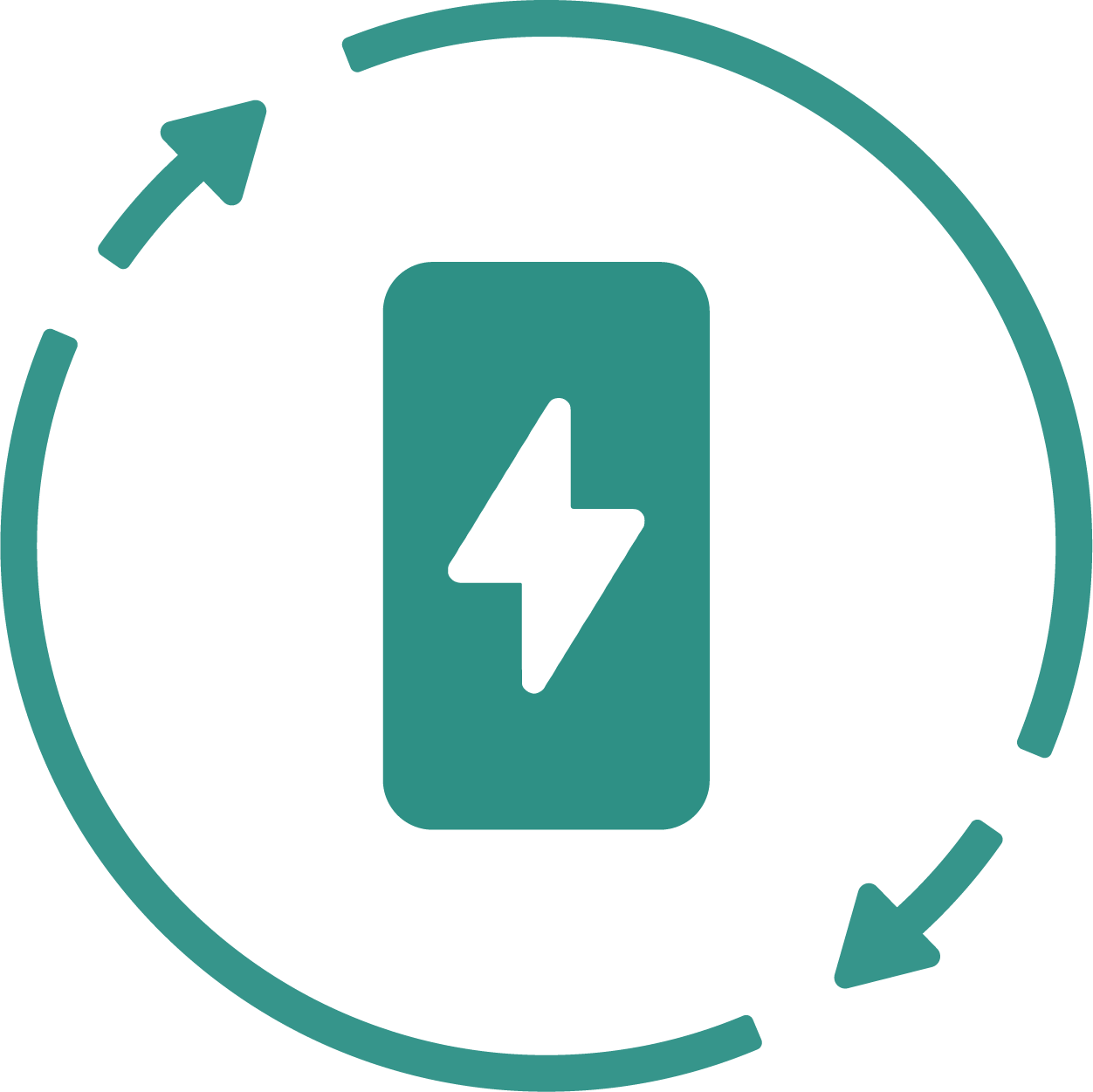 Charging a smartphone 28,221 times
A totally new approach to solving the world's waste problem that all started in a garage.
2008
While on vacation with his family in Hawaii, our founder Jeremy Lang saw, first hand, the damage plastic was doing to our oceans. In consequence, Jeremy made the decision to dedicate his life to experimenting with new materials to find an alternative to plastic that could be used in everyday products.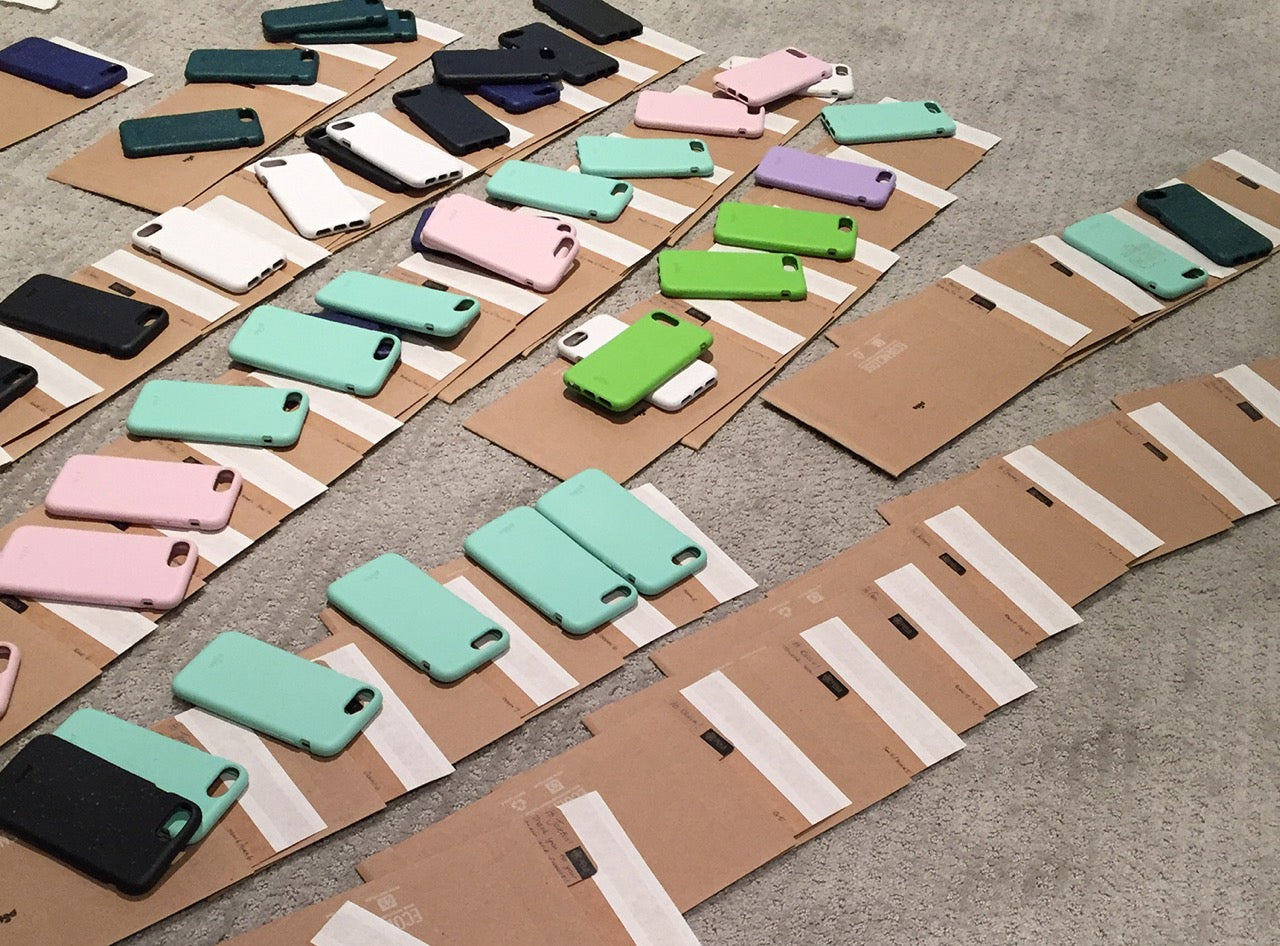 2011 - 2017
Jeremy founds Pela, and develops and sells the world's first compostable phone case…All from the garage of his home in Saskatchewan. Since 2011 almost 2 MILLION People have switched to Pela.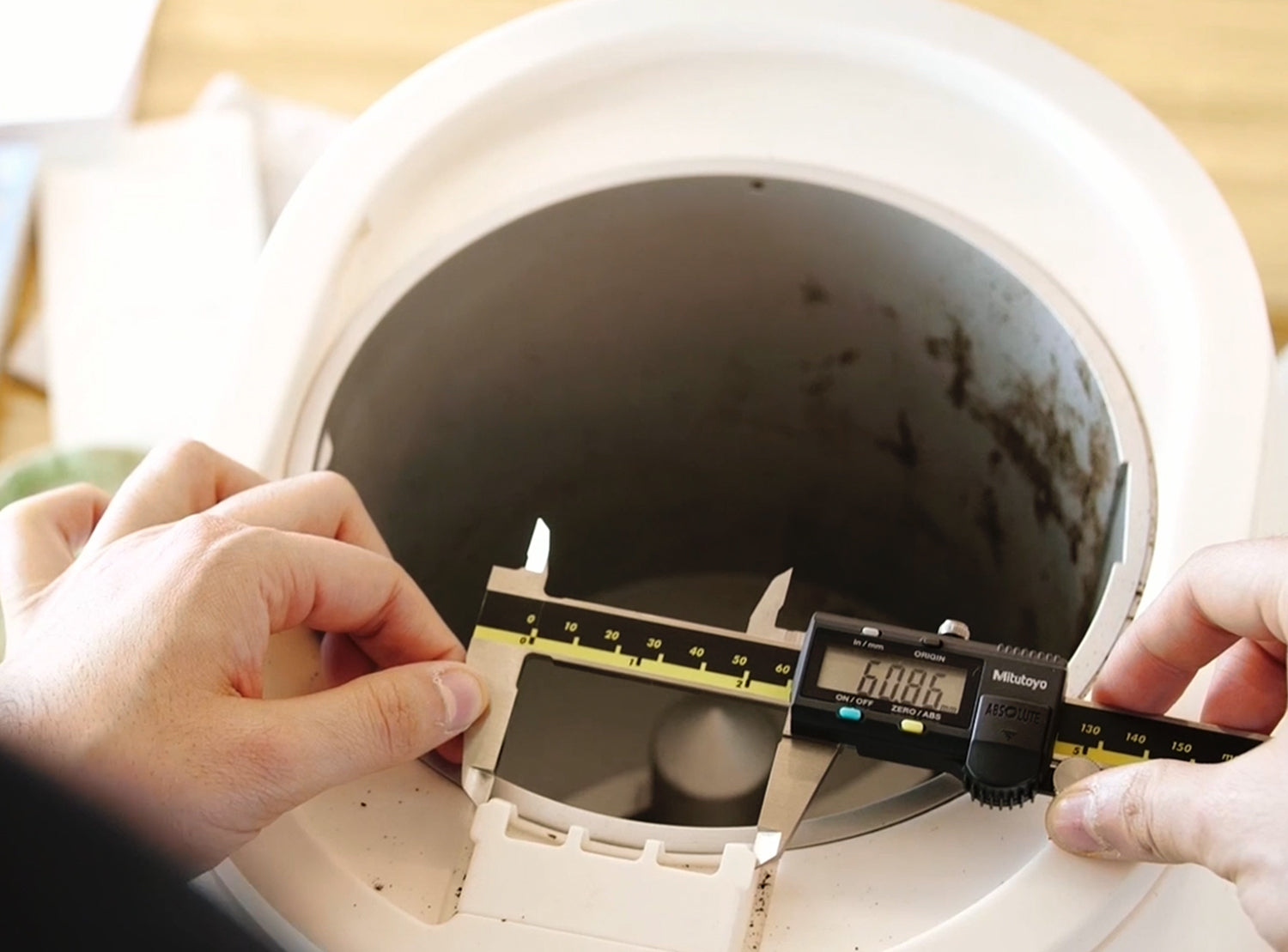 2018
Pela HQ opens in Kelowna, BC, and expands the material science department with the goal to develop a solution to another category of human waste: Food waste. This creative incubator of science and innovation became the birthplace of the first concept of Lomi.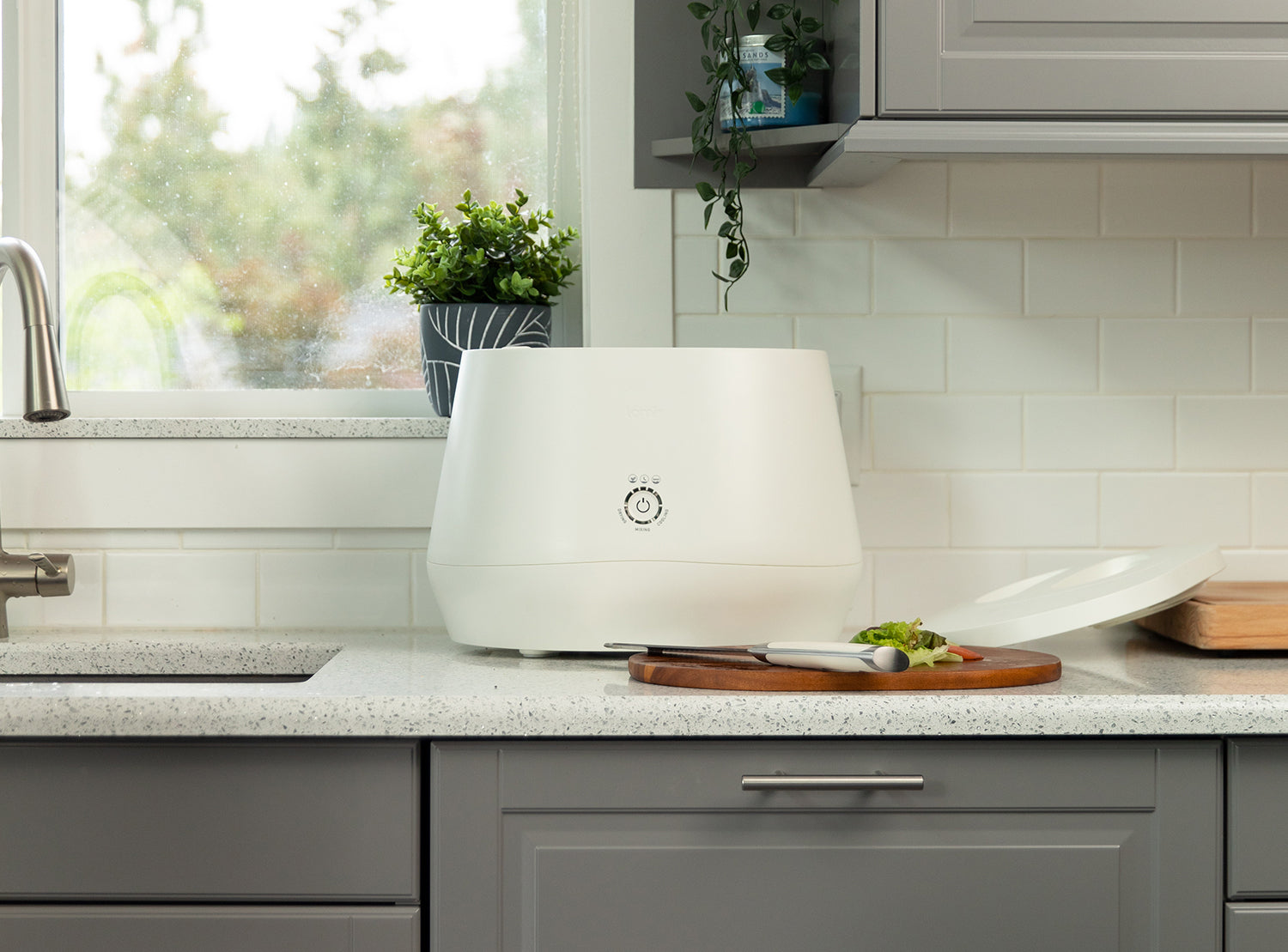 Earth Day 2021
After endless hours of breaking and testing things, the Product and Science team successfully creates the Lomi that our customers know today. Lomi is launched and becomes the most successful crowdfunded environmental product of 2021.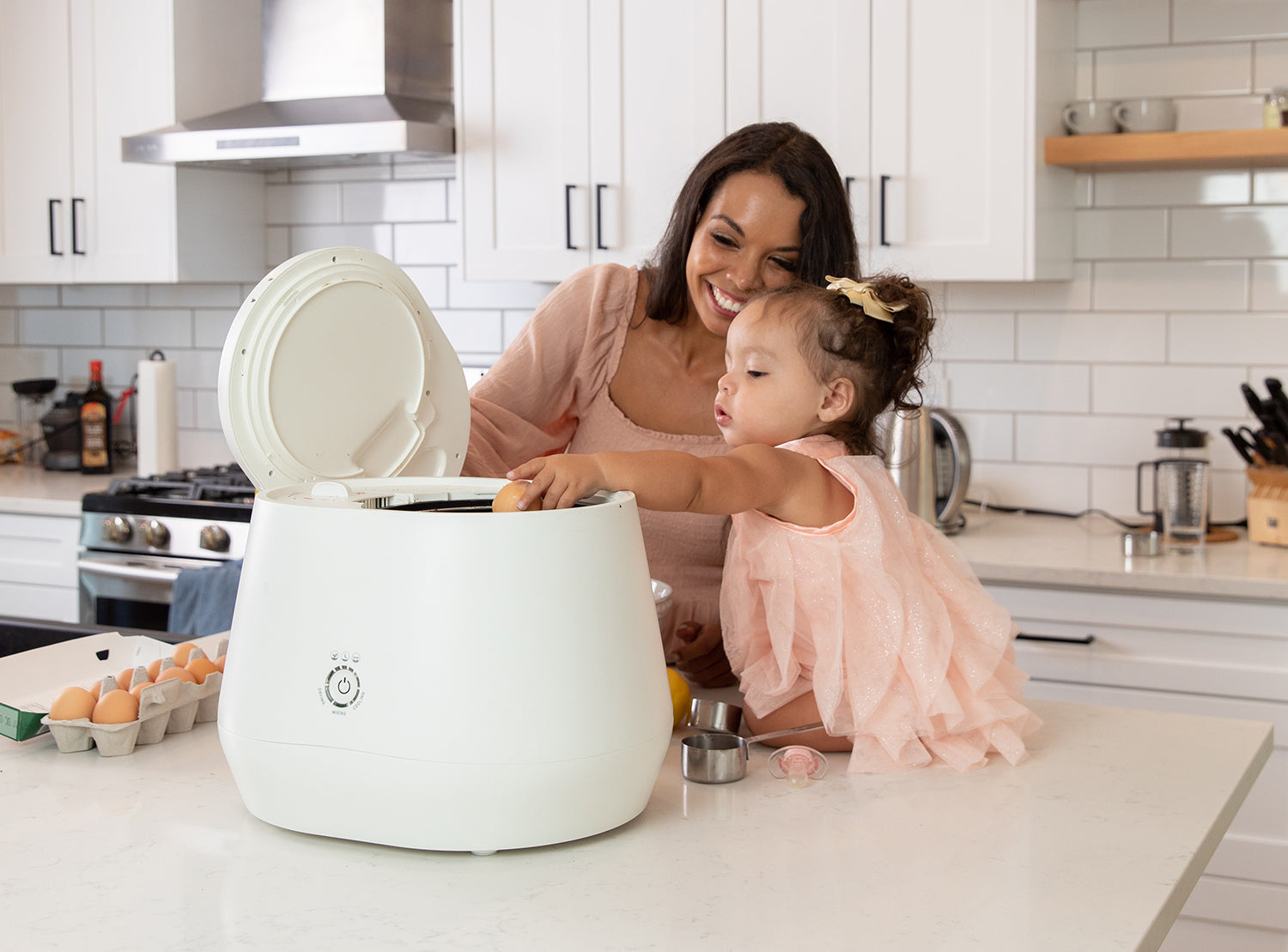 2022
More than 100,000 families make composting easy with Lomi.
Food waste is not waste, it's food for mother nature.
By converting food waste into natural fertilizer, your food scraps can go into the soil where they belong. Through science and engineering, Lomi users have prevented up to 17 million pounds of food waste from entering the landfill.
Read more about sustainability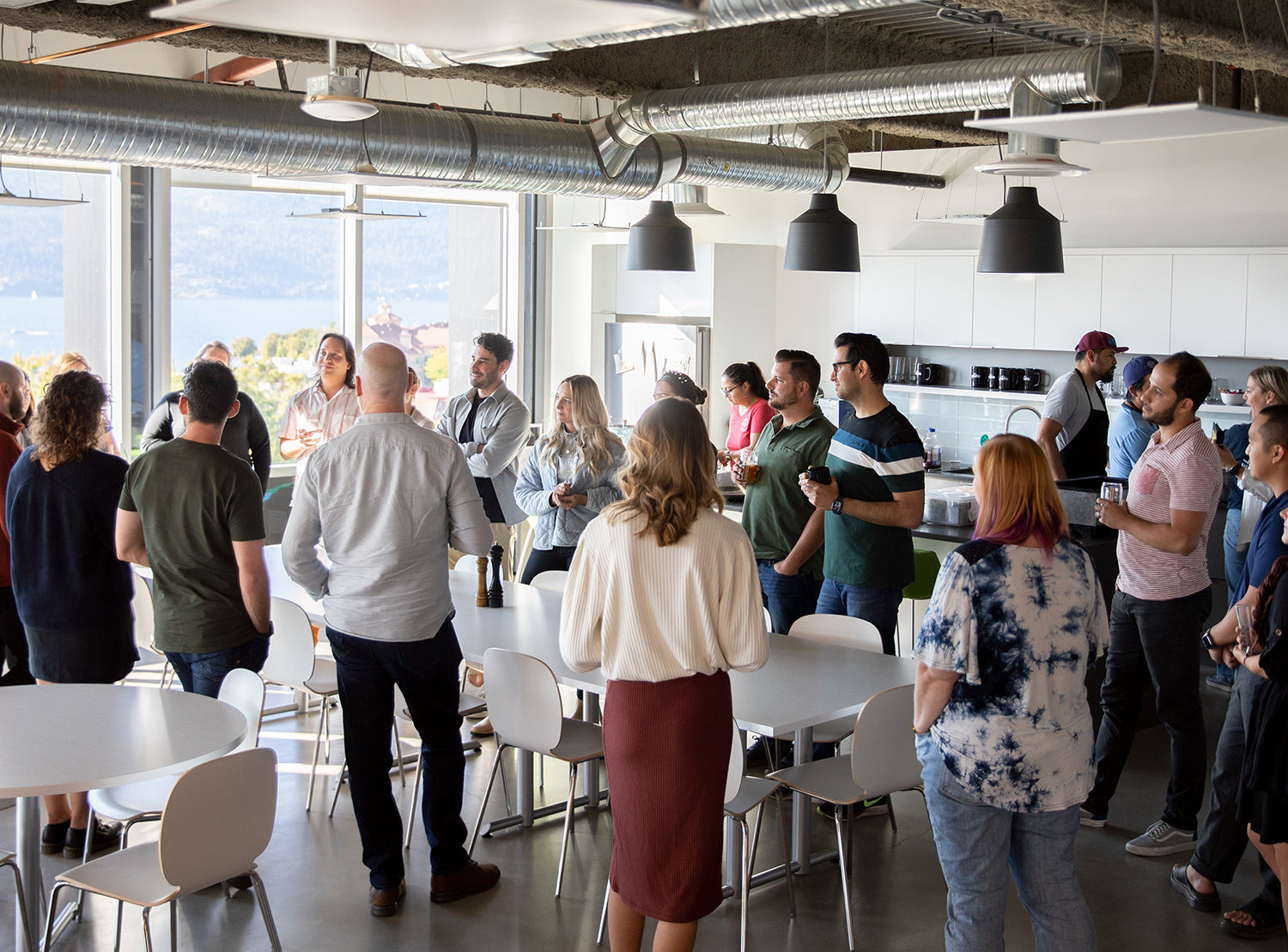 People that are driven by change and innovation.
Through technology, innovation and sustainability, our team is on a mission - We are dreamers and doers, and we need you.
View open careers