More than 150,000 happy households
The premium Smart waste™ appliance, for a premium retail experience. In over 70 Retail Locations: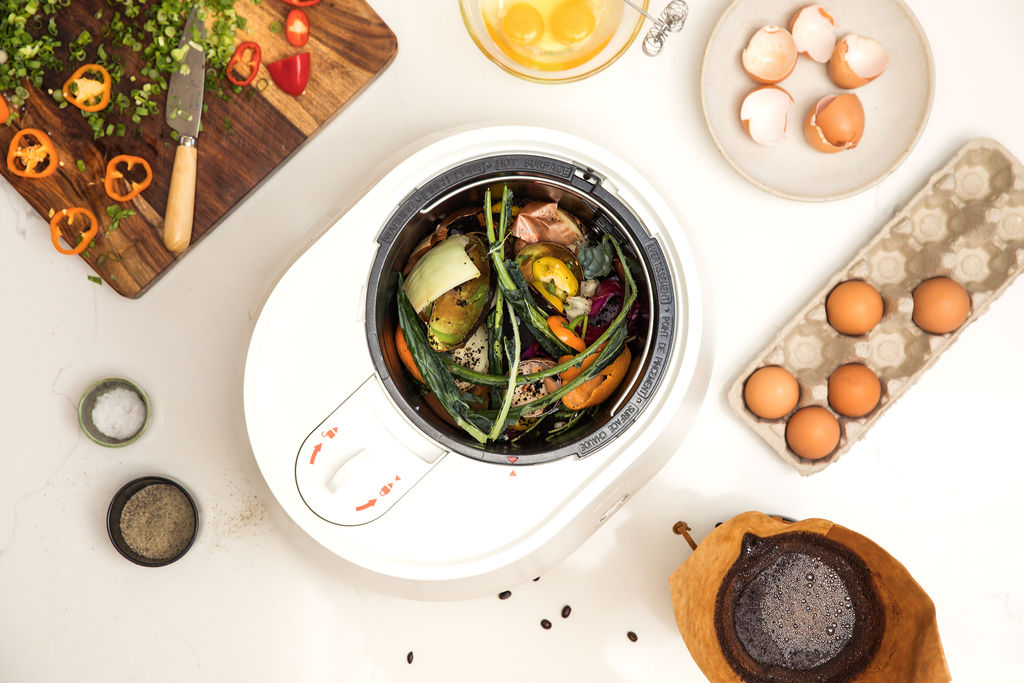 In 2022, the Lomi community helped prevent up to 120 million pounds of food scraps from entering landfills.
43% of food waste in the U.S. happens at the household level. That's the equivalent of $165 Billion or around $2000 per family every year. That's a lot of methane. When a household runs all their food waste through Lomi, the methane that would have been produced in a landfill decreases to zero.
Loved by a fast growing community. Join the movement!
Worth every penny!
Absolutely amazing! It's magical how such a large volume of food waste can be converted into such a small amount of soil, in such a short period of time!
- Becky S.
Instant gratification meets doing good for the planet
Instant gratification meets doing good for the planet and my garden? What else can you ask for?
- Gary S.
My new best friend
This is the coolest thing ever. Literally ever. It's my new best friend and my girlfriend is jealous.
- Max N.
Wholesale
If you are interested in being a Lomi retailer, please sign up below on Faire to get $100 off your first wholesale order and free shipping for a year! If you have other questions related to purchasing or reselling Lomi, please contact us at wholesale@pela.earth