Work with us
We are the people we've been waiting for. We are innovators and builders who are using technology to design waste out of the human experience and we want you!
View Careers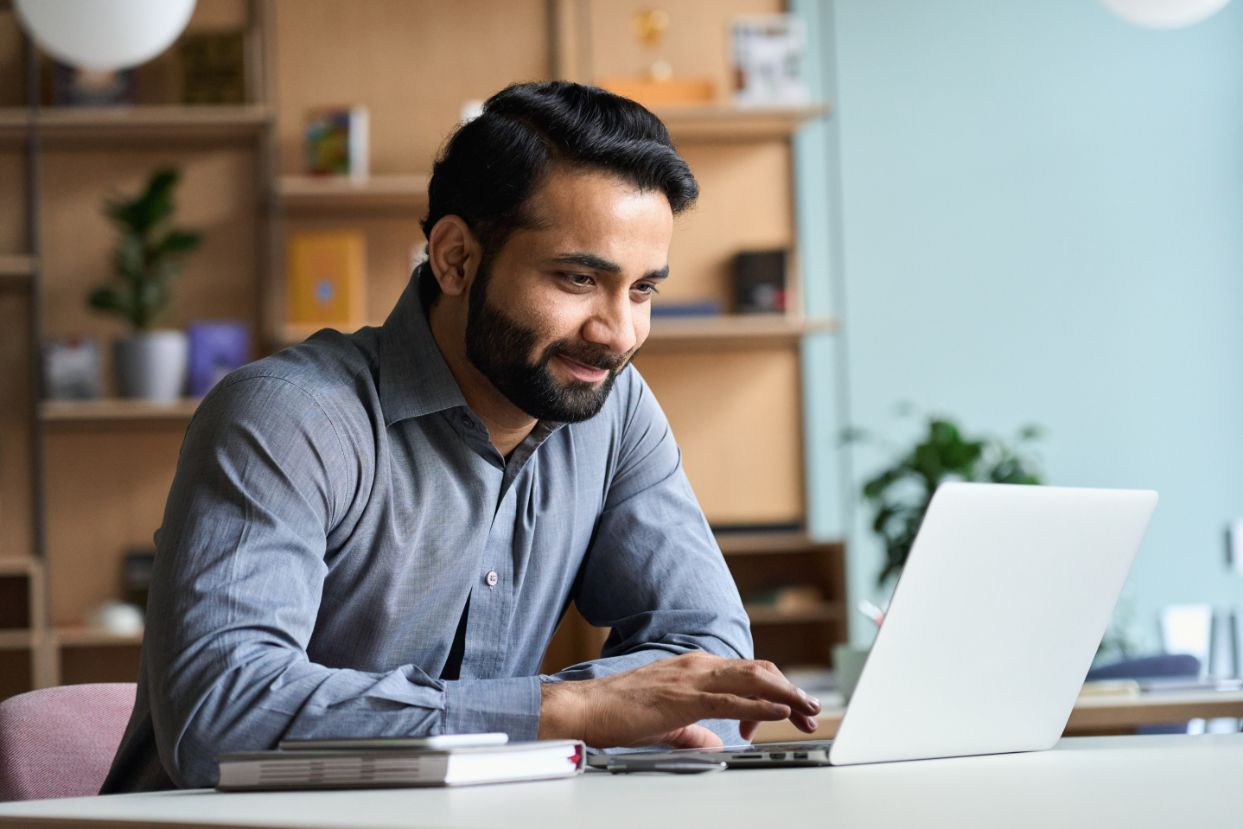 Business can be a force for good
We are innovators and builders who are using technology to design waste out of the human experience. Explore our remote-friendly opportunities and come help us achieve our mission.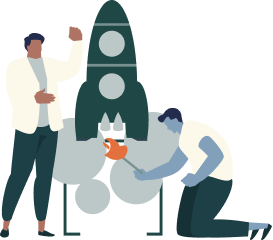 Technology
Every day we come into work, we get to implement technology that gets us one step closer to solving the world's waste problems.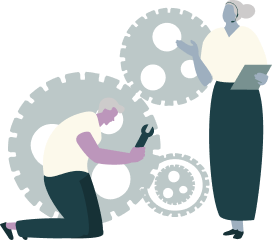 Innovation
We're optimistic about the future. We believe our work has real impact to help people make changes for the good of our planet.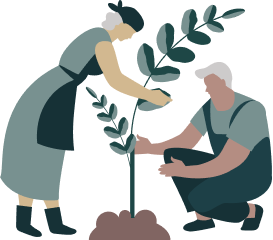 Sustainability
These challenges are complex, and it's work worth doing. We hope you'll join us in our quest to make garbage optional.
Browse our open opportunities
Explore our open roles for working totally remote, from the office or someplace in between.
Remote-friendly work
For most of our roles, you're free to live and work wherever you feel you can do your best. We trust you to be resourceful, solve problems as they arise and define how you want to make an impact.

Time away
Enjoy generous wellness, vacation and company 'gift days'. All permanent employees are given the opportunity to take the vacation days they feel they need.

Health Care
Comprehensive medical, dental, and paramedical insurance coverage for employees and dependants support our team's active lifestyles.

Paid volunteer hours
We encourage every team member to make contributions in the areas that matter most to them. Each quarter every employee is allocated 8 hours of paid time off to volunteer.

Lifestyle spending
Pela employees are automatically enrolled in a taxable annual employer contribution of $1000 (prorated based on date of hire).
RRSP matching
We match 100% of your GRSP contribution each pay period to a maximum of 4% of your salary.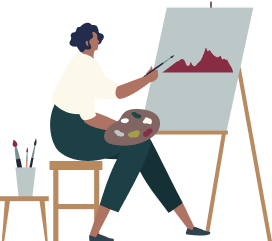 Creativitiy
Better is born from creativity. The only reason things are the way they are is because other people made it that way. Which means with a little bit of creativity we can make things better.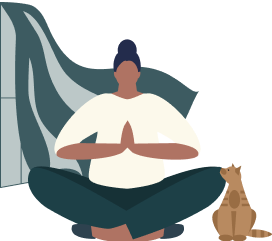 Consciousness
We live with awareness and consciousness of the impact of our choices, of the impact of even the smallest of our decisions and we are concerned with what's right instead of who's right.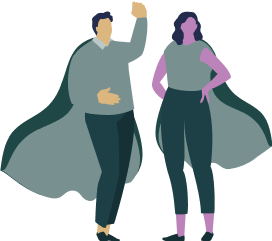 Courage
To disrupt traditional ways of thinking and challenge the status quo, you need courage. It allows us to accept that we don't know everything, but we're willing to learn and try the seemingly impossible.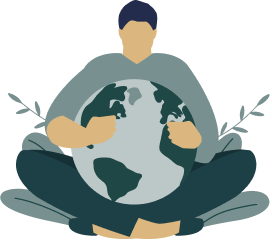 Community
We commit to a culture that builds a vibrant community. We want to play, have fun, and laugh together. We want to engage in meaningful debate, to have the right conversations so that we can create value for ALL of our stakeholders—including the planet.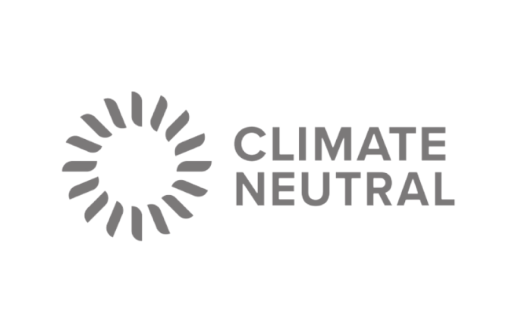 Carbon neutral operation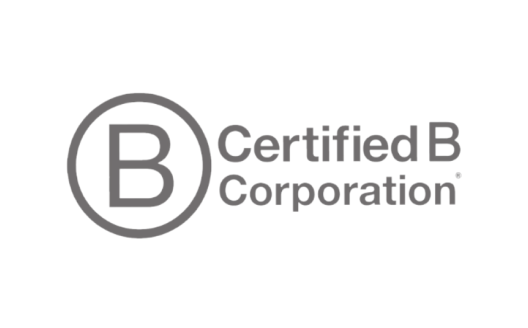 Highest standard of responsibility
We are innovators
First we reinvented plastic waste at our sister company Pela Case. Never satisfied we wanted to revolutionize the waste of our plastic alternative, Lomi was born. Bio-plastics and compostables now had a place in green waste and home compost systems. What's next?
Our next generation of solutions includes connected hardware, mobile apps and an elevated eComm experience. Join us?
View Careers