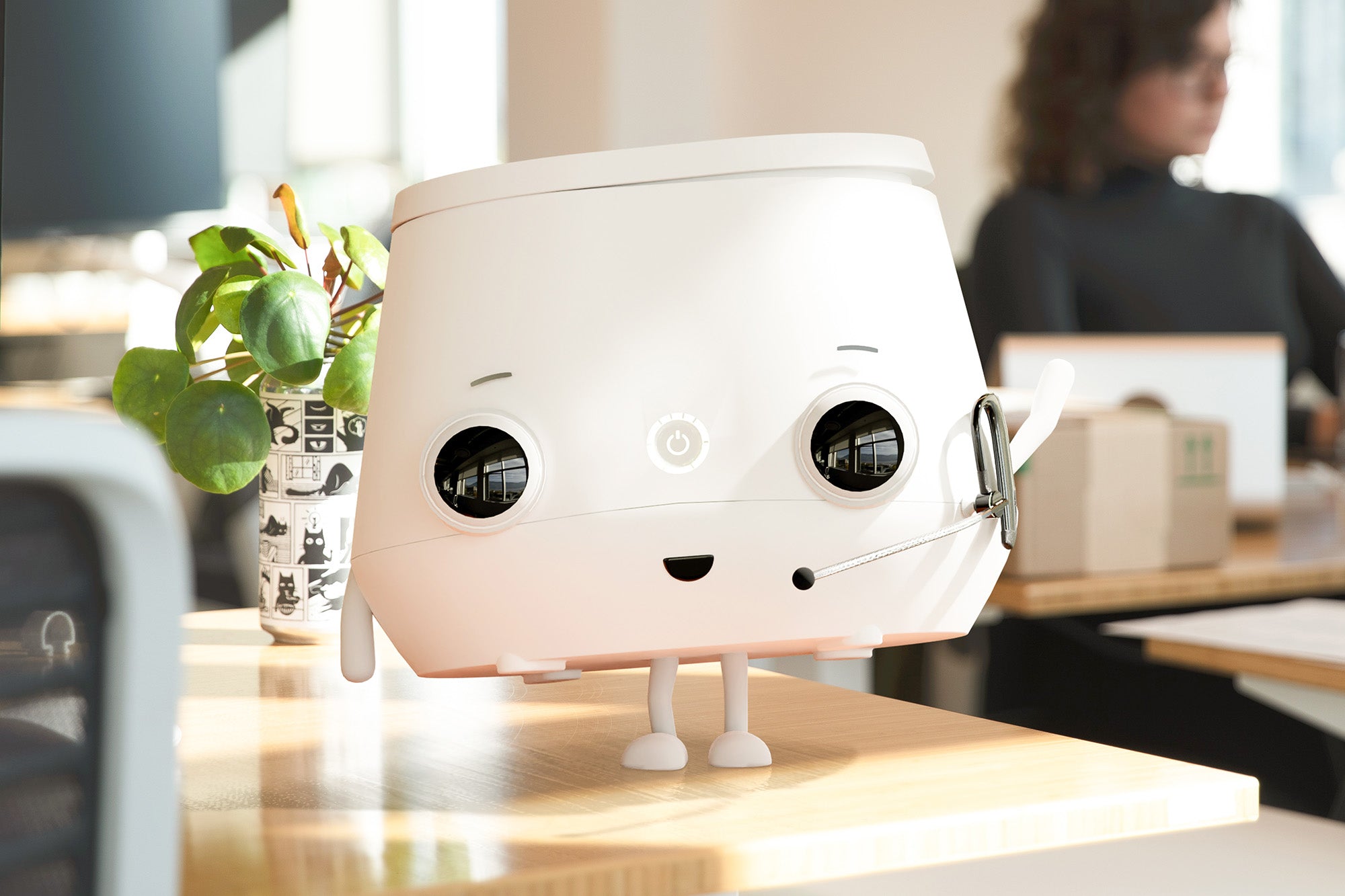 Contact Us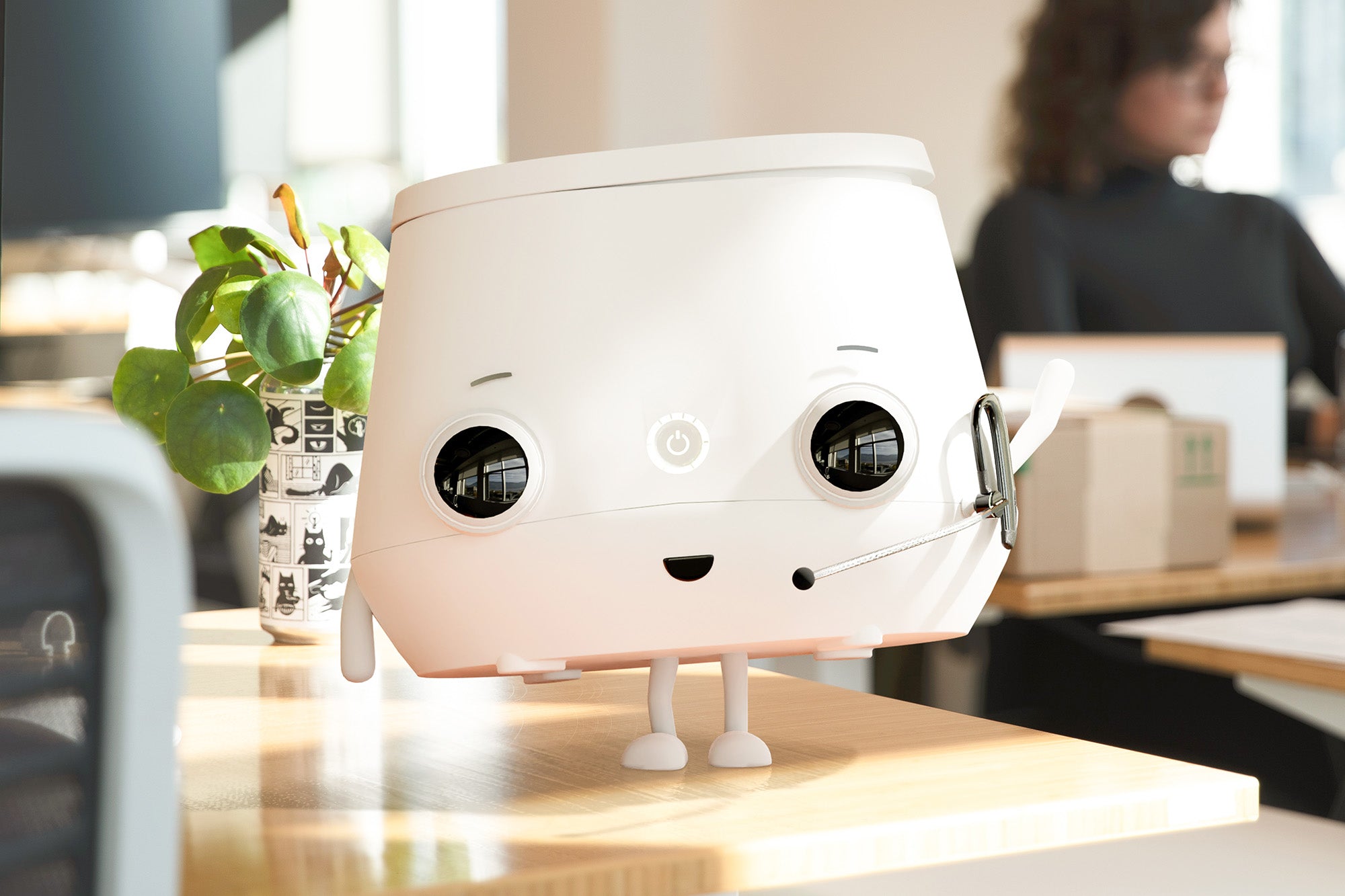 We have support members located around the world to help you make the most of your Lomi. We're here to help in: British Columbia CA, Saskatchewan CA, Ontario CA, Scotland, England, Hong Kong CN, & the Philippines.
Get in touch
Chat with a Lomi Customer Support Expert
Chat with us live from 8-4pm PST Monday to Friday by clicking chat bubble icon on the right side of your screen or click here to send us an email here
Get in touch

Give us a call
We have live agents available Monday to Friday 6am-4pm PST. Give us a call at 1 (877) 563-5664.

Retail Inquires
Apply through Faire or email us at wholesale@pela.earth
Learn more

PR & Media Inquiries
Email us for assets, article approvals or product reviews at pr@pela.earth
Lomi HQ
604-460 Doyle Ave Kelowna, British Columbia V1Y 0C2 Canada