We've extended Black Friday until Nov 30th!
This is our lowest price of the year, don't miss out!

Turn your home into a climate solution.
Lomi is the world's first Smart Waste™ kitchen composter, designed to transform your food waste into nutrient-rich plant food so you can feel good about eliminating the food waste your family sends to the landfill.
Reduce your organic kitchen waste by 80%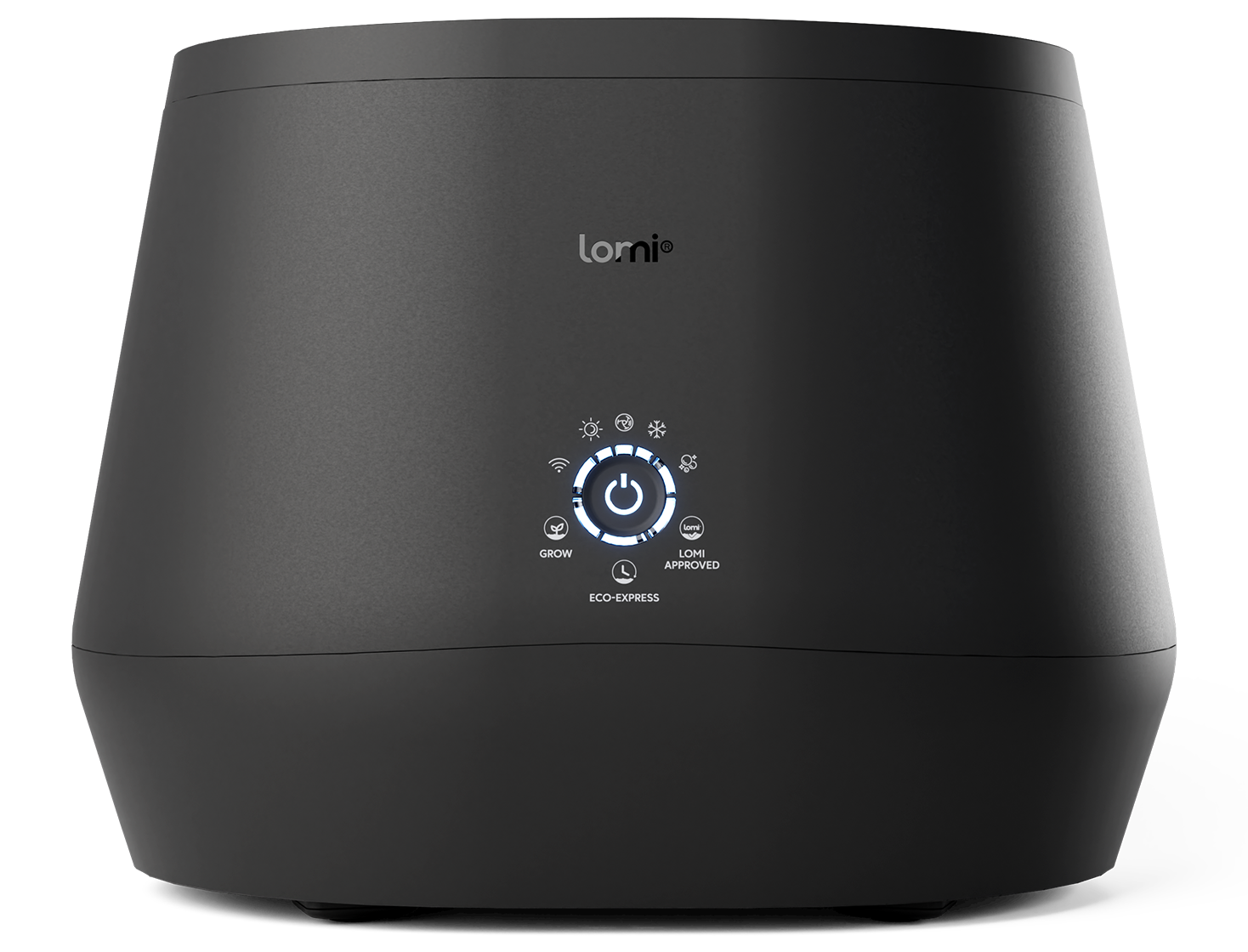 Reduce your carbon footprint by 127%
Get rewarded running Lomi Bloom.
Earn points and redeem them for Lomi essentials and every day brands that you'll love. 
Save money by disposing less.
Cut the chore of doing the trash in half and save money on curb side pickup and trash bags.
No mess, no smell, no bugs.
Lomi eliminates rotting food waste odors that attract ants and fruit flies.
Reduce CO² & track your impact.
Lomi Bloom can measure each cycle and get real-time data on your carbon impact.
More than 165,000 happy households
My Family is a climate solution!!
"The whole process is wonderful to help my family do our part in recycling waste."
The huge difference this simple appliance can make.
"It is surprising to see the difference it has made. Every little tweak in the way we treat the planet is exceedingly valuable."
I've cut the weight of my trash in HALF!!
"This machine is so great. Biggest difference I see is that the weight of my garbage has decreased significantly!"
Get rewarded for dealing with trash the right way.
For the first time ever, you'll be rewarded every time you run your Lomi Bloom. Earn points and redeem them for Lomi essentials and every day brands that you'll love.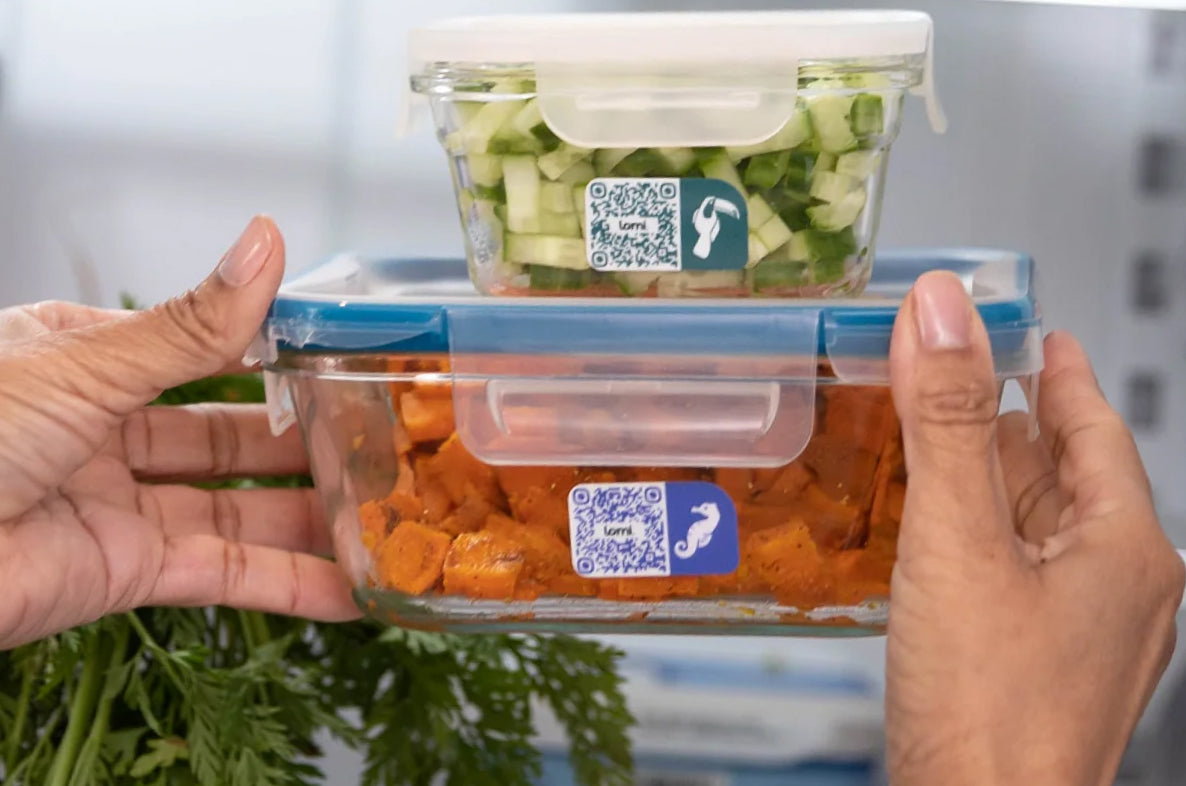 Smarter food storage with Lomi Labels.
Have you ever been afraid to feed your kids leftovers? Simply because you weren't sure if they were still safe to eat?
That ends now.
Lomi Labels is here to help you track of all your food so you can stop flushing cash down the toilet because you got a little busy and forgot about when you made something.
Accessories that keep Lomi (and your kitchen) smelling fresh and creating the most nutritious Lomi Earth for your garden.
Find resources for everything Lomi.
Ordinary people can make extraordinary environmental changes.
Over 165,000 households are using Lomi. That's 140 Million lbs of food scraps diverted from landfills. Every single year. 
That's 42 million pounds of Lomi earth.
And Lomi Earth contains all the nutrients needed for regenerative agriculture.
When we transform our food waste into earth food, we rely less on synthetic fertilizers and create a circular regenerative farming model.
See how people are using Lomi everyday in their kitchens