Lomi Blends
Unlock the full potential of your Lomi Earth as a powerful home-made fertilizer.

Add a quarter cup of Blends to your next cycle to give it a nutritional boost of micro and macronutrients. Sprinkle directly on your lawn for the greener grass or mix your enhanced Lomi Earth with soil at a ratio of 10:1 (soil:lomi earth) for plants and gardens.
Regular price $25Sale price $20.00 USD
Lomi Blends makes gardening simple.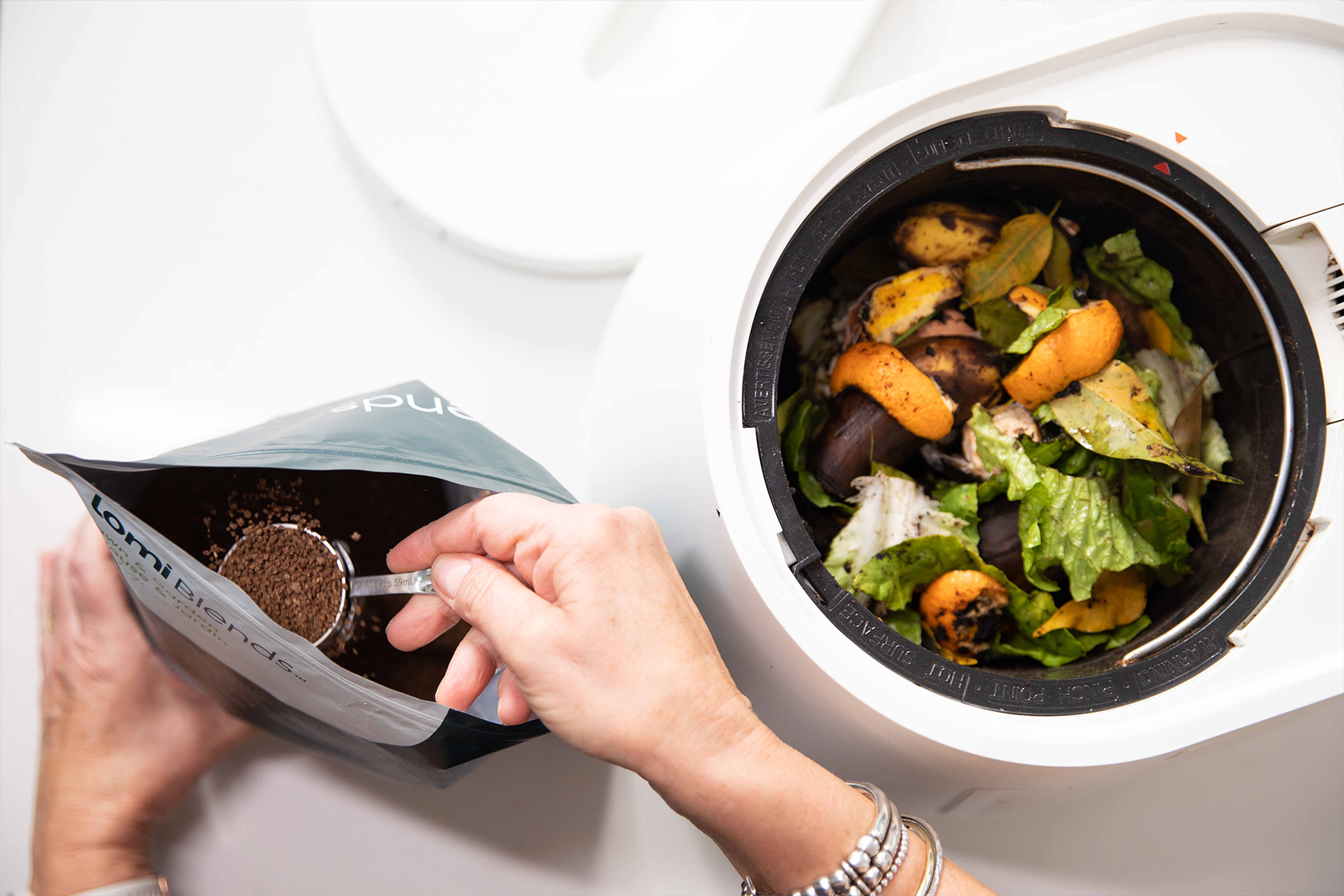 Add a scoop of Lomi Blends to Lomi.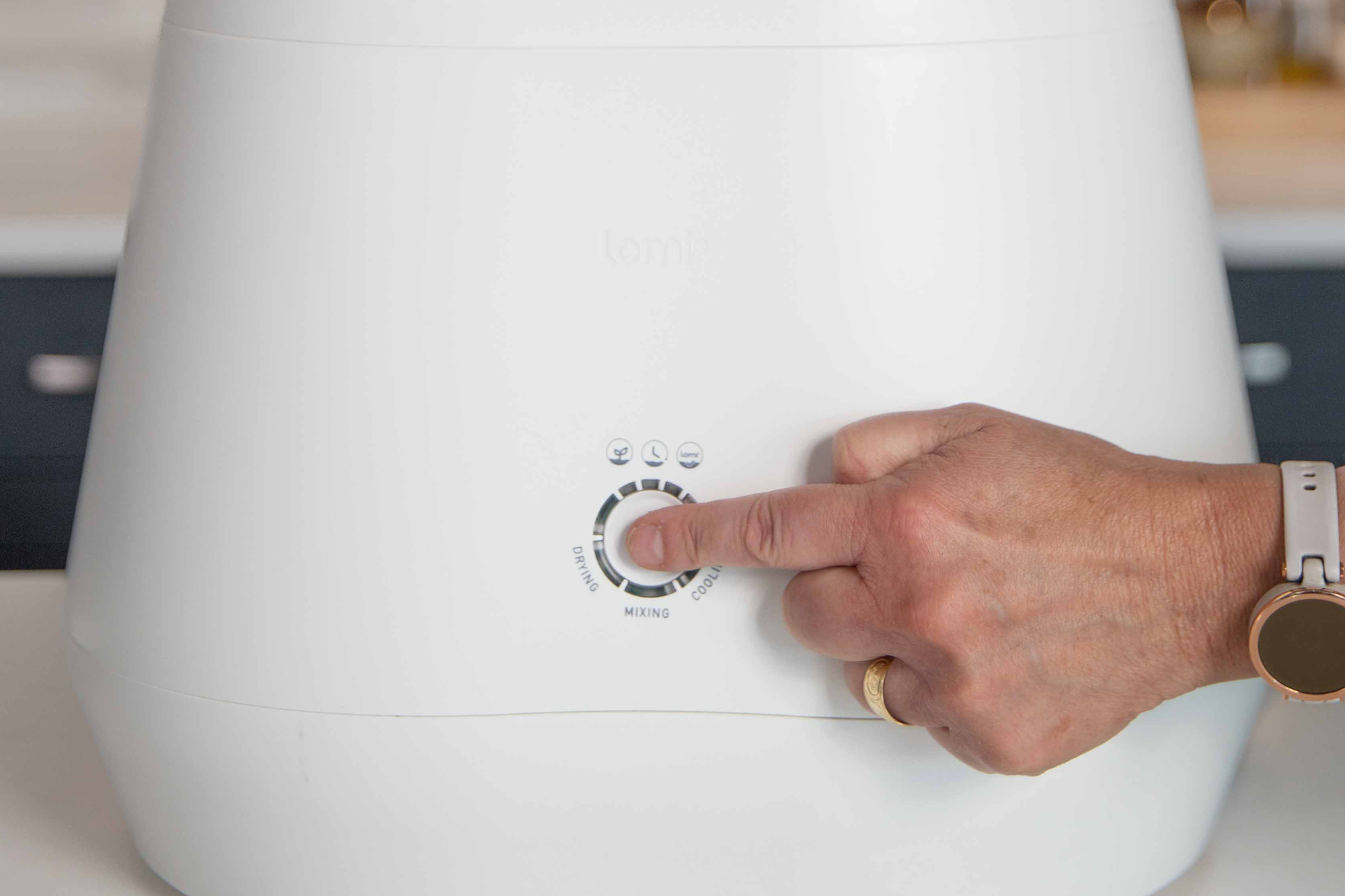 Run Lomi on a Grow mode cycle.
Use Lomi Earth on your lawn and in your garden.
Everything you need for your lawn and garden, all conveniently in your kitchen.
Bigger, healthier vegetables.
Feeding it to your plants and exposing chemical fertilizers to your kids and pets is way worse.
Chemical fertilizers are a non renewable, short term solution to a long term need, that can be toxic to both humans and animals.
An all natural ingredients list that is safe for the whole family.