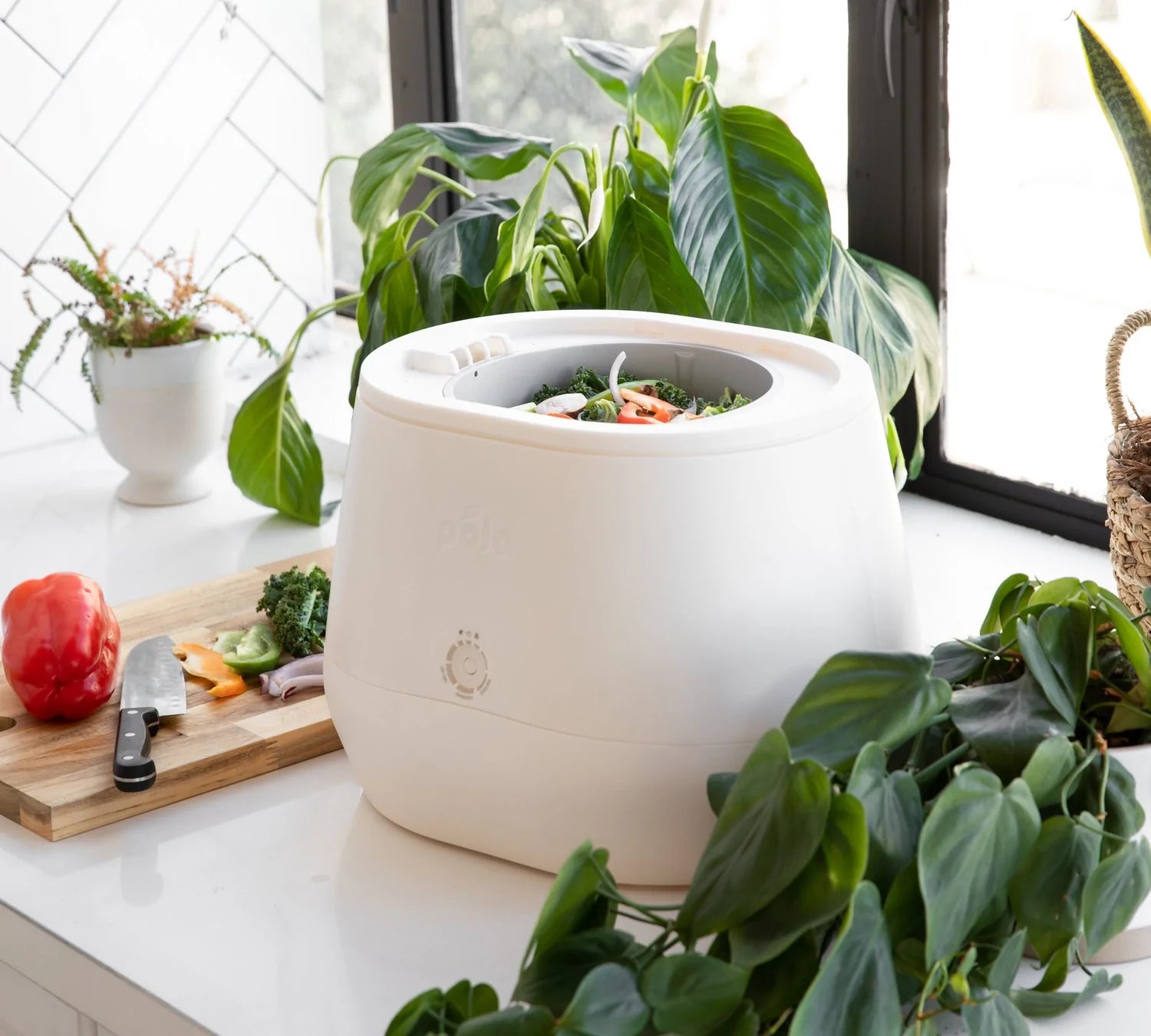 Lomi reviews by people who care about the environment just like us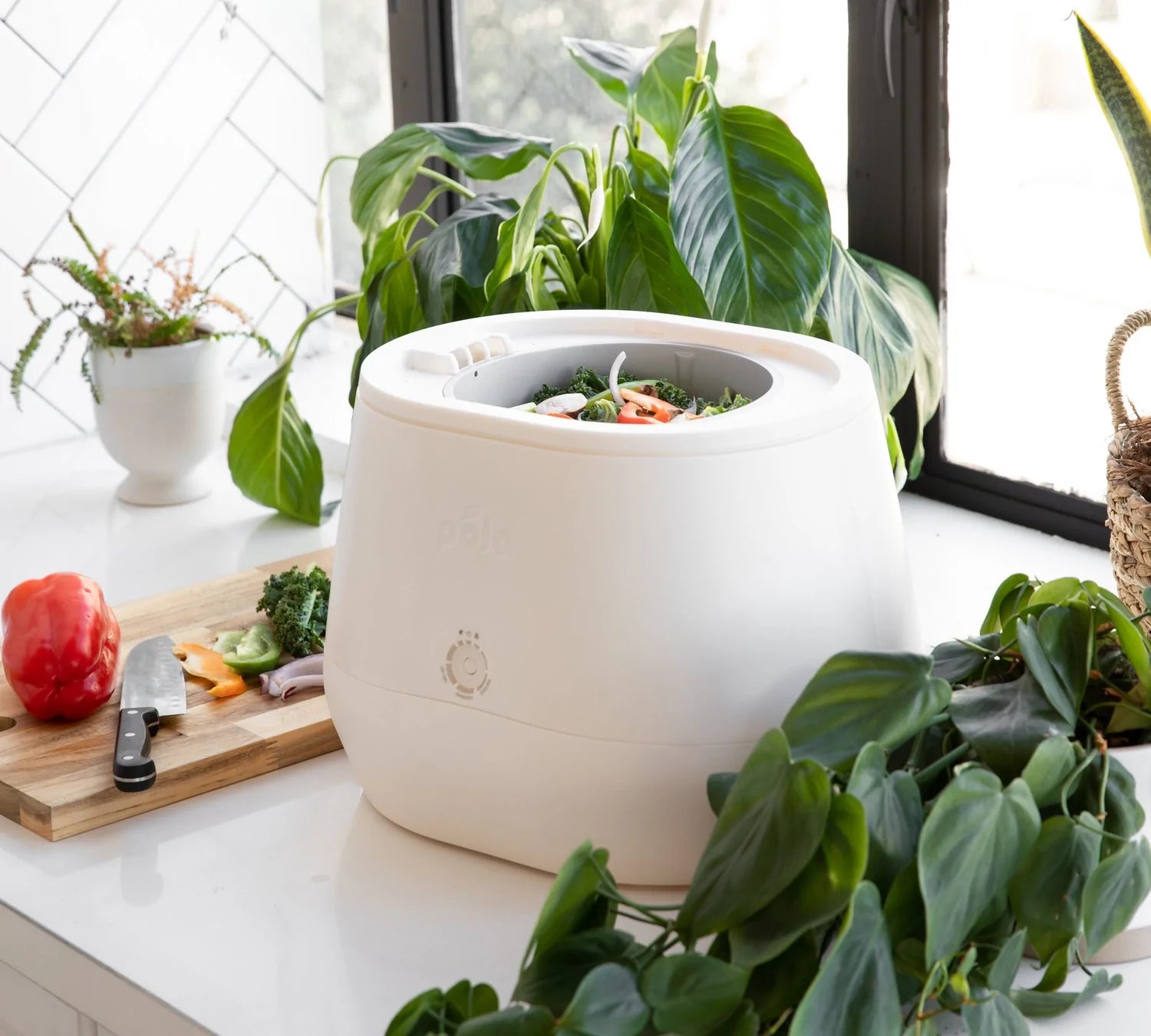 More than 100,000 people have already purchased Lomi and thousands are already composting their food waste at the push of a button.
Get Lomi
"This sleek countertop composter from Pela, turns scraps into soil with the push of a button."
"After spending two weeks using the Lomi, I can report that it does what it's supposed to, felt great to cut down on my carbon footprint -- and I had fun with it, too."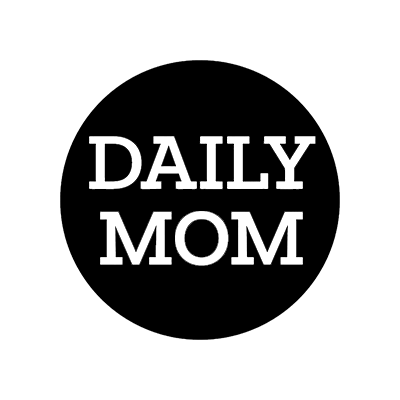 "Lomi is an innovative new way to have a positive impact on the environment and your home."