Lomi's resturant solution
Meet Lomi Harvest
Turn food waste into dirt within three hours, now for restaurants & businesses.
Reduce your costs
Lomi Harvest can bring down your waste volume and waste pickup bill for your restaurant or business by up to 80%

Reduce your waste
Turn your restaurant's food waste into dirt, reducing your carbon footprint

Table to farm
Differentiate from your competition by enabling food waste to return to local farms as fertilizer!
Reduce your waste pickup bill by reducing food waste thrown out.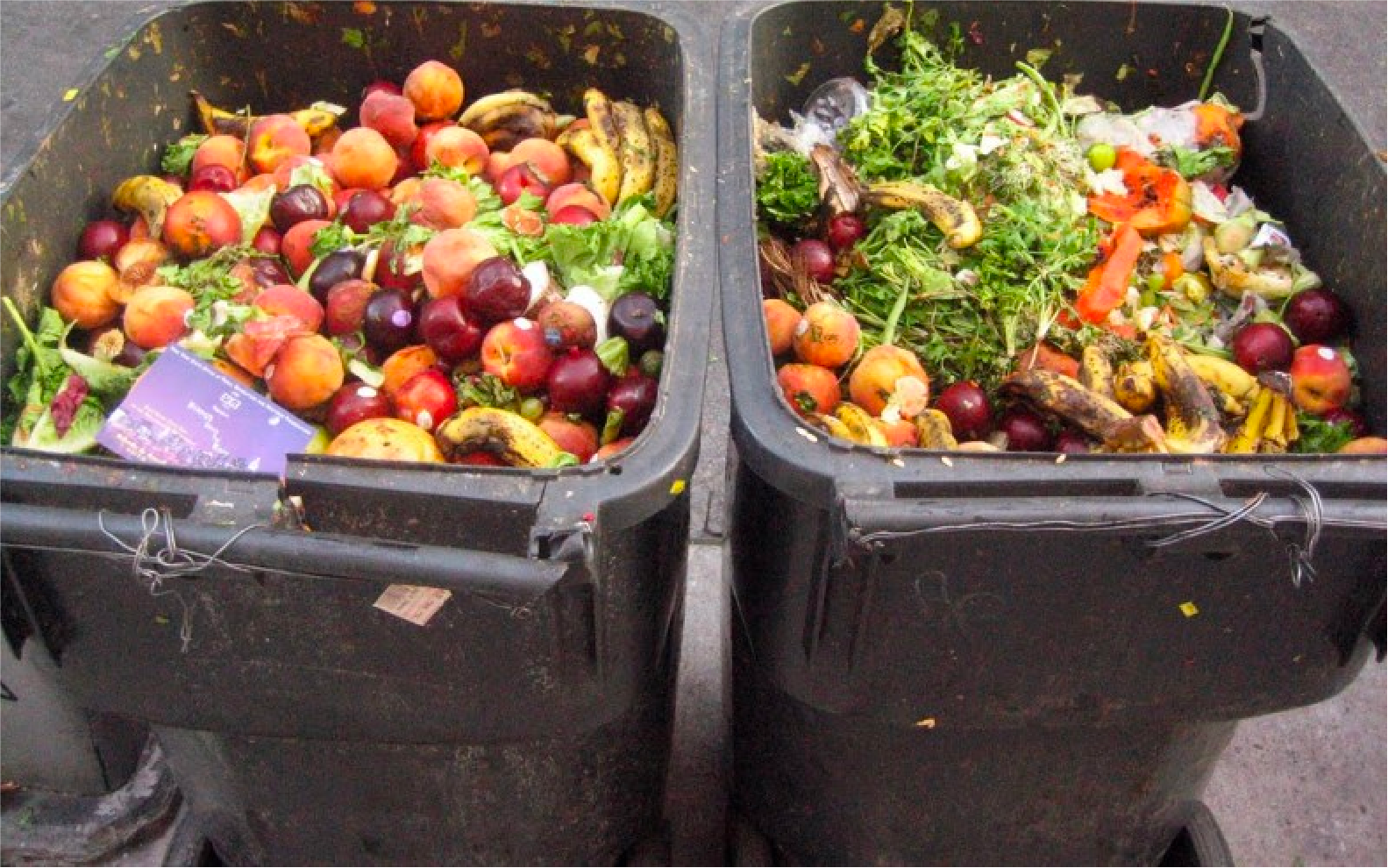 The Problem
Your monthly waste pickup costs range from $1000 - $2500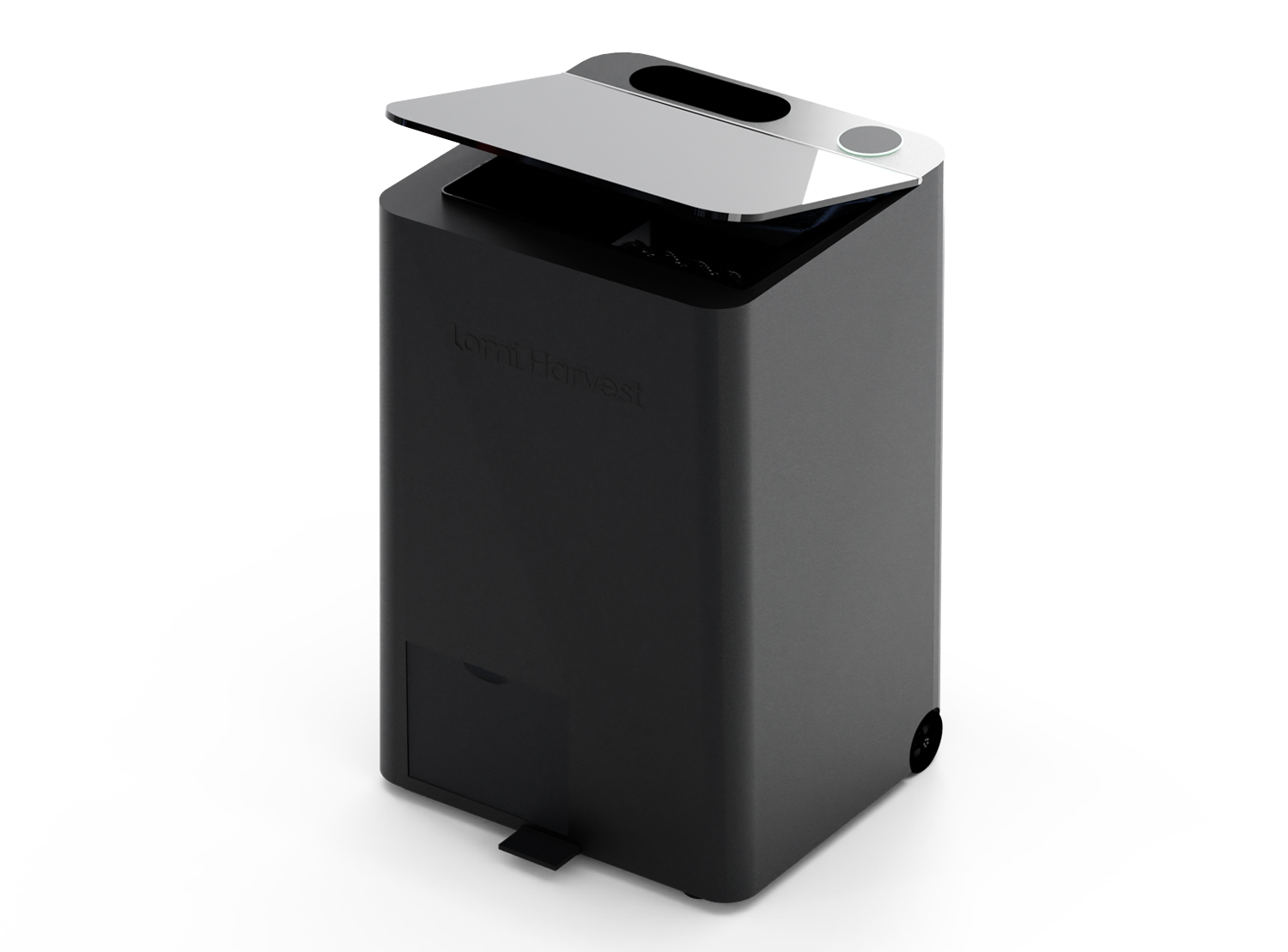 Our Solution
Lomi Harvest takes care of nearly all food waste, saving you money and time spent on waste management.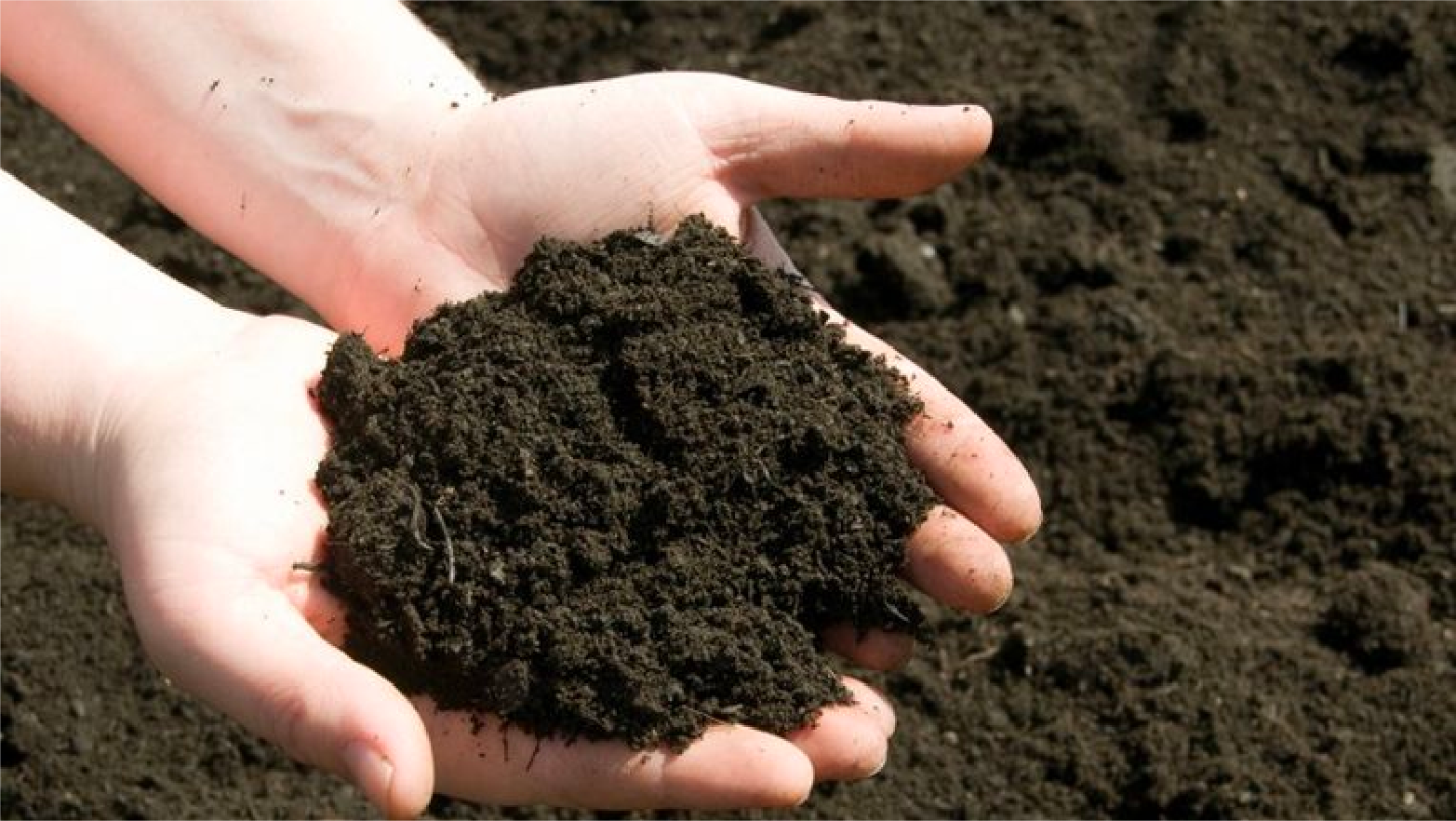 Sustainability
Food waste is reduced by up to 80% and is turned into nutrient-rich fertilizer
Say goodbye to that stinky garbage smell and reduce your carbon footprint.
70% of the average restaurant's garbage is food waste. This messy waste smells terrible before it goes to a landfill, where it produces methane and causes climate change.
Restaurants understand the pain point of having to hide that massive stinky dumpster in the back alley. Lomi Harvest removes the smell by handling all of your food waste, while significantly reducing your carbon footprint.
Avoid those heavy garbage bags
Lomi Harvest reduces this task by at least 80%, saving your staff heaps of time
Send your nutrient-rich fertilizer to your local farm
You've heard of "farm to table", and we're introducing Table to Farm - A revolutionary way to create a circular economy in food waste. You'll get to send the nutrient-rich fertilizer created by Lomi Harvest to a local farm of your choice.
Lomi's technology is already being used in over 100,000 households, including A-list celebrities to world-renowned chefs
Lomi is a revolutionary kitchen appliance that turns food waste into dirt.
Beautifully designed to fit in any space, Lomi Harvest becomes an efficient part of your team's busy workflow.
Lomi Harvest comes ready-to-use
Just plug it in and watch Lomi Harvest reduce your waste pickup bill.
Standard garbage size
It's easy to find space for Lomi Harvest in your kitchen!

No staff training needed
No need to train your staff! Lomi Harvest becomes a part of your workflow as soon as it's plugged in.