LomiPods and Filter Refill Subscription
Lomi can turn your food waste into dirt like magic, but with a little help, it can do even more.
Your order includes:
A 1-pack of Filter Refills to keep your kitchen smelling fresh.
A 45 pack of LomiPods to add

 

soil-enhancing, plant-friendly nutrients to your Lomi Earth.
Purchase type: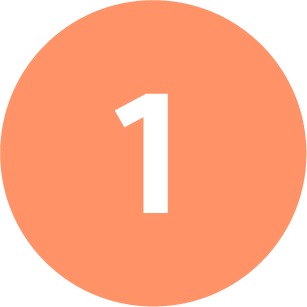 Ordering ease
Never worry about running out and get FREE shipping on all your orders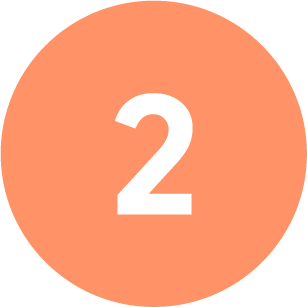 Lifetime warranty
We're backing our craftsmanship with best-in-class customer service and a lifetime warranty on both Lomi Bloom and Lomi Classic as long as you're an active subscriber.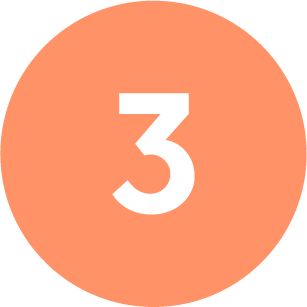 Free Lomi Upgrade
As part of us looking after you from day one and beyond, you'll be eligible to upgrade to a new Lomi every 3 years as an active subscriber.

Learn how to fill your filters
Follow along to learn how to fill and refill your back and center filter to keep your kitchen smelling fresh.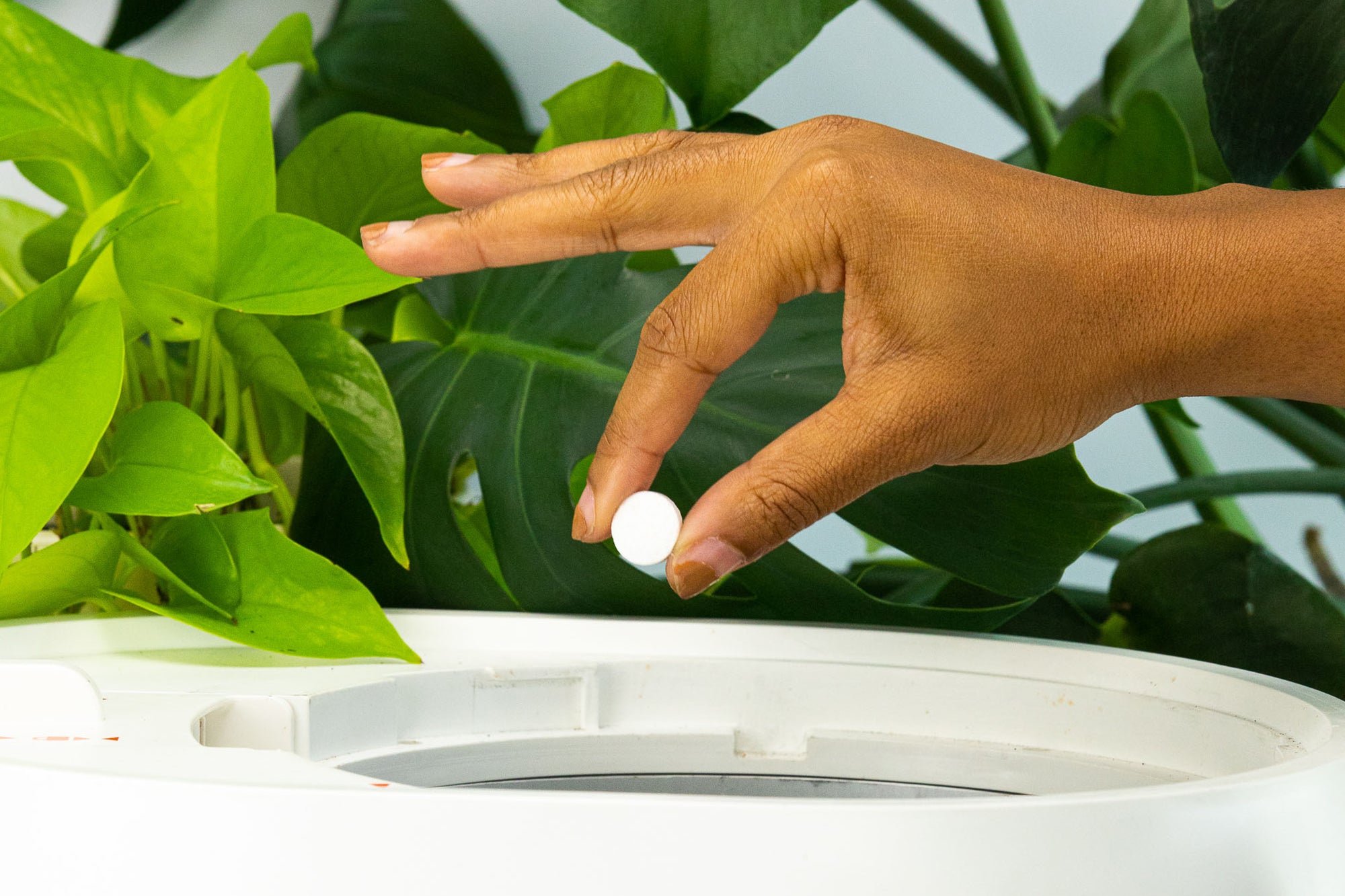 LomiPods: Vitamins for your plants.
LomiPods are a unique and nutritious blend of microbes (bacteria and fungi). These tiny living organisms work to accelerate the composting process. Using a LomiPod increases the amount of organic matter in Lomi Earth which helps reduce smell AND most importantly creates the healthiest soil to add to your garden and plants.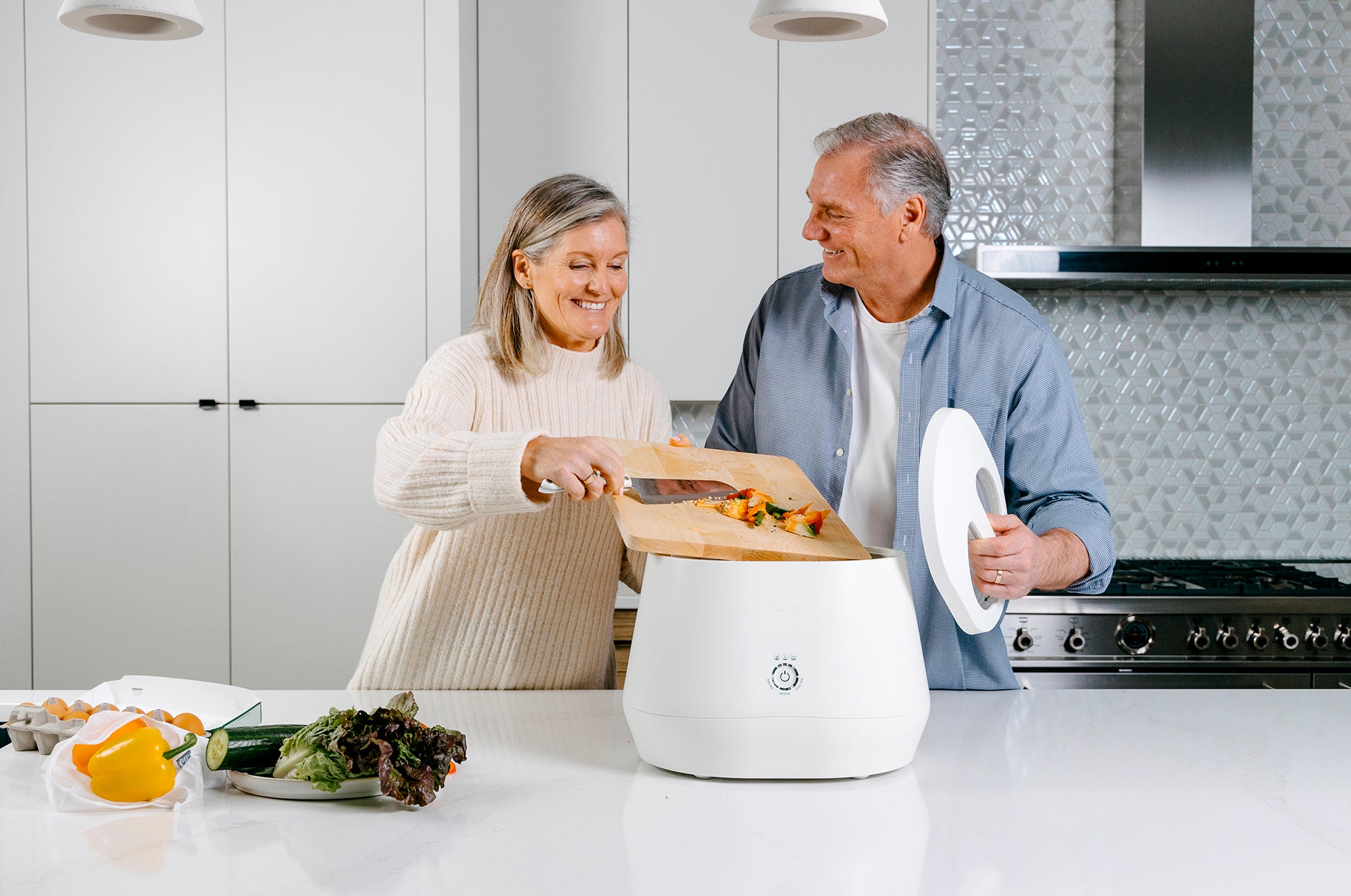 Filter Refills Keep your kitchen smelling fresh and odor-free.
Filter Refills help your Lomi neutralize all those funky food waste odors from your kitchen.
And to keep your kitchen smelling simply lovely, you're going to want to replace these filters every 3 months OR 45 Lomi cycles.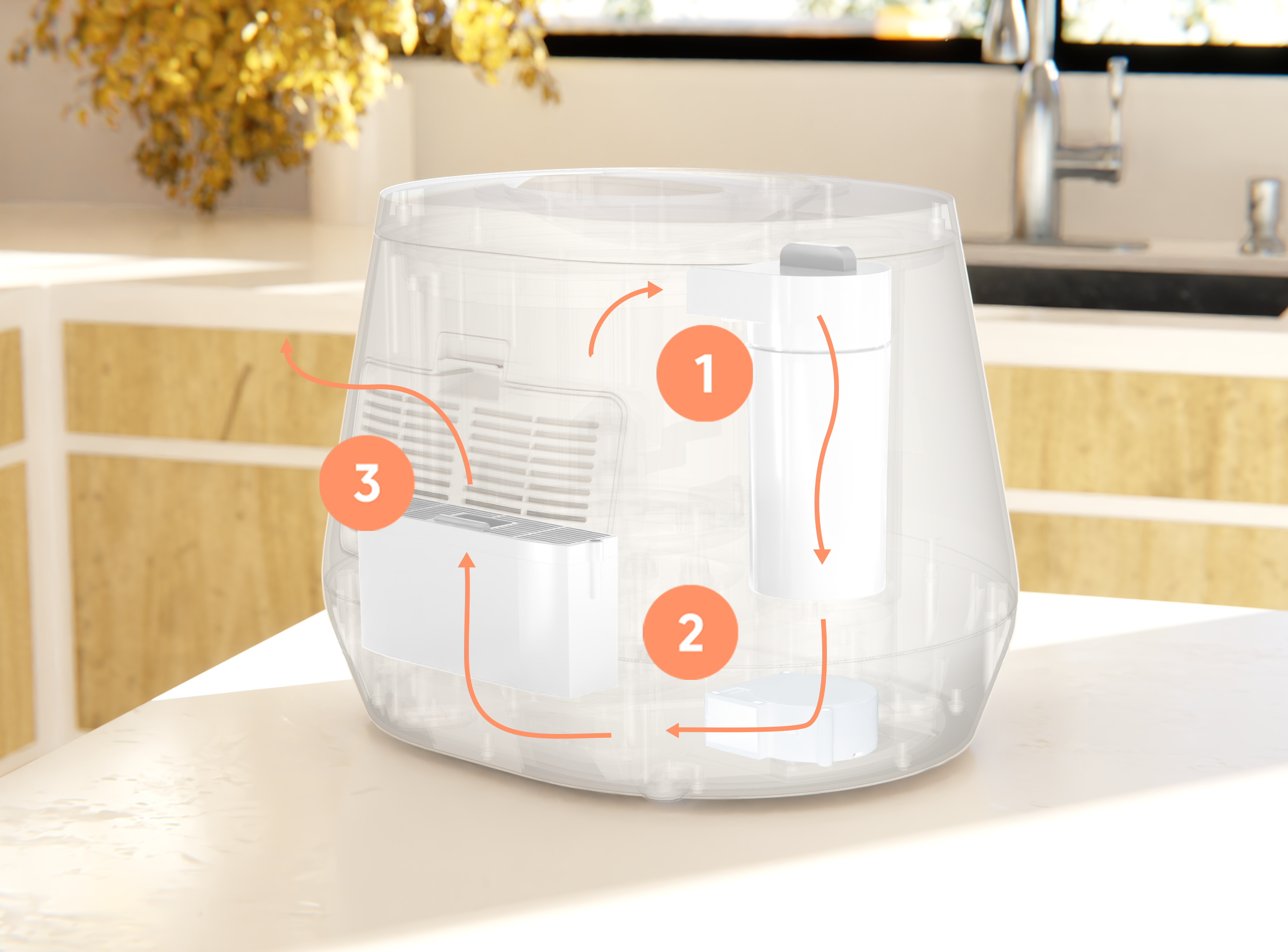 How activated charcoal creates clean, breathable air.
1. Breaking down your food waste creates the odour you usually smell in your garbage
2. The air in lomi passes through two filters removing the gasses and particles that cause odours
3. Clean, scent-free air is released back into your kitchen