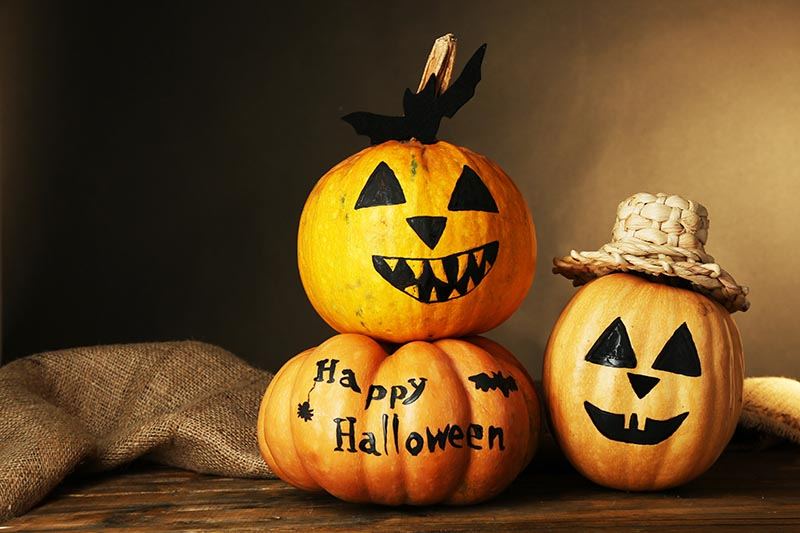 How to Compost Pumpkins: Tips for Halloween Jack-O-Lanterns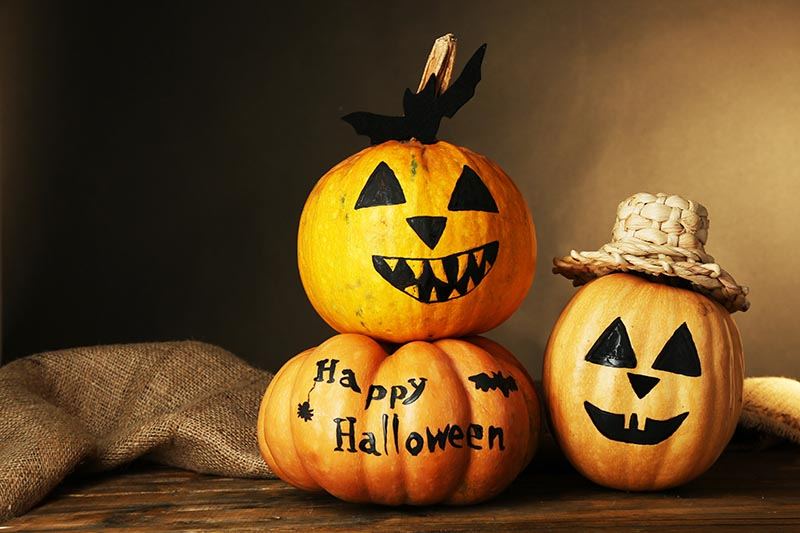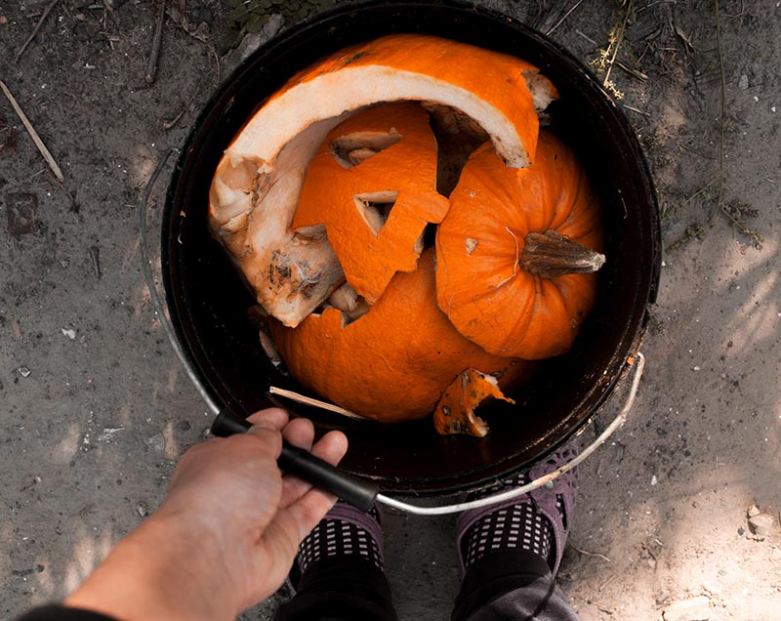 It's almost time for the annual bonanza of falling leaves and pumpkin-spiced everything. It's also the time of year where pumpkins take over more than just our lattes. In our pies, on our front porches and in our gardens - pumpkins are a fall staple. But what should you do with the pumpkins once they've lived out their lifecycle? Can a pumpkin go in the compost?
Not only would adding your old pumpkin to the compost keep it out of the landfill, it would also be an excellent way to prep your garden - if you have one - for next year. Cleaning up after summer is an essential part of any gardener's routine. And if done right, you can make your garden soil even better!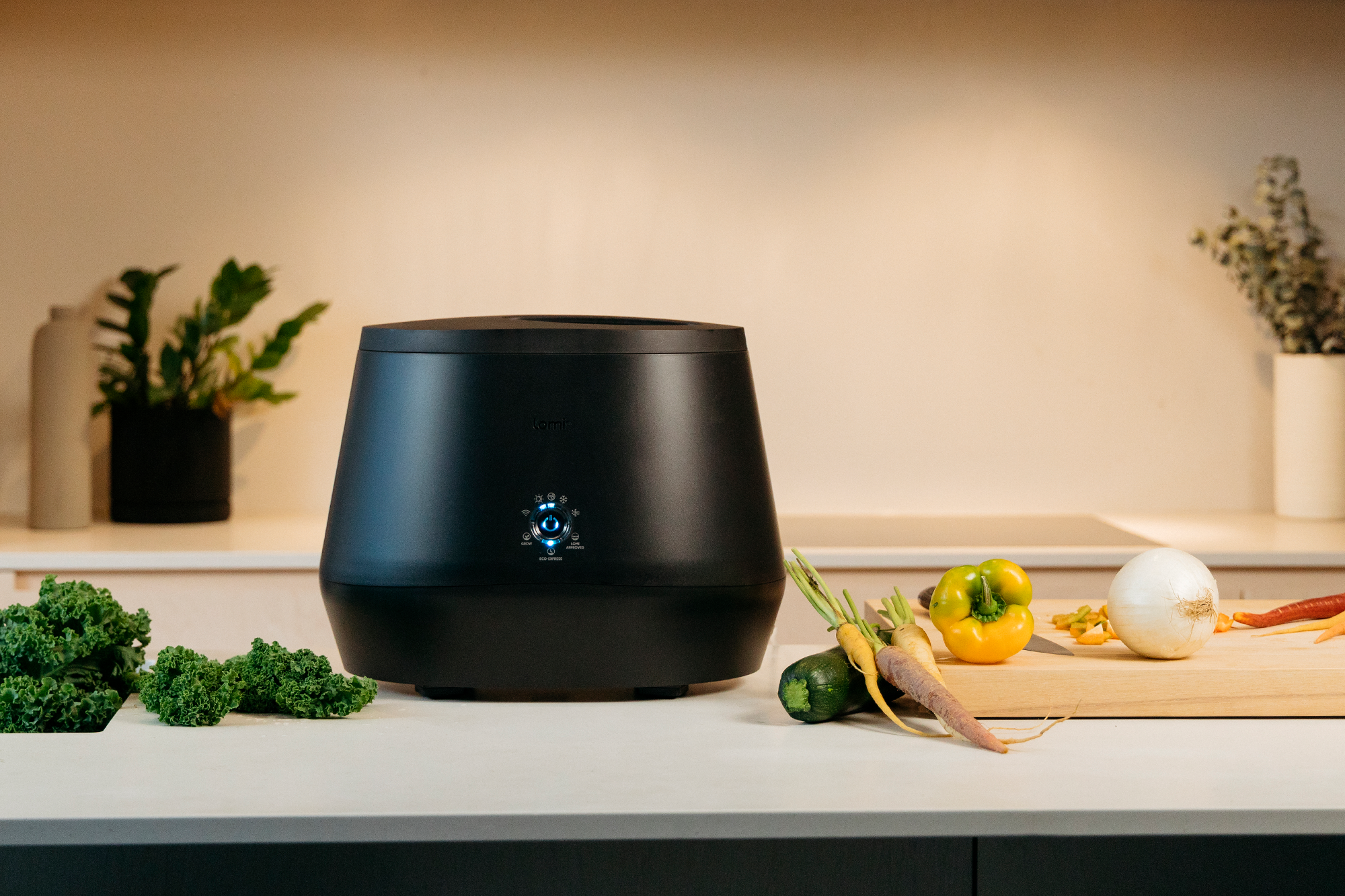 Try Lomi - the quickest way to compost your fall pumpkins
If you have a backyard compost setup - that's great! Adding your leftover pumpkin scraps to the pile will make for healthy soil you can place in your garden next year. However, a lot of us don't have the time or the space for a backyard pile and that's where Lomi comes in.
Lomi uses a mix of oxygen, heat, and abrasion to speed up the natural decomposition process. What takes weeks or months in the backyard takes mere hours with Lomi. It truly is the most magical thing you can do with a pumpkin!
Here are five tips to get the most out of your pumpkin composting experience.
What do I need to know about my Lomi when getting started?
Food waste. Button. Dirt - It's that simple.
Lomi begins by heating and grinding your food waste.
Through the cycle, the sensors measure and control the moisture content and temperature inside while the airflow system provides continuous supply of oxygen.
The airflow system also consists of a proprietary dual-filter design that helps neutralize the odour.

So what's with our dirt?
Well, technically speaking it's pre-compost.
We like to call it Lomi Earth™
Lomi Earth contains important organic matter & microbes needed to create healthy soil.
It's a superfood that you can sprinkle on your lawn, garden and plants.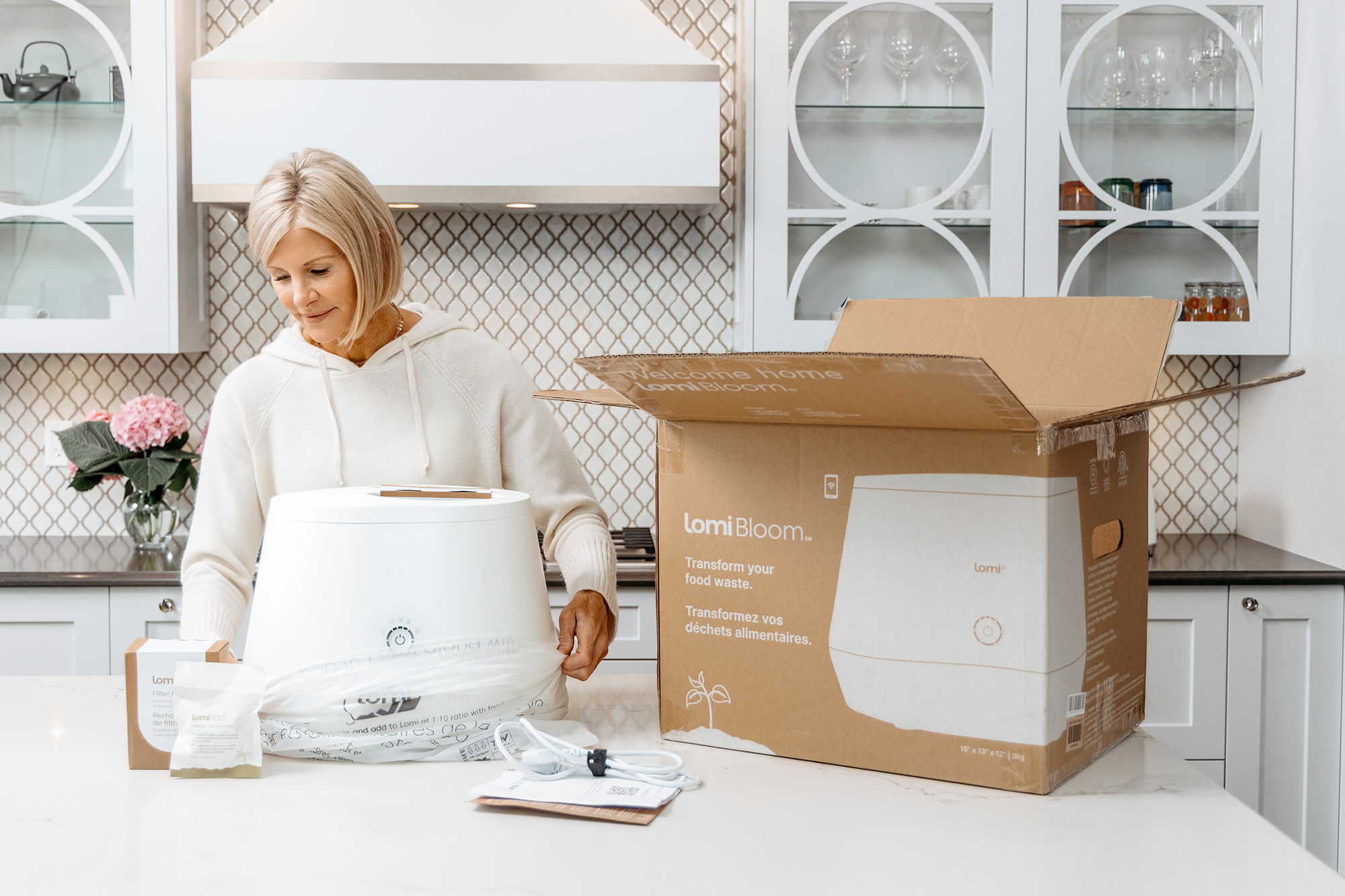 Lomi Bloom will arrive at your doorstep with:
Lomi Bloom
Filters for 45 cycles to keep your kitchen smelling fresh and odor-free
LomiPods for 45 cycles to get the best plant food out of your Lomi cycle
Product Specifications

Dimensions
16" W x 13" D x 12" H
Weight
9 kgs (19-20 lbs)
Capacity
3 litres
Voltage
110V North American
Noise level
< 60 bD (same as a dishwasher)
Electricity needs
Eco Express: less than 0.60 kWh
More than 150,000
happy households
Faster, cleaner, smarter... and way more colorful.

Up to 2 hours faster
Lomi Bloom comes with updated temperature sensors that reduce cycle durations.

A new cleaning cycle.
A hassle-free way to clean your Lomi Bloom. Just add water and start the cleaning cycle.

Basically soundless.
Quieter than a modern-day dishwasher, Lomi Bloom runs at under 60 db.
A Connected Lomi
Using our Apple iOS app Lomi Bloom can measure each cycle and give you real-time data on your carbon impact.