Get the best plant food out of your Lomi cycle with LomiPods
You know that amazing feeling you get when you eat super healthy for a week?
Well, that's how your plants feel when you feed them Lomi Earth. Yah, that's what we call it. It's some of the best soil food you can get.
LomiPods pack helpful microorganisms into a tiny tablet to speed up the breakdown and transform your food scraps into pure, delicious plant food.
Amount:
Purchase type:
Give your plants nutrient support with recurring shipments of LomiPods.
3 simple steps to subcribe and save.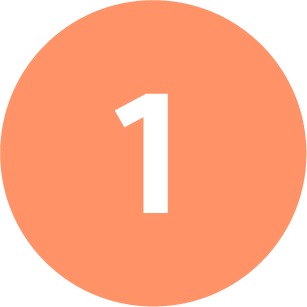 Select your pack
Choose the LomiPod pack that best suits your household.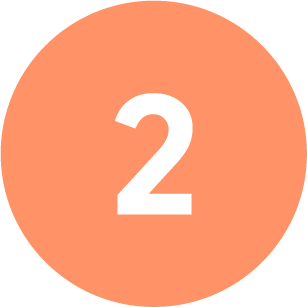 Schedule your order
Set up your delivery frequency and get FREE SHIPPING to your address. Cancel anytime. No questions asked.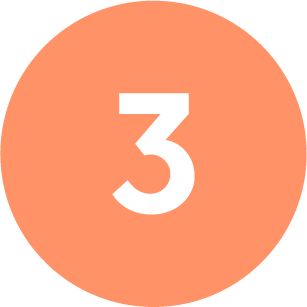 Receive your LomiPods
And that's it! You don't really need to think about this ever again. You'll automatically receive your LomiPods so you can continue feeding your plants the best Lomi Earth.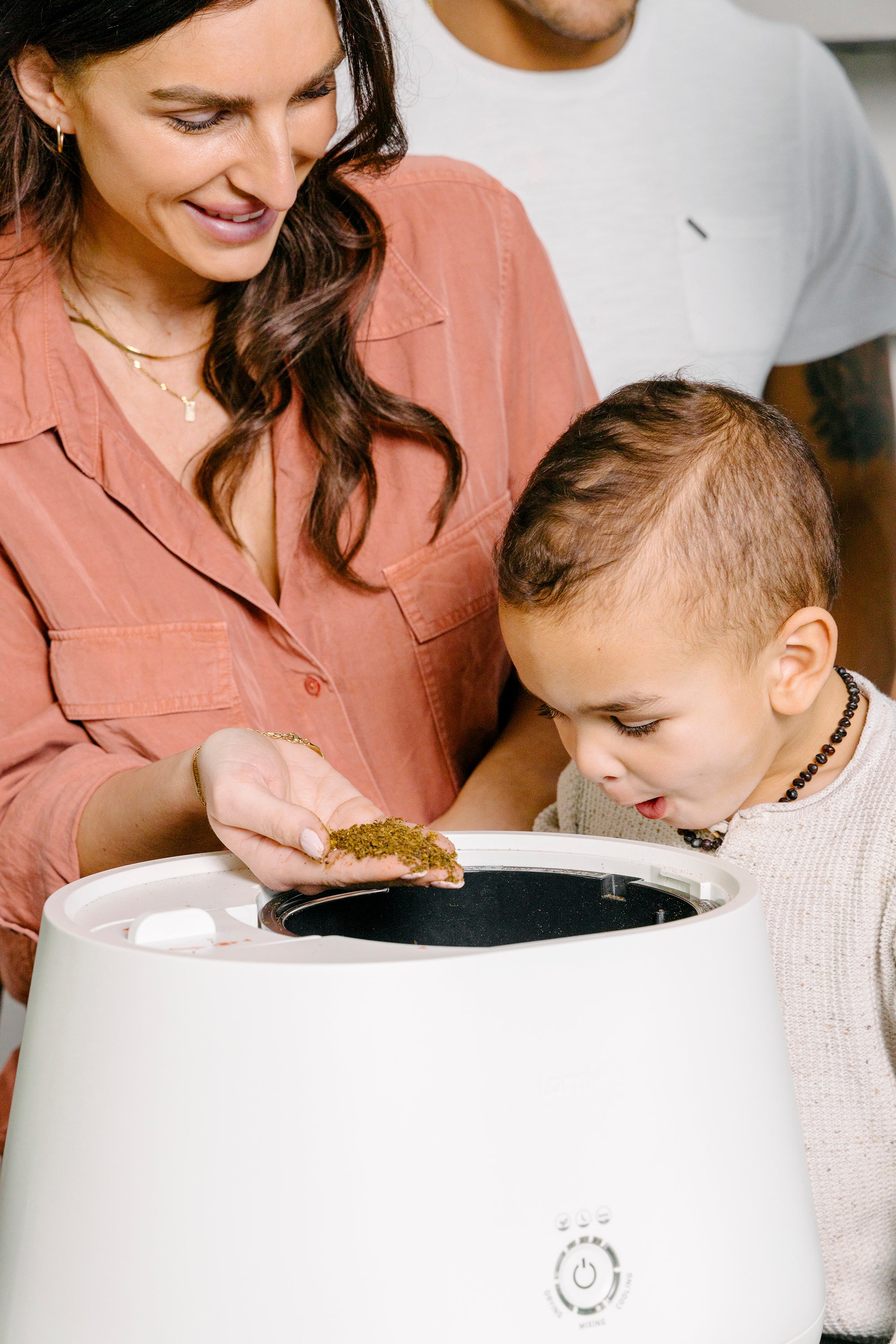 How LomiPods turn your food scraps into nutrient-rich plant food.
LomiPods are a unique and nutritious blend of microbes (bacteria and fungi). These tiny living organisms work to accelerate the composting process. Using a LomiPod increases the amount of organic matter in Lomi Earth which helps reduce smell AND most importantly creates the healthiest soil to add to your garden and plants.