Keep your kitchen smelling fresh and odor-free with Filter Refills.
Your Lomi neutralizes all those funky food waste odors from you kitchen. How you ask?
IT'S SIMPLE -  Activated. Charcoal.
And to keep your kitchen smelling simply lovely, you're going to want to replace these filters every 3 months OR 45 Lomi cycles.


Amount:
Purchase type:
Never go back to dealing with food waste. Recurring shipments for an odorless kitchen.
3 simple steps to subcribe and save.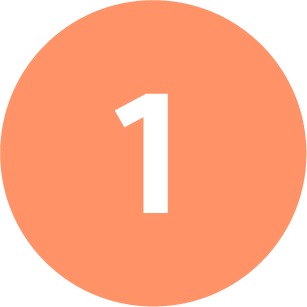 Select your pack
Choose the Filter Refills pack that best suits your houshold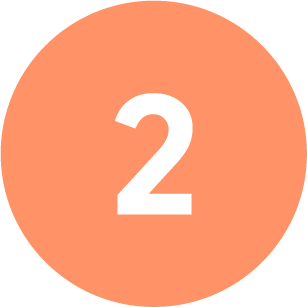 Schedule your order
Set up your delivery frequency and get FREE SHIPPING to your address. Cancel anytime. No questions asked.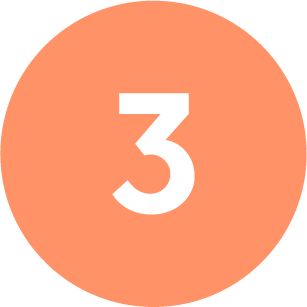 Receive your Filter Refills
And that's it! You don't really need to think about this ever again. You'll automatically receive your refills so you can keep breathing that clean, odor-free air.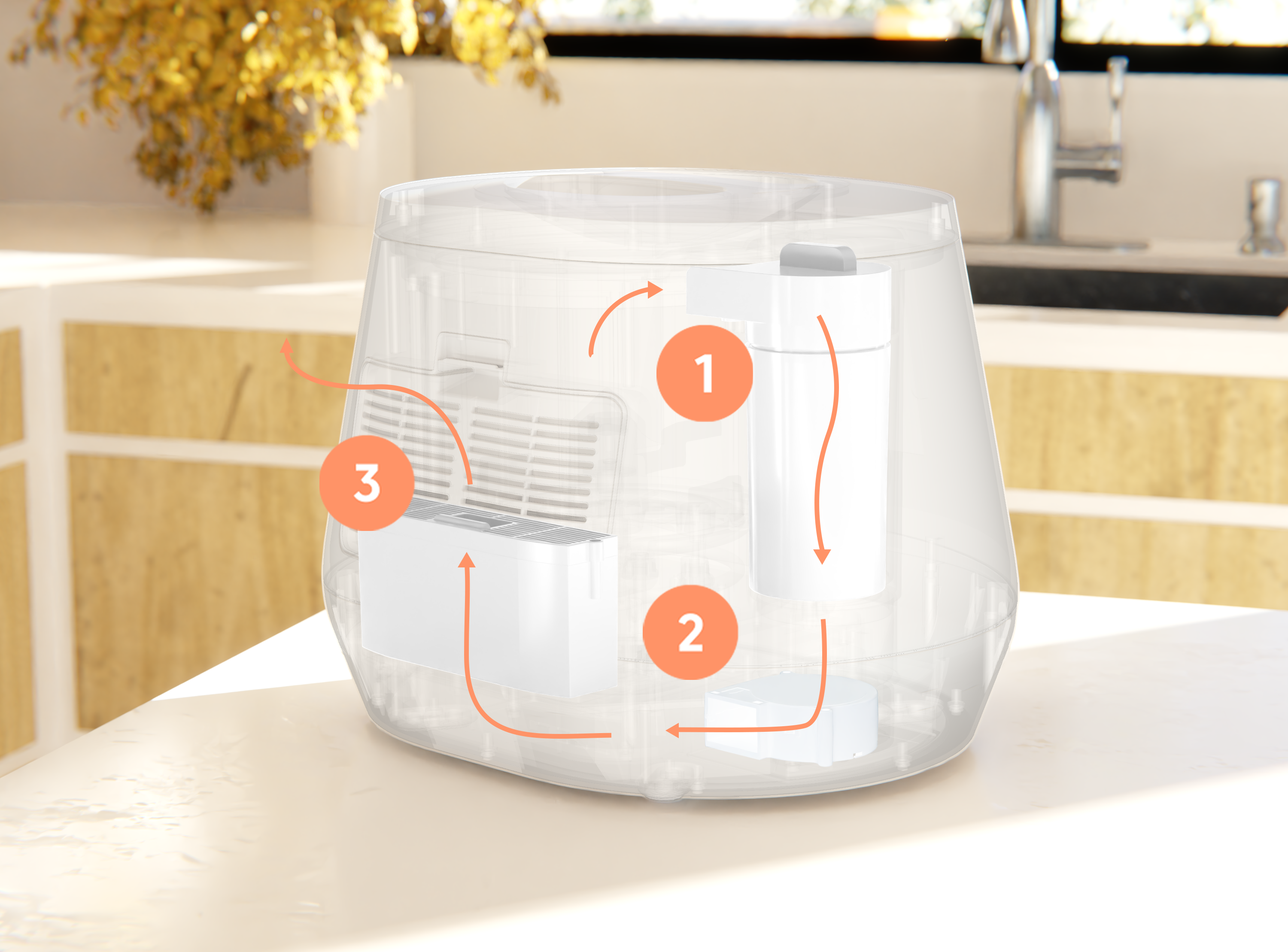 How activated charcoal creates clean, breathable air.
1. Breaking down your food waste creates the odor you usually smell in your garbage
2. The air in lomi passes through two filters removing the gasses and particles that cause odors
3. Clean, scent-free air is released back into your kitchen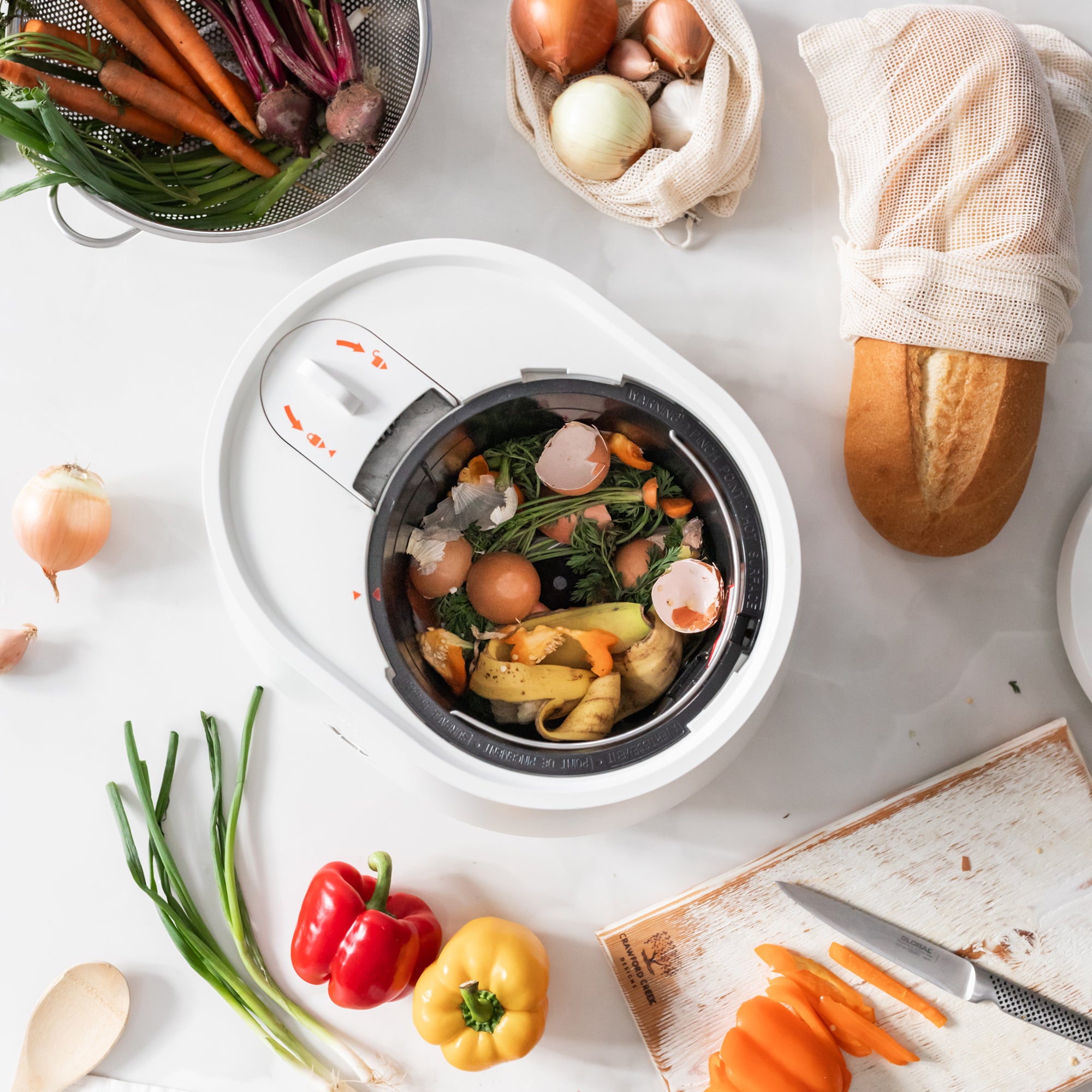 Does your household run a lot of highly scented foods through Lomi? (Fish, broccoli, curries)
If so, the activated charcoal tends to break down a little quicker.
HERE'S A TIP:
Buy a 2-pack of Filter Refills as a backup. This way, you'll never need to worry about dealing with the smell of food waste.
Learn how to fill your filters
Follow along to learn how to fill and refill your back and center filter to keep your kitchen smelling fresh.