Here are the 5 reasons why Lomi is the ultimate hack to staying on track with your new year's resolutions.
"I do a ton of meal prep and this little appliance is the assistant I didn't know I needed."
- Sara M. (Verified Customer)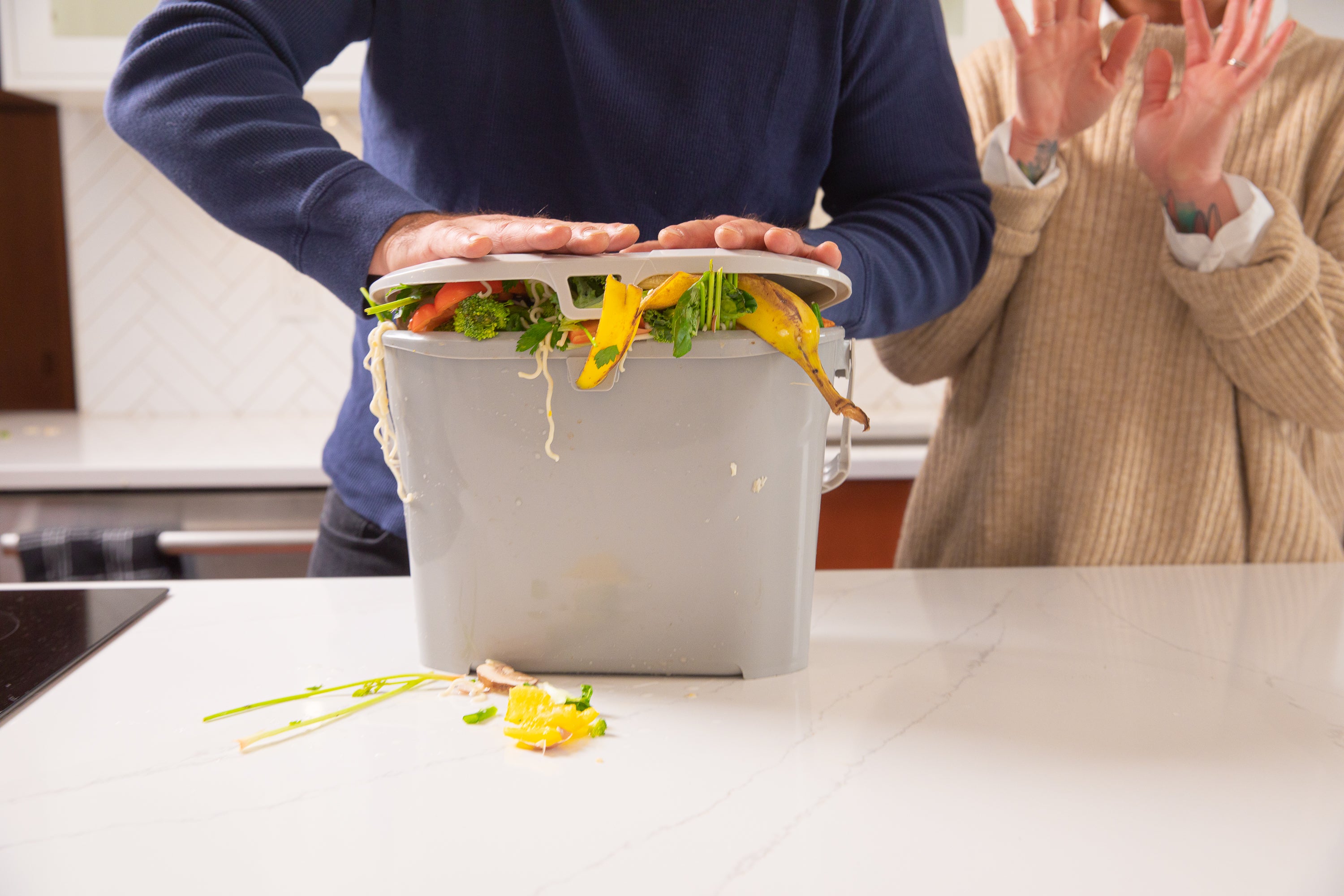 1. Eating at home means lots of food waste. It is kind of unavoidable. Lomi makes it easy.
Food waste happens. Uneaten leftovers can get forgotten in the fridge and kids don't always eat everything they should. Sound familiar? With Lomi, you can turn leftovers, produce scraps, and expired meats into nutrient-rich soil in a compact, environmentally friendly way.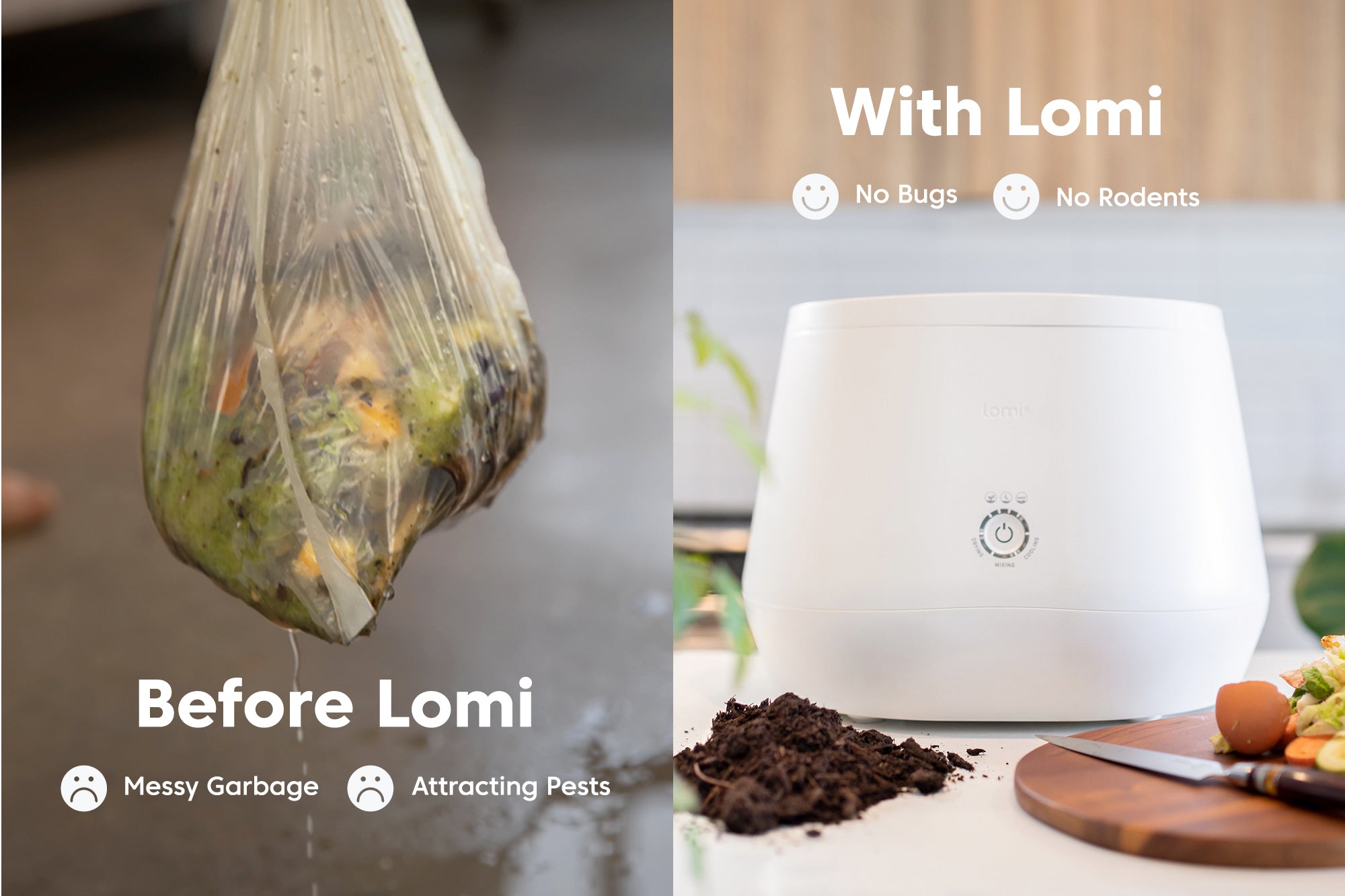 2. Your Kitchen will look and smell a whole lot better.
Lomi looks good on your counter and completely seals in any foul odors.
No more waking up to smelly garbage after sitting overnight in the bin! Toss your soon-to-be-stinky food scraps into Lomi and close the lid - Lomi's carbon filter traps odors and keeps your kitchen and the rest of your home smelling fresh all the time.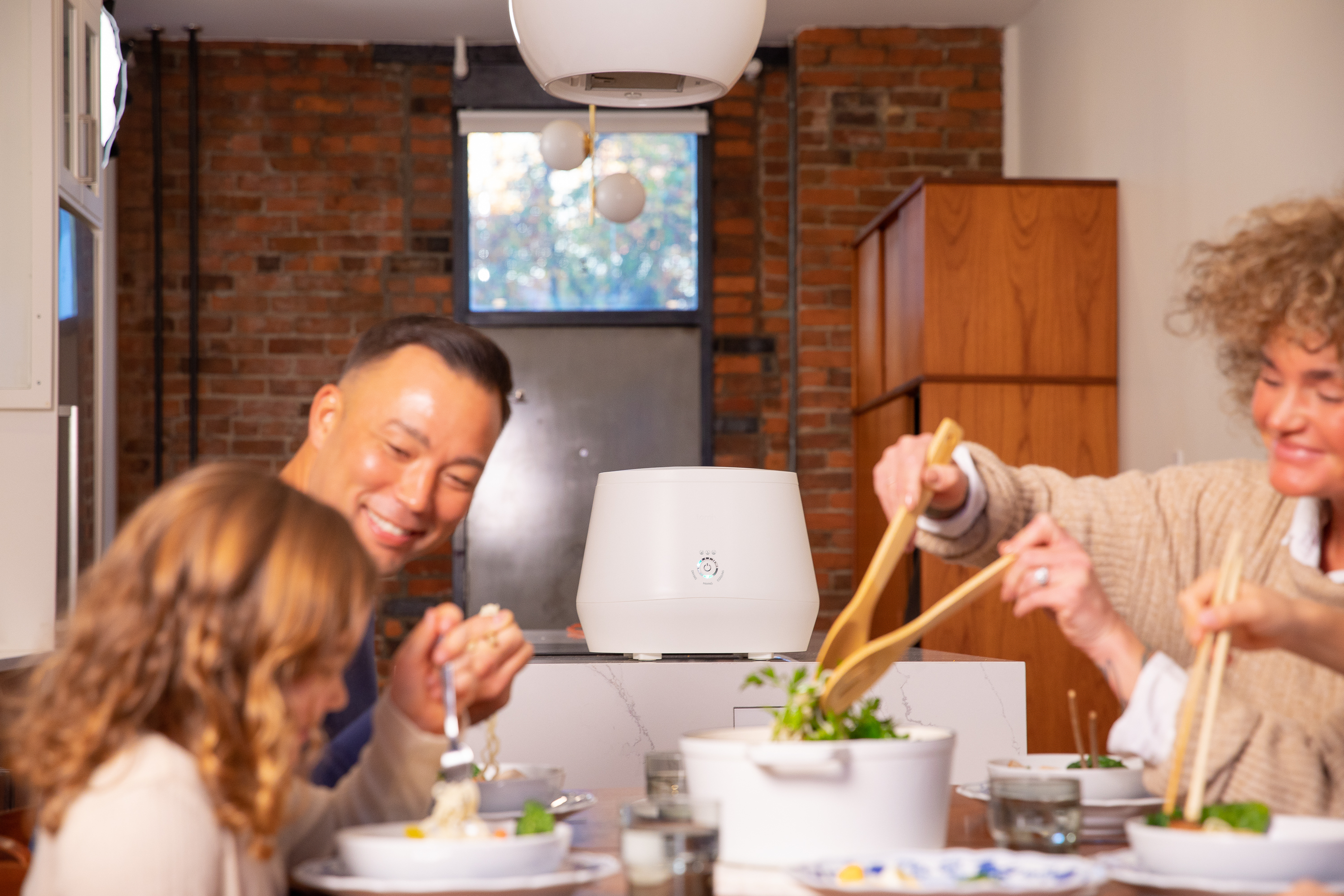 3. Save money and eat healthily.
Eating out is expensive, and not that healthy. Whether your family eats a plant-based diet or a whole-food diet, eating at home creates a lot of food waste. Lomi takes all that food waste and turns it into nutrient-rich plant food!
4. Create Time And Space.
Lomi is sleek and compact - it looks great on your kitchen counter and is small enough to be stored away in a cabinet. Quiet and user-friendly, Lomi breaks down approved bioplastics and organic waste so efficiently that you can expect nutrient-dense dirt in less than 24 hours!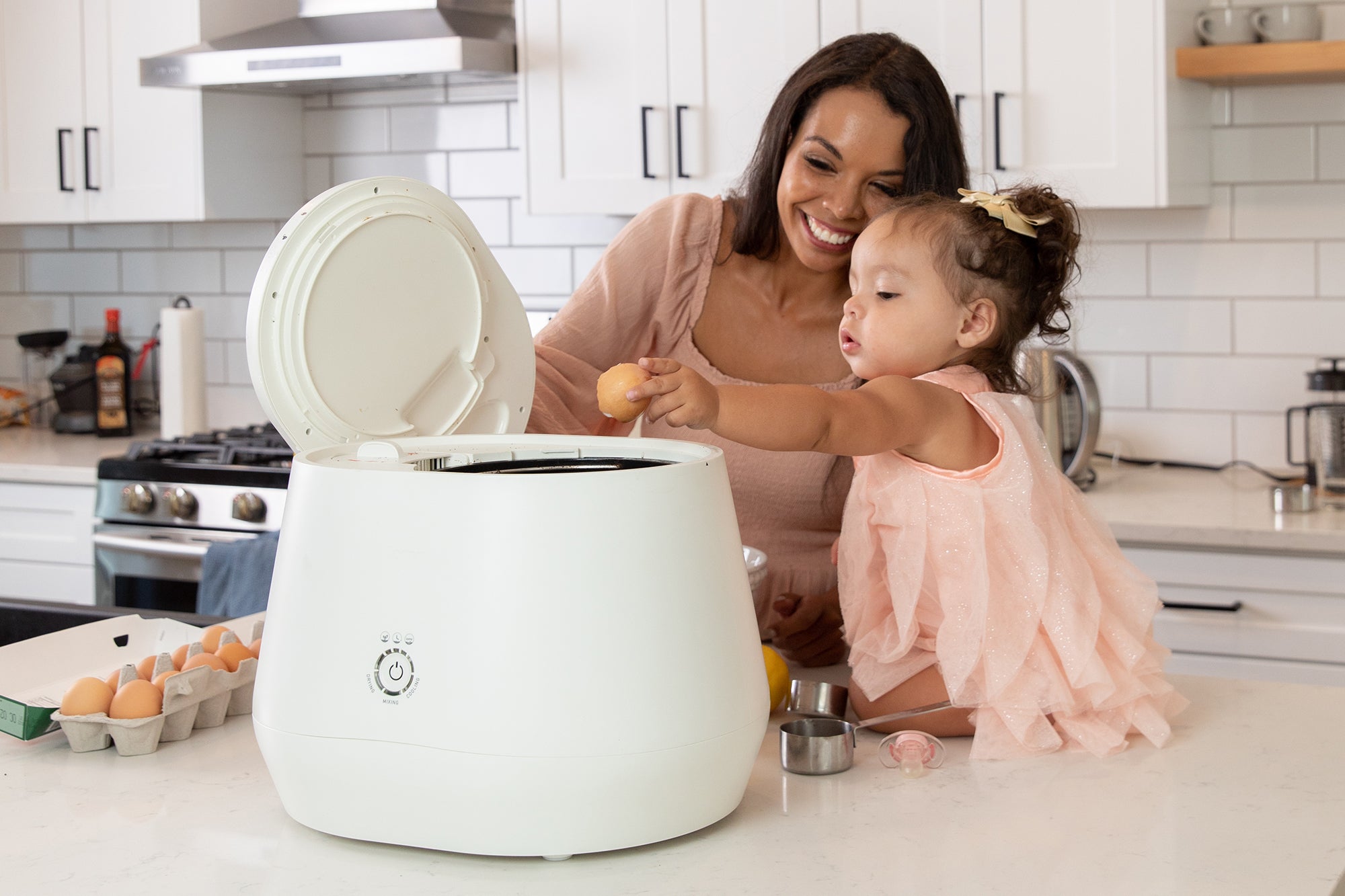 5. Reduce your carbon footprint.
It's true - by composting with Lomi you can create amazing nutrient-dense soil for your garden and indoor plants. But you don't need a green thumb to love Lomi! Scatter the soil amongst your landscaping and lawn, or even toss it into your yard waste bin. Regardless of where you put it, your family will be doing their part to reduce waste and make the planet a more sustainable place.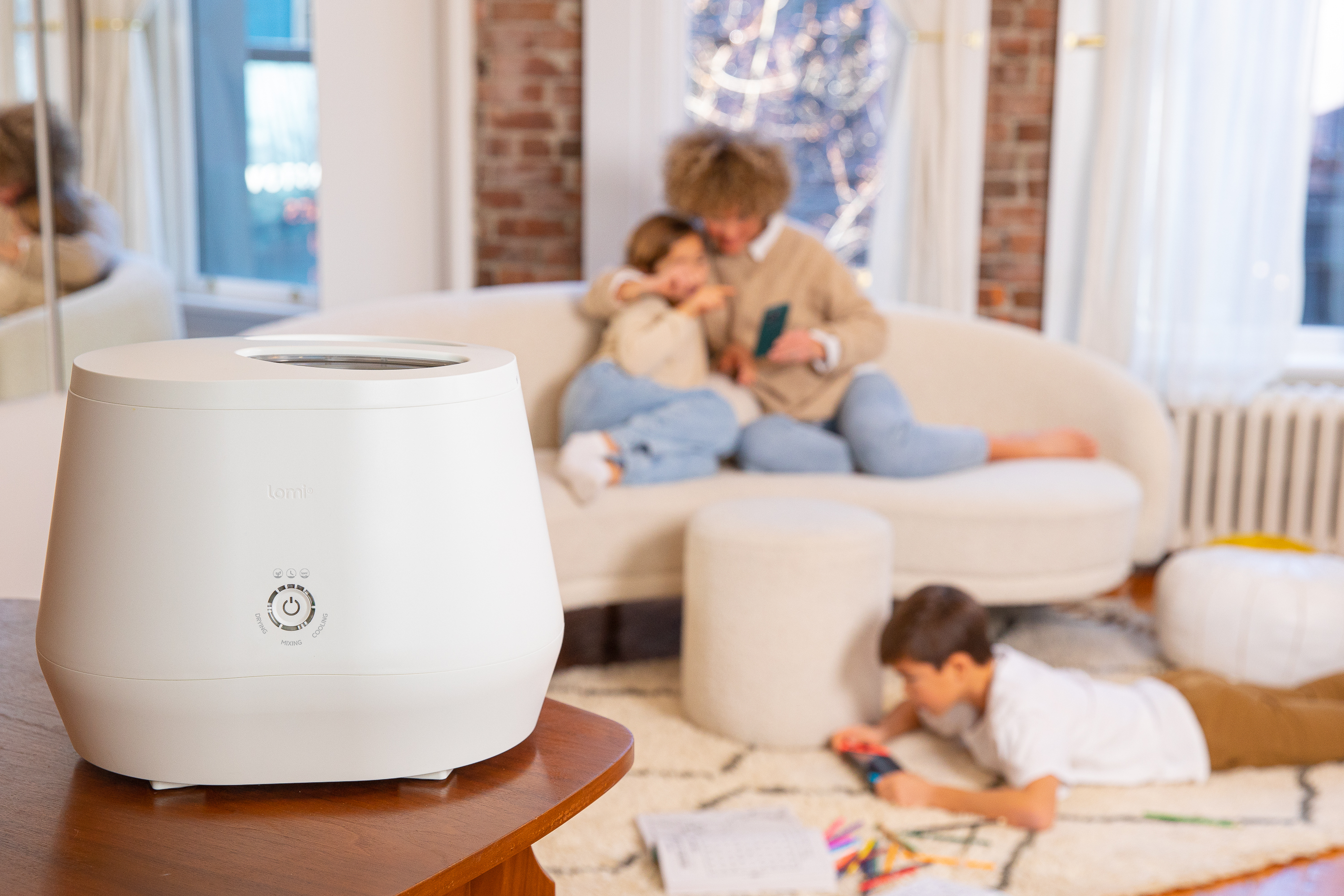 Give your 2023 the healthy start it needs. Get your Lomi now and save up to $156
Odor free, pest free, mess free. This is your solution to your every day food waste problem.
Shop Lomi
More than 112,837 households are using Lomi to reduce their food waste.
Worth every penny!
Absolutely amazing! It's magical how such a large volume of food waste can be converted into such a small amount of soil, in such a short period of time!
- Becky S.
Instant gratification meets doing good for the planet
Instant gratification meets doing good for the planet and my garden? What else can you ask for?
- Gary S.
My new best friend
This is the coolest thing ever. Literally ever. It's my new best friend and my girlfriend is jealous.
- Max N.