Food Waste Happens. Here's Why Parents Are OBSESSING Over Lomi's Ability To Reduce Waste And Eliminate Stinky Trash.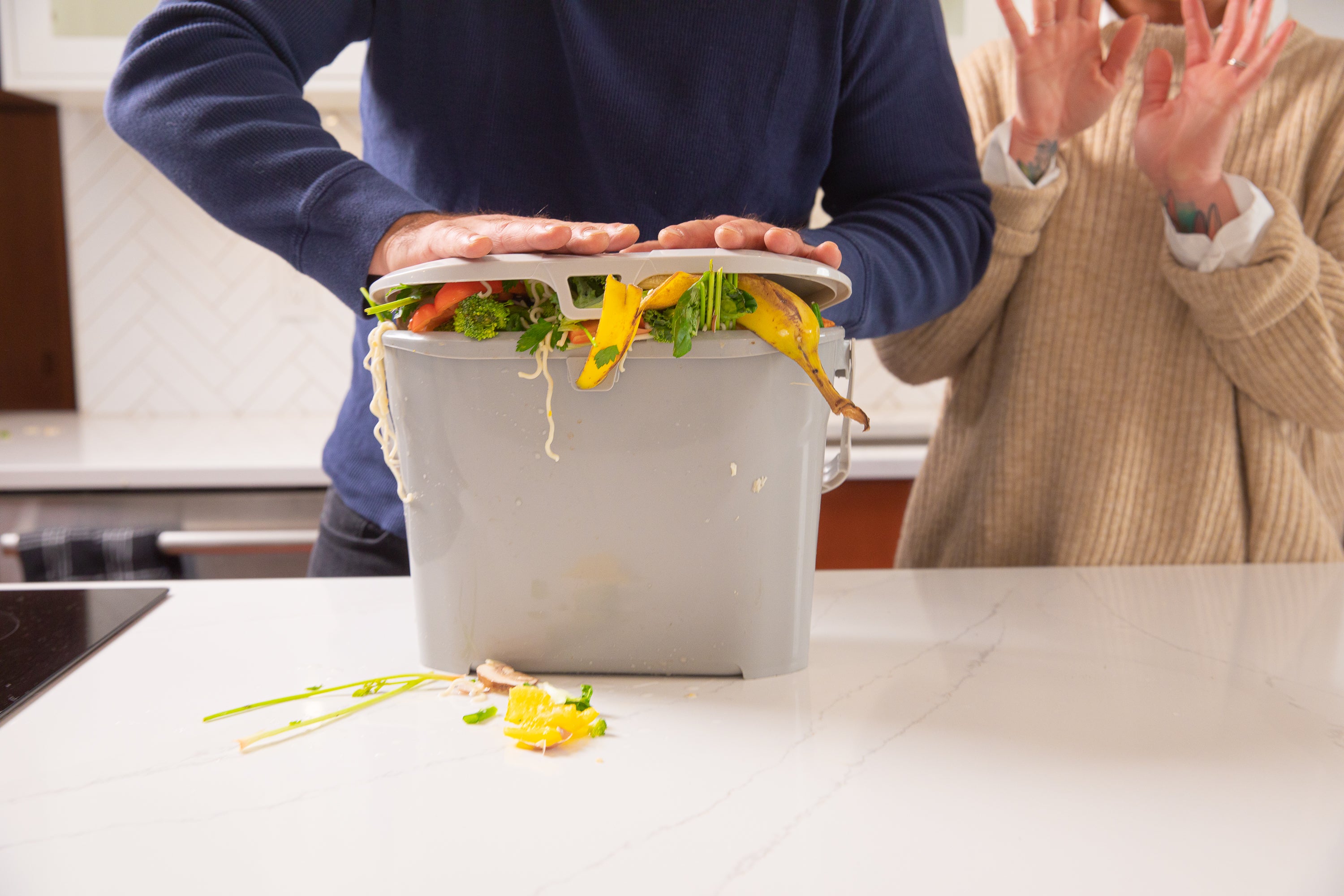 1. No More Food Waste Guilt
Food waste happens. Uneaten leftovers can get forgotten in the fridge and kids don't always eat everything they should. Sound familiar? With Lomi, you can turn leftovers, produce scraps, and expired meats into nutrient-rich soil in a compact, environmentally friendly way.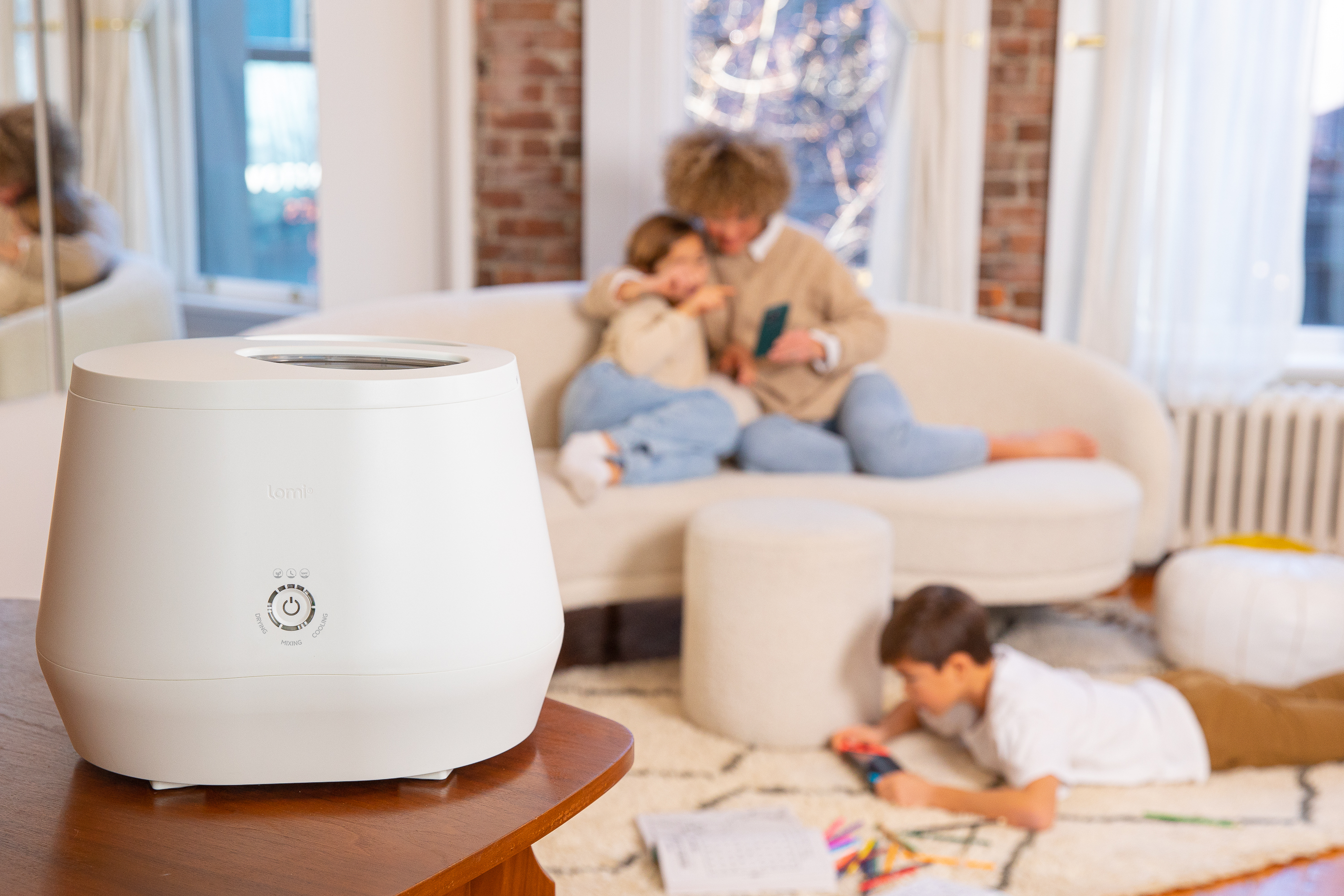 2. Get Rid Of Nasty Garbage Smells
No more waking up to smelly garbage after sitting overnight in the bin! Toss your soon-to-be-stinky food scraps into Lomi and close the lid - Lomi's carbon filter traps odors and keeps your kitchen and the rest of your home smelling fresh all the time.
3. Saves Time And Space
Lomi is sleek and compact - it looks great on your kitchen counter and is small enough to be stored away in a cabinet. Quiet and user-friendly, Lomi breaks down approved bioplastics and organic waste so efficiently that you can expect nutrient-dense dirt in less than 24 hours!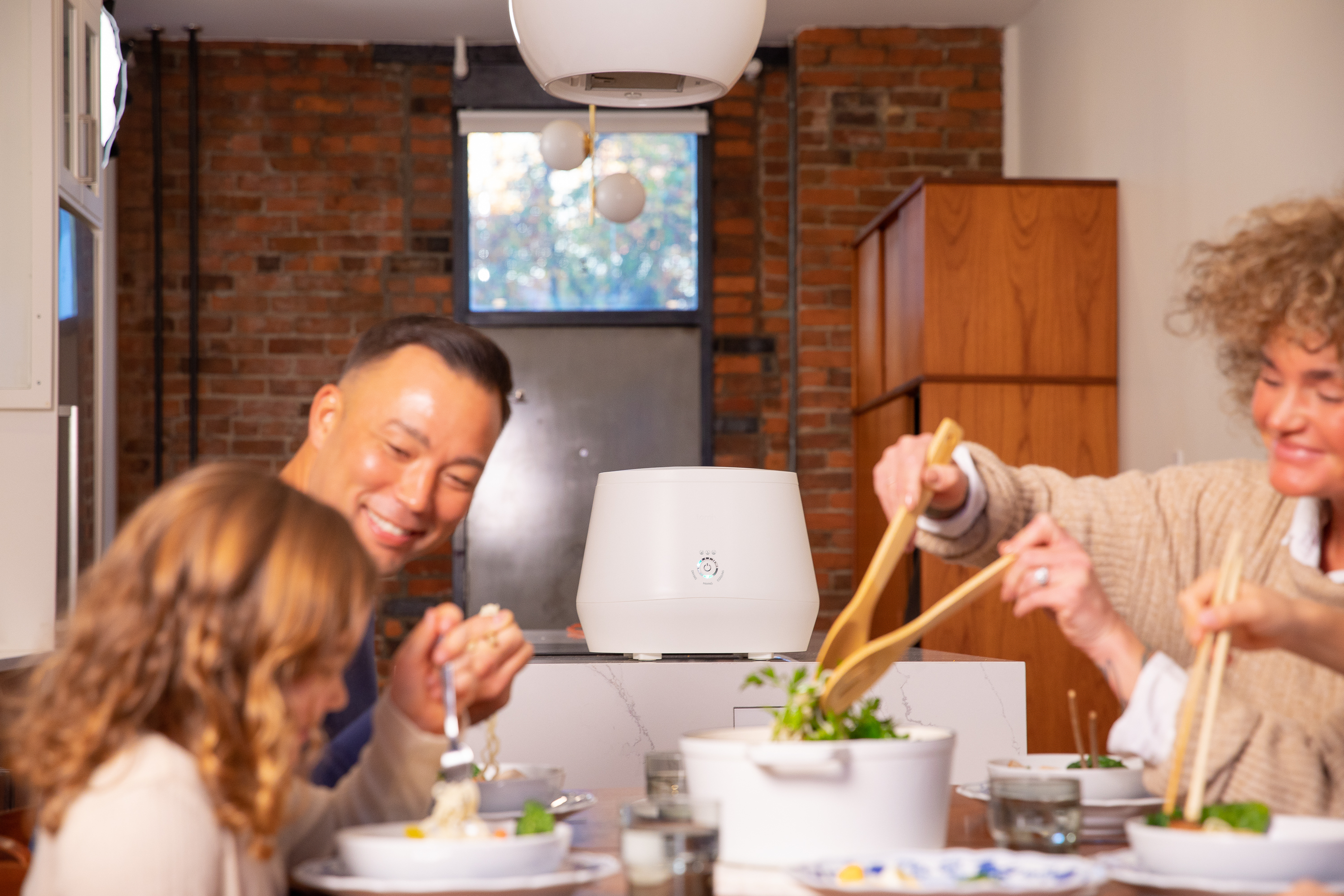 4. Families Love Lomi
Lomi is a fun, magical way to show your kids that small daily habits have a huge impact on the environment. The whole family will look forward to seeing their waste turn into dirt after every meal!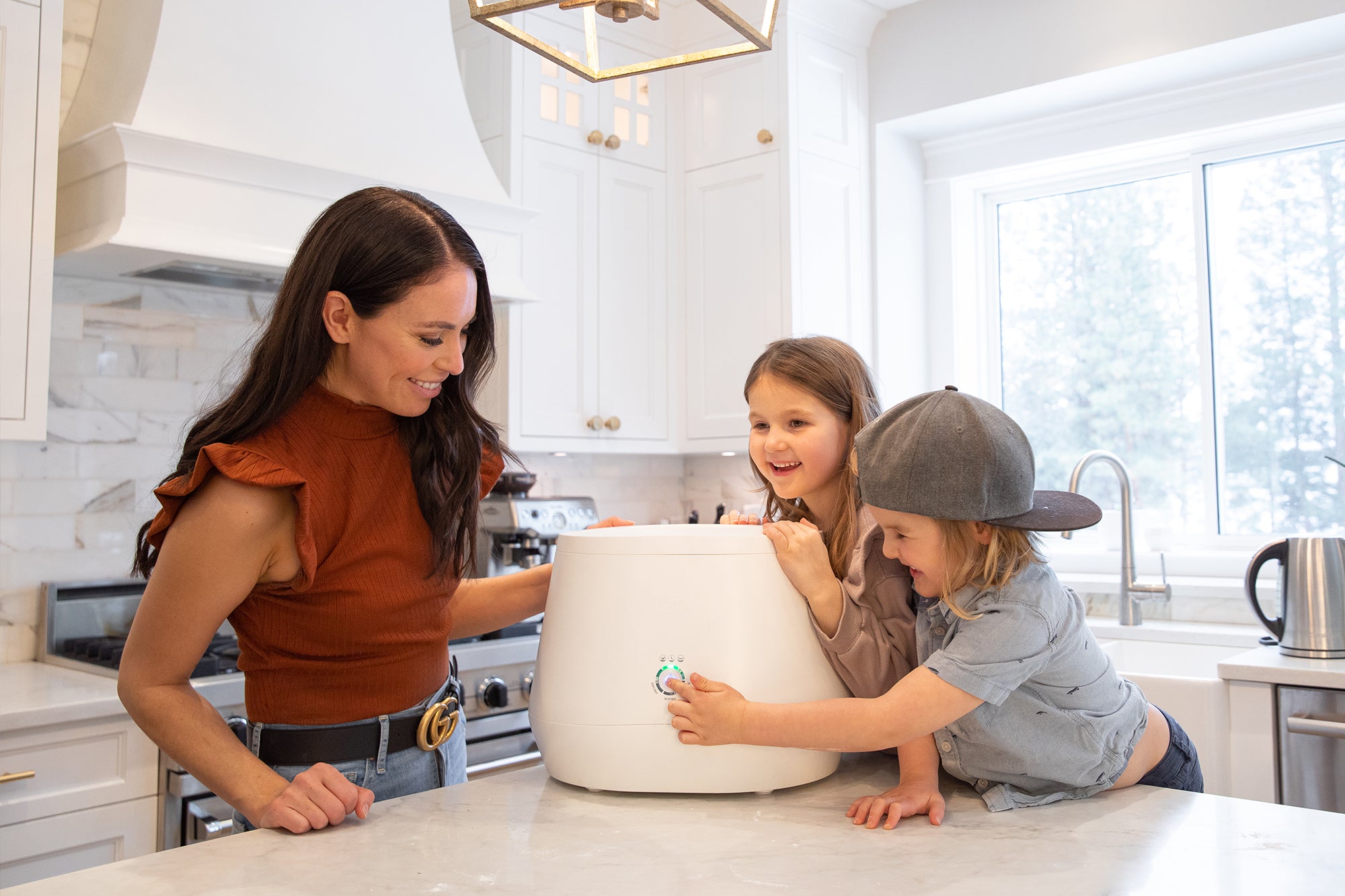 5. No Garden? No Problem!
It's true - by composting with Lomi you can create amazing nutrient-dense soil for your garden and indoor plants. But you don't need a green thumb to love Lomi! Scatter the soil amongst your landscaping and lawn, or even toss it into your yard waste bin. Regardless of where you put it, your family will be doing their part to reduce waste and make the planet a more sustainable place.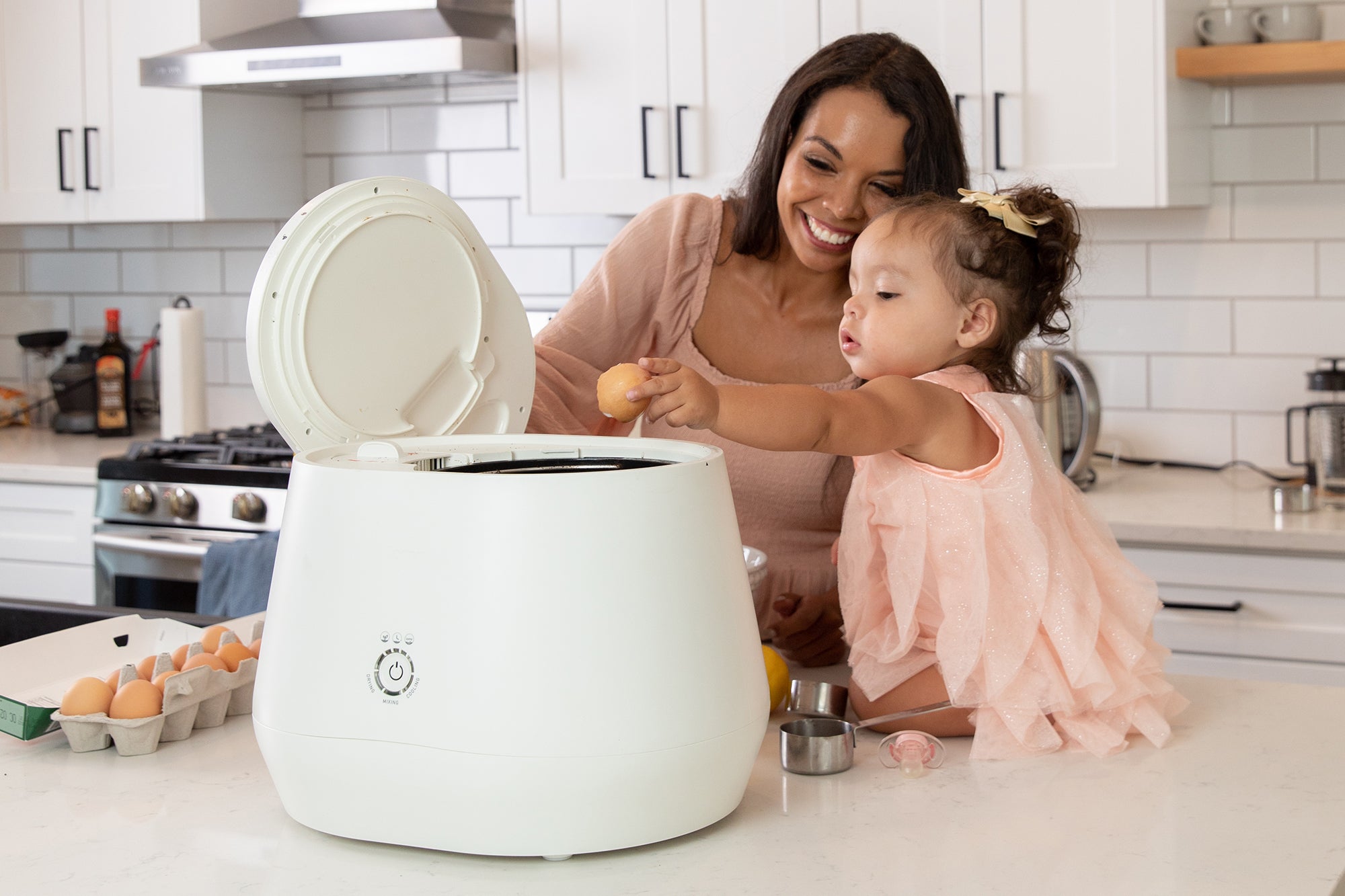 Get your Lomi before the holidays - Save up to $156
Lomi allows you to turn food waste into plant-ready nutrients in under 24 hours. Boost your plants while reducing your waste.
Shop Lomi
Worth every penny!
Absolutely amazing! It's magical how such a large volume of food waste can be converted into such a small amount of soil, in such a short period of time!
- Becky S.
Instant gratification meets doing good for the planet
Instant gratification meets doing good for the planet and my garden? What else can you ask for?
- Gary S.
My new best friend
This is the coolest thing ever. Literally ever. It's my new best friend and my girlfriend is jealous.
- Max N.