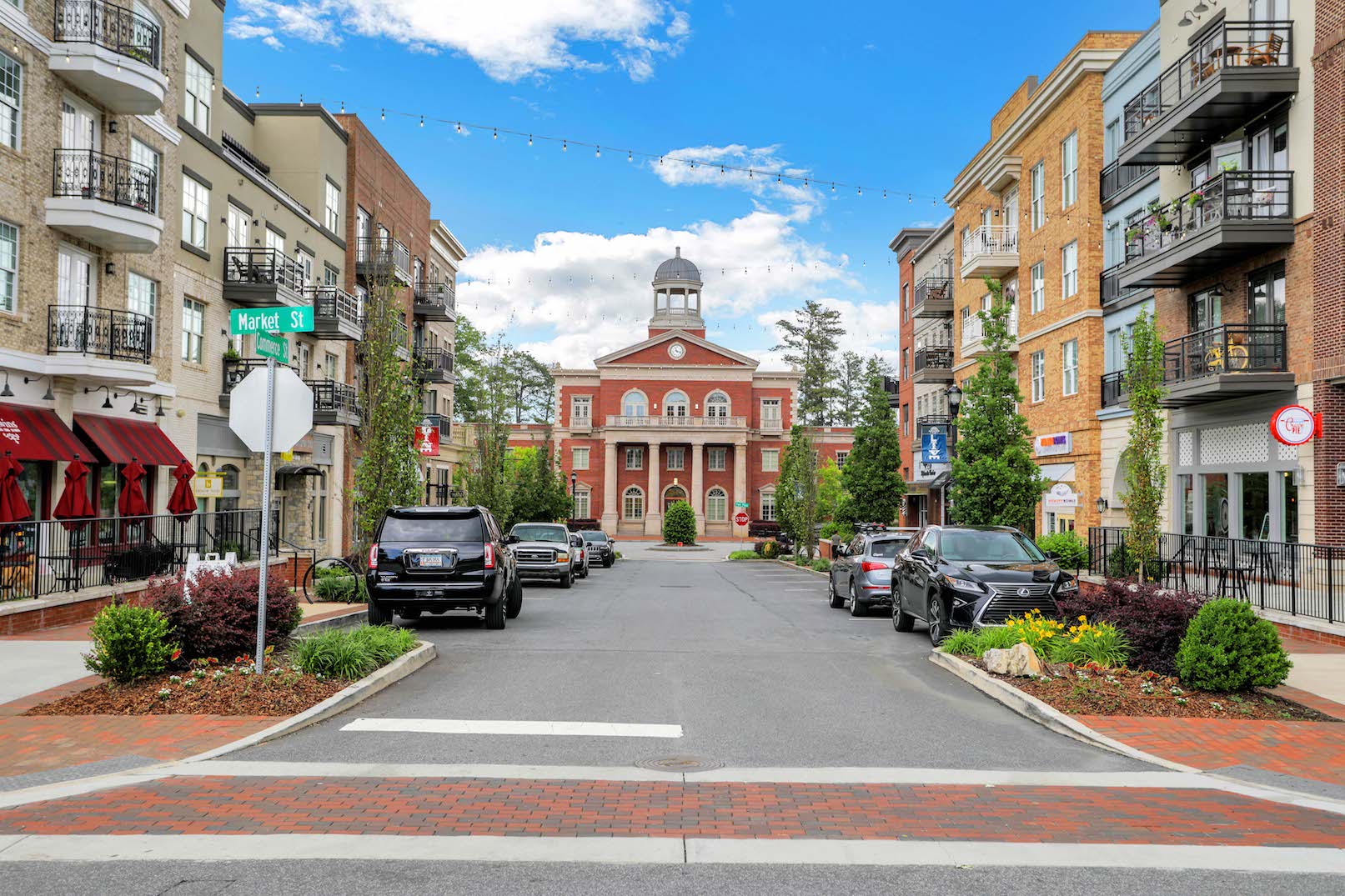 Join the next phase of Alpharetta's Community Compost Program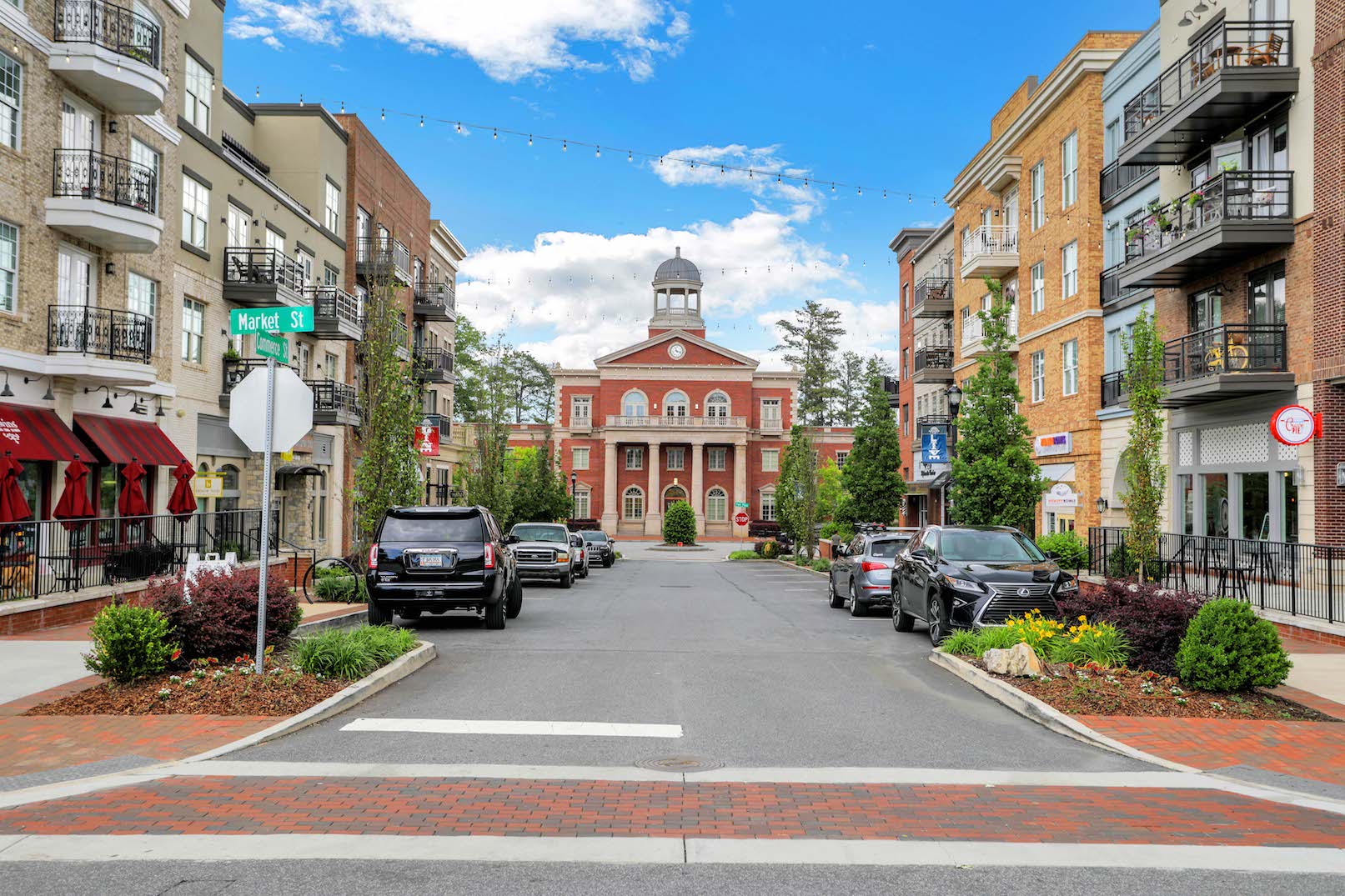 Alpharetta is partnering with Lomi to introduce a dehyrdated food waste arm to the Community Agriculture Program.
Composting Program
Community Compost Initiative
We aim to establish a community compost program to divert food waste from landfills and support our local farm. Residents are invited to use a countertop composter to convert their food waste into Dehydrated Food Waste (DFW) for the farm. Choosing DFW over fresh food waste simplifies transportation and provides a mess free solution for residents.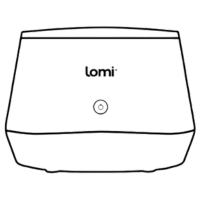 Food Waste
Put all of your food scraps, coffee grounds, and more into Lomi. Say goodbye to odors and fruit flies! And say hello to reducing your carbon footprint!

Community Garden
Drop off your dehydrated food waste at a Alpheratta compost drop off location. We'll put it to use as fertilizer.

Fresh Organic Food
Enjoy a larger harvest from one of 36 community garden plots. Bring home the veggies to cook and start the cycle again.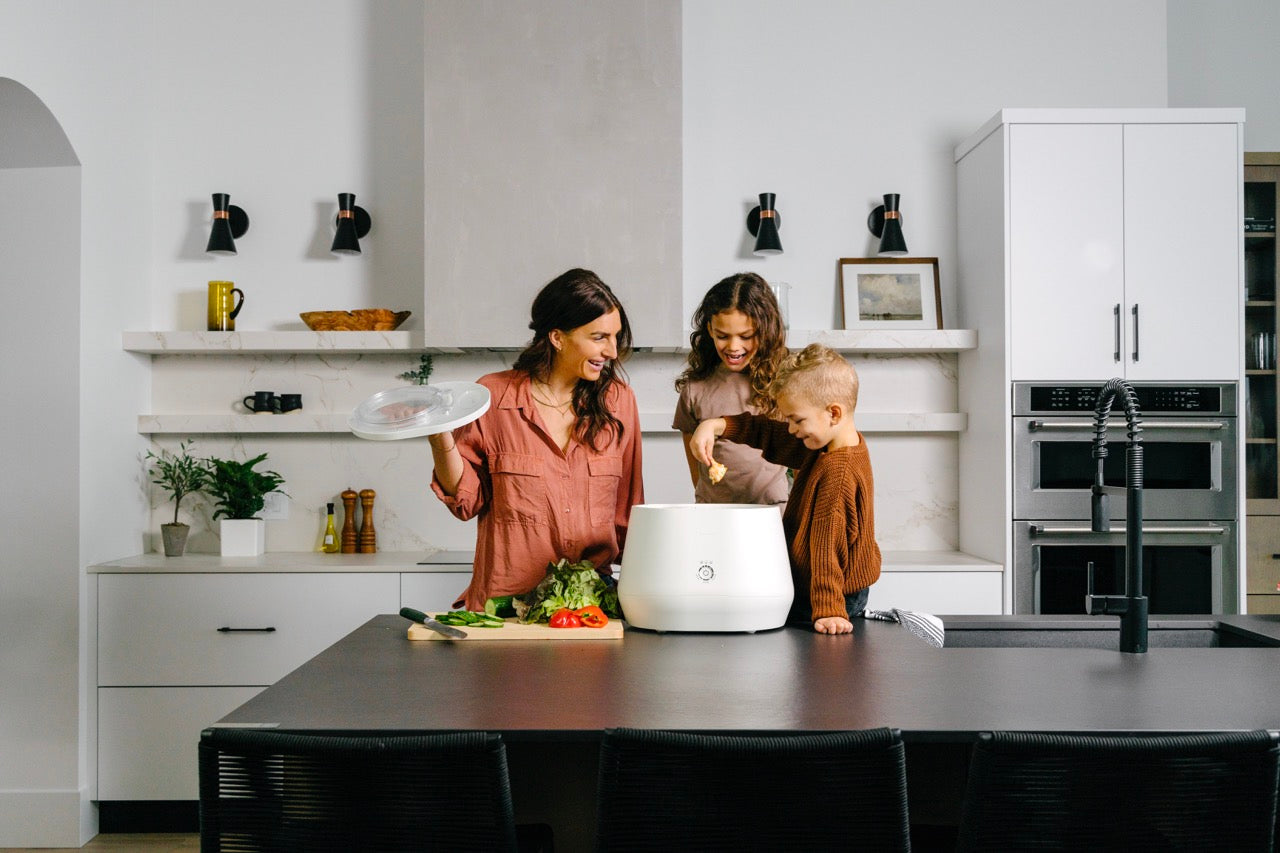 43% of food waste in the U.S. happens at the household level.
The average food waste household generates roughly 18 lbs of food waste every week. Let's make that zero!
Alpheretta x Lomi
Alpheretta has teamed up with Lomi to offer program participants a convenient countertop composter. The countertop units are user-friendly, and provide a simple way for residents, even those with children, to manage food waste daily. This scalable program ensures an introduction to food waste management without adding significant inconvenience for participants.
Lomi can process all types of food including meat!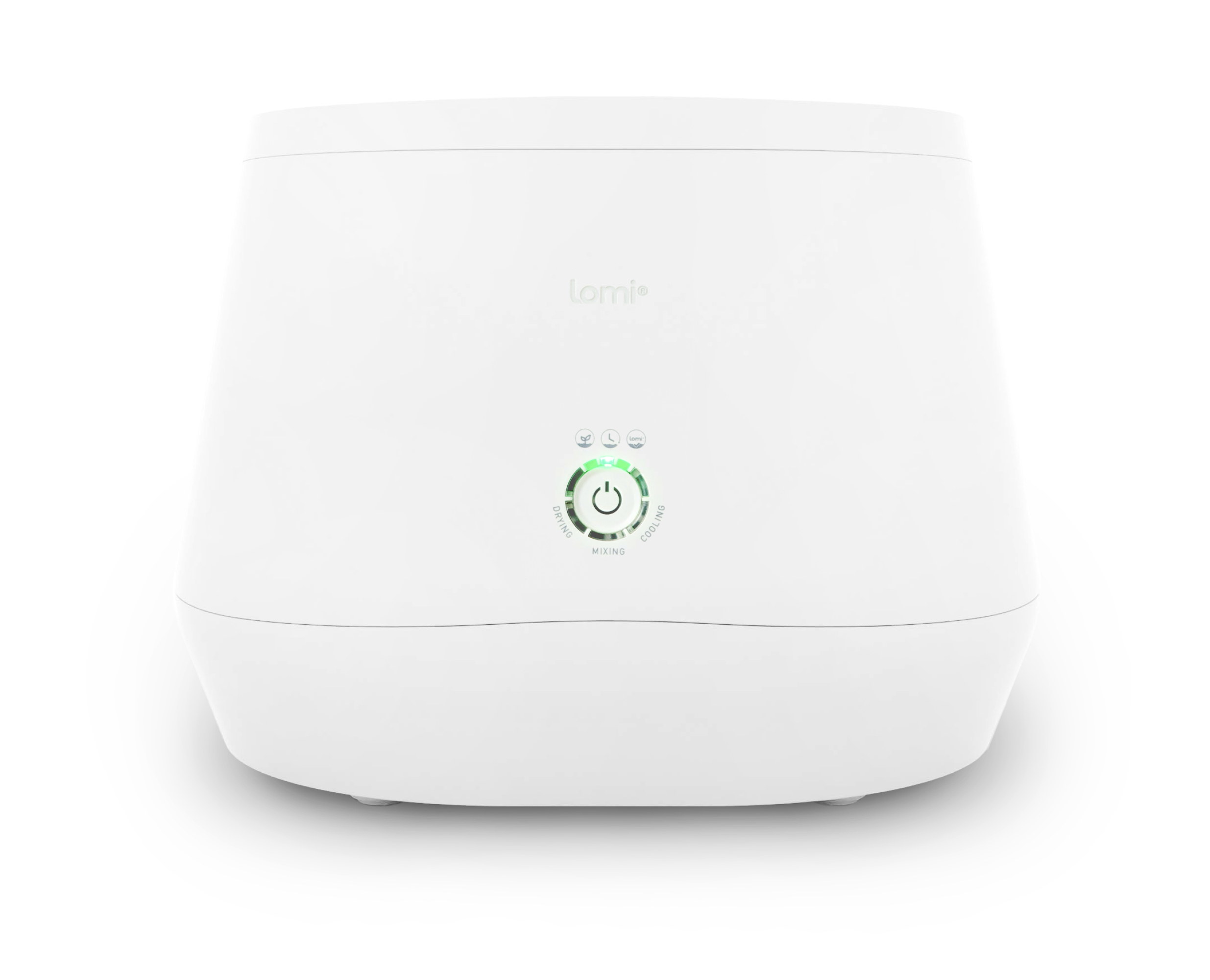 No more food waste in the Alpheretta landfill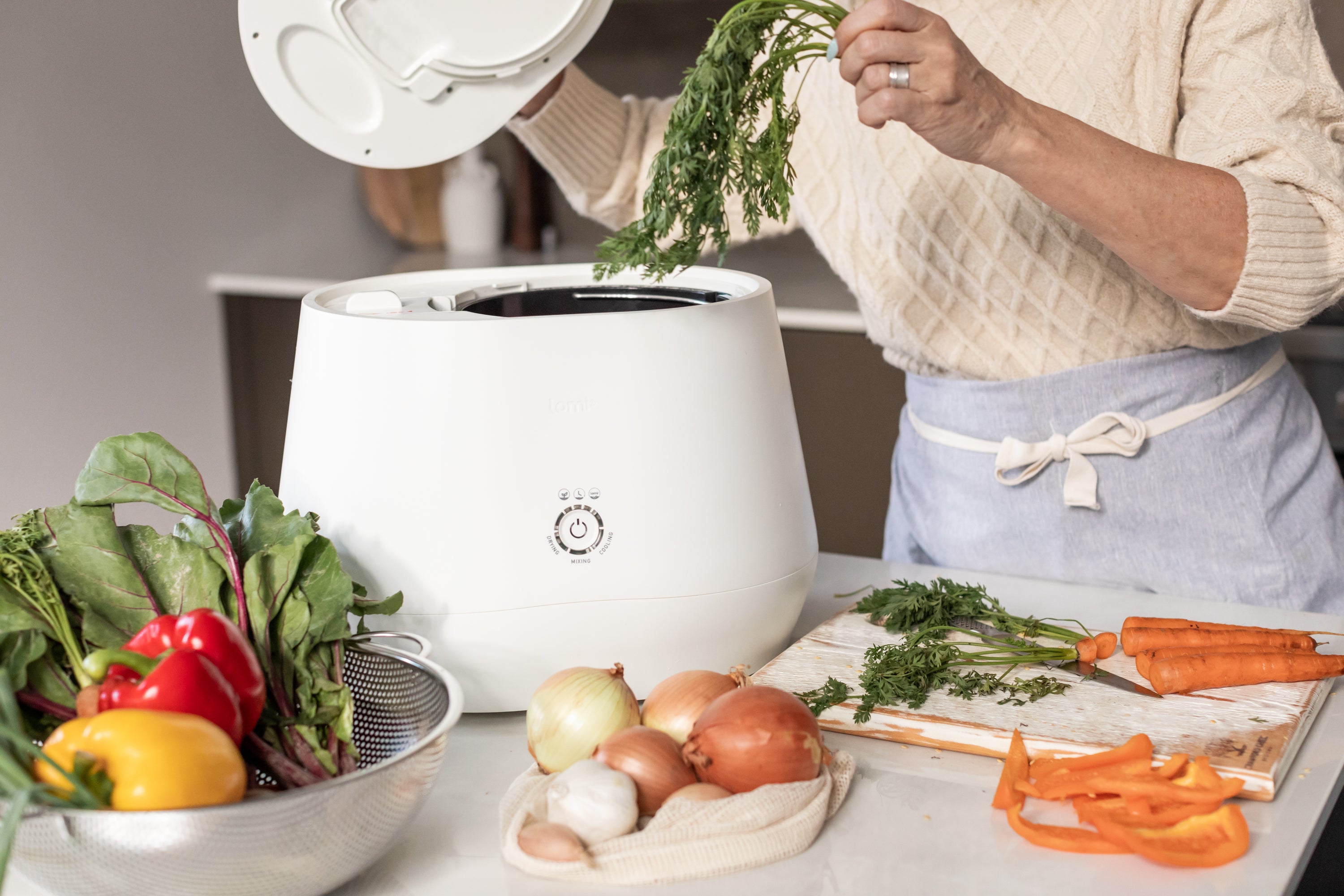 Join Alpharetta's Community Compost Program
This plan will help the community respond to food insecurity, responsibly steward the environment, and support new and future generations.
Sign up below to join our fleet of composting homes
By providing your email we'll send you an intro package about how to get your Lomi and what to expect being a part of the program.