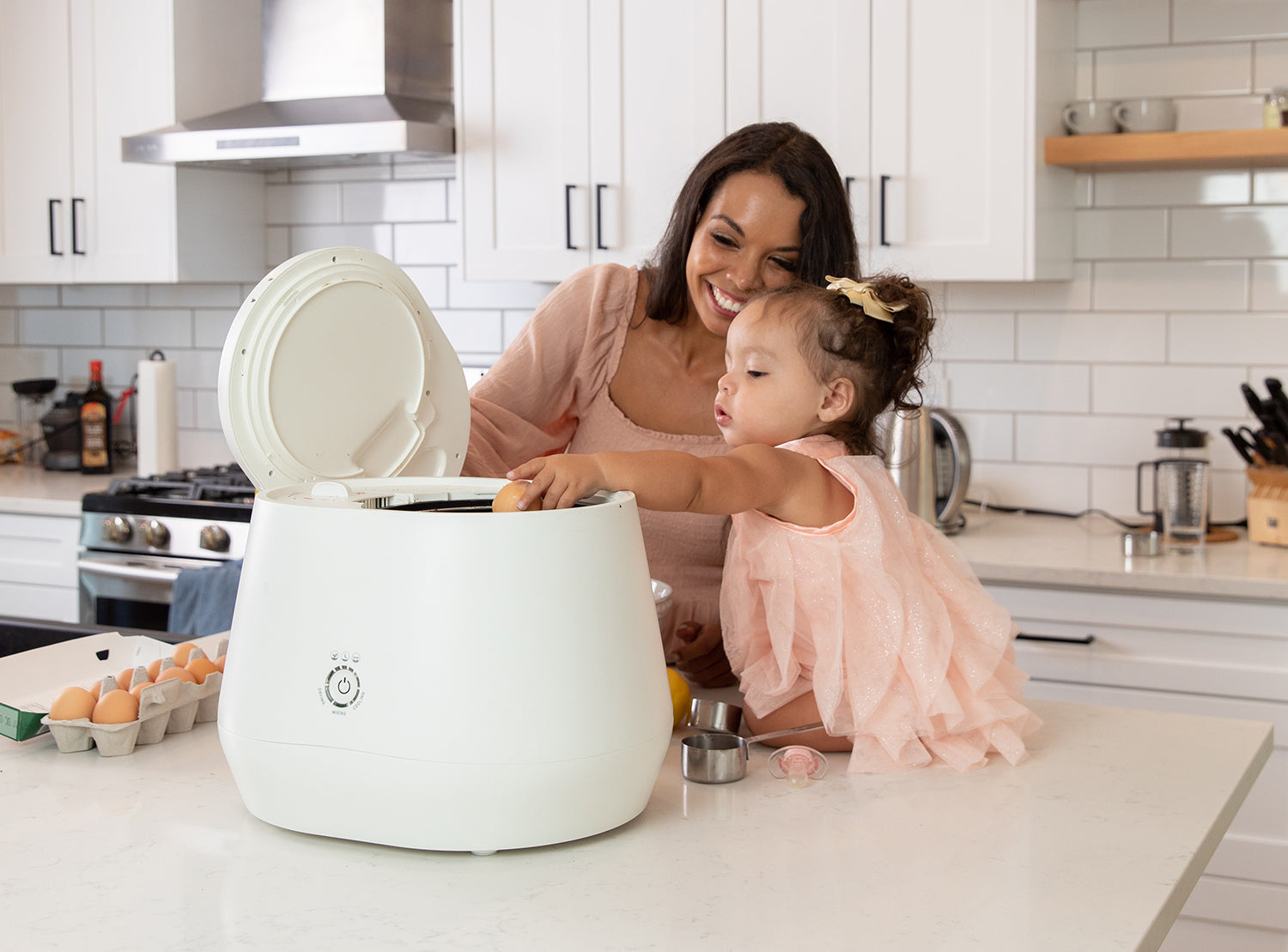 Welcome to your Lomi VIP setup consultation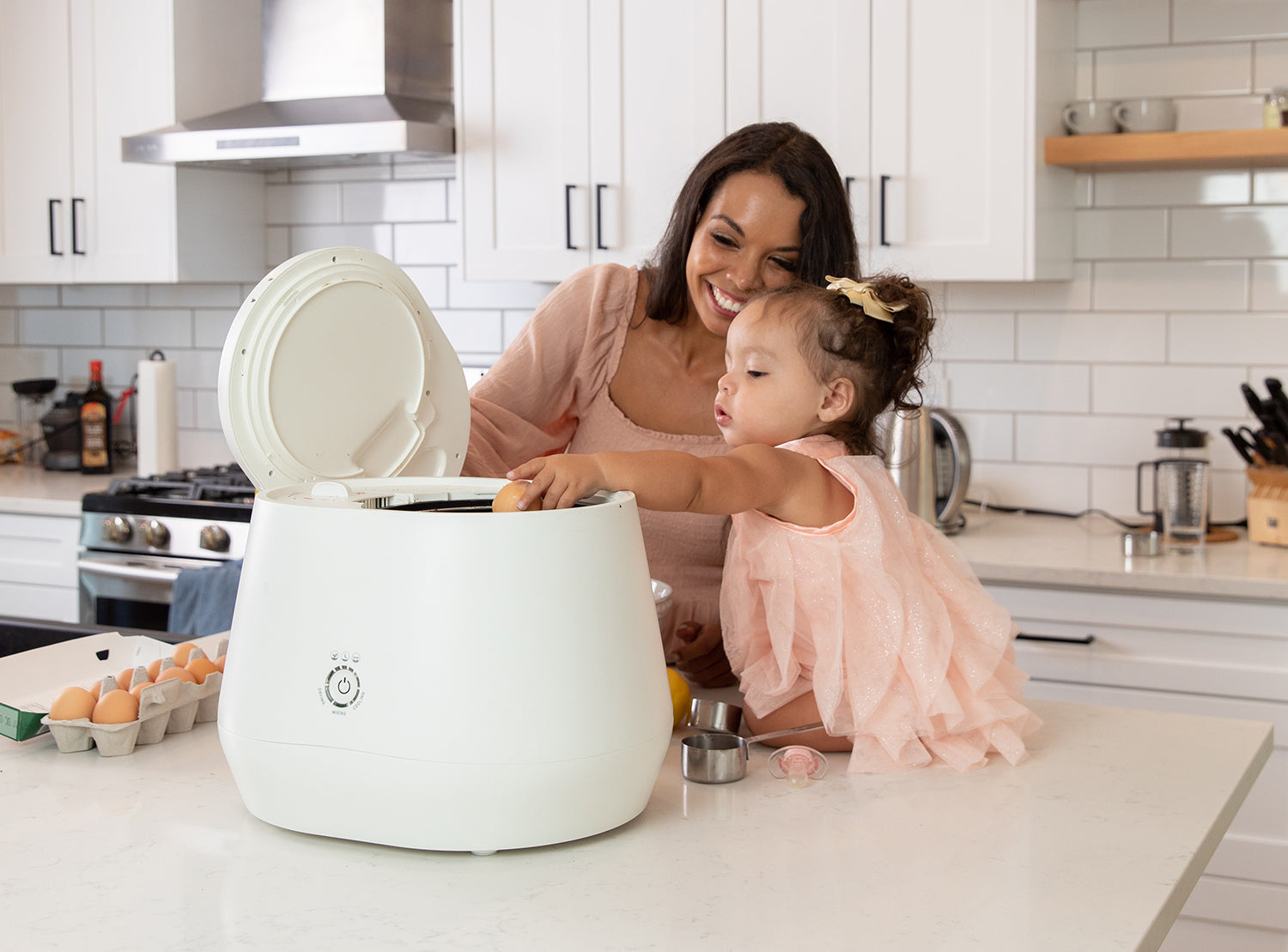 We've made it super easy for you to get personal, 1 on 1 help setting up your Lomi and making sure you get the most out of it.
Just follow the steps blow to get started.

Step 1: Submit your email

Step 2: Schedule a meeting with your personal concierge
Step 3: Register your Lomi
Step 1:
If you purchased this for yourself skip this step!

If you received this as a gift:

Enter your email to jumpstart your Lomi journey. We'll send you video instructions along with answers to all of our most frequently asked questions.
Step 2:
Schedule a meeting with your personal concierge to make sure your first lomi cycle is as easy as possible.

Need immediate assistance?

Please contact us by email at concierge@pela.earth or by phone at 1-877-563-5664 (Available M-F 8am-4pm PST) for priority support.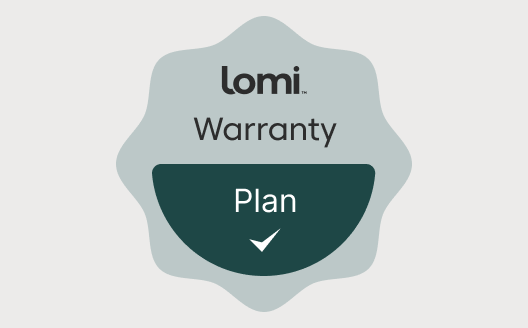 Step 3:
If you have not already done so please register your Lomi by setting up an account and entering your serial number.
Go to your account