Lomi is the easiest, lowest cost investment you can make in fighting climate change.
With just one button your family will no longer send food waste to landfills.
Which is a massive win for mother nature.
You also get:
✅ No more foul trash odors.
✅ No more attracting ants and fruit flies.
✅ Fertilizer for your lawn & garden.
Get Lomi
More than 150,000 happy households
"We really needed a better option than putting food in our garbage or green bin. It's just so gross.
Now we just throw it in Lomi, wait a few hours, then dump it into the yard waste bin. No more smell, no more flies, no more maggots, and no more messy bin cleanup required every week."
- Angela L. (Verified Customer)
An army of ants is plotting their next invasion of your kitchen.
Household pests are drawn to food waste sitting in your trash can or green bin. Once you start to have an insect problem, it can be really hard to get rid of.
Transforming your waste in Lomi allows you to avoid attracting pests. Instead, you can turn your waste into nutrient-rich dirt that you can use to feed your lawn, garden, or houseplants.
That moldy lasagna in your trash doesn't only stink up your kitchen. It also stinks up the planet with a lot of methane.
Welcome to 2023, where doing the trash can be ultra-convenient and completely sustainable.
In just 4 hours, Lomi turns almost all of your food scraps into a nutrient-rich fertilizer.
Almost everything you eat can go into Lomi.
Fruits and vegetables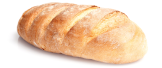 Bread and grain products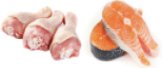 Animal products

Yard waste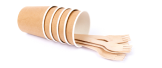 Lomi approved products and packaging
See what else can go in Lomi
Lomi makes dealing with waste so simple.
Fill
Put all of your food scraps, coffee grounds, and even your old Pela case into Lomi.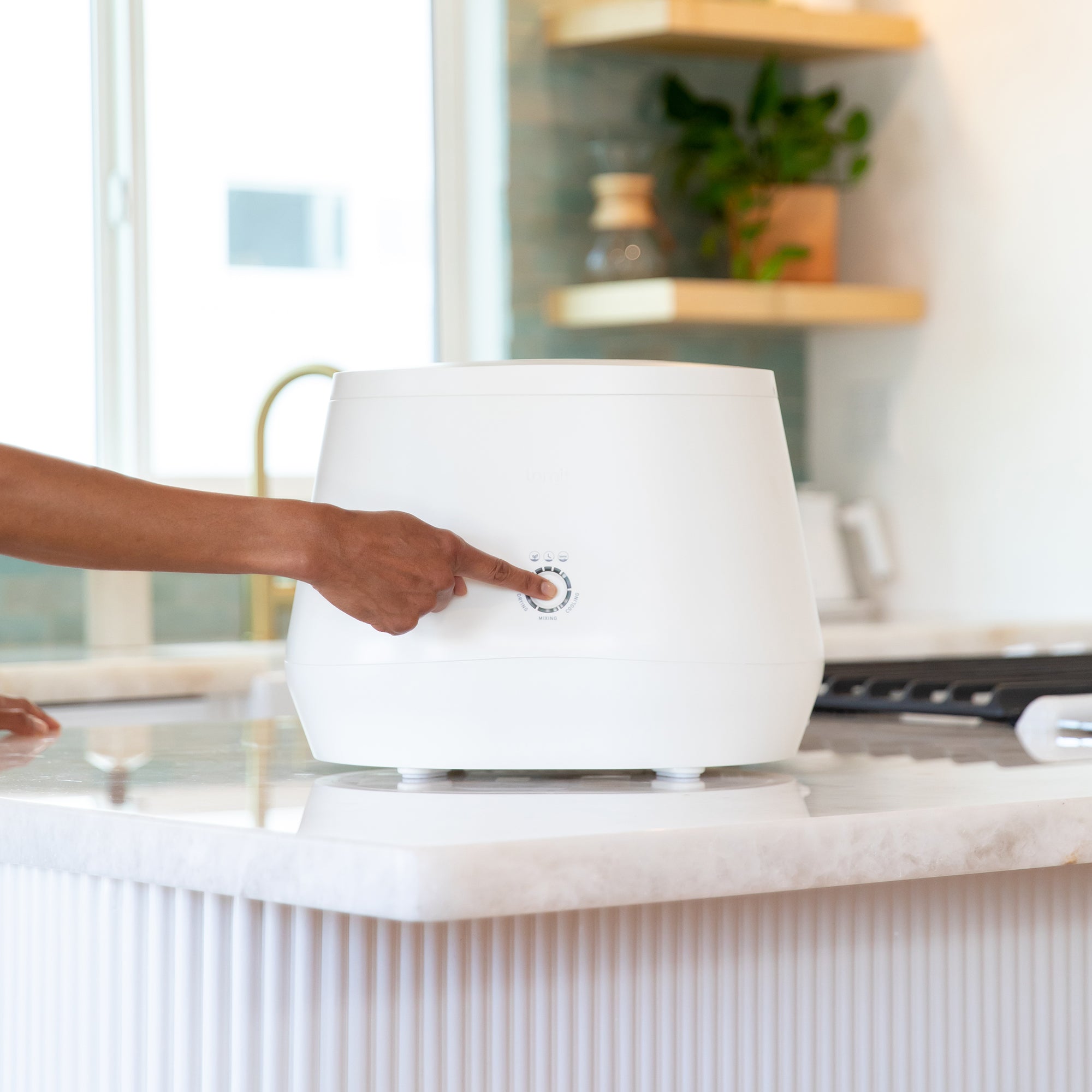 Transform
Push the button and Lomi works its magic to breakdown your waste.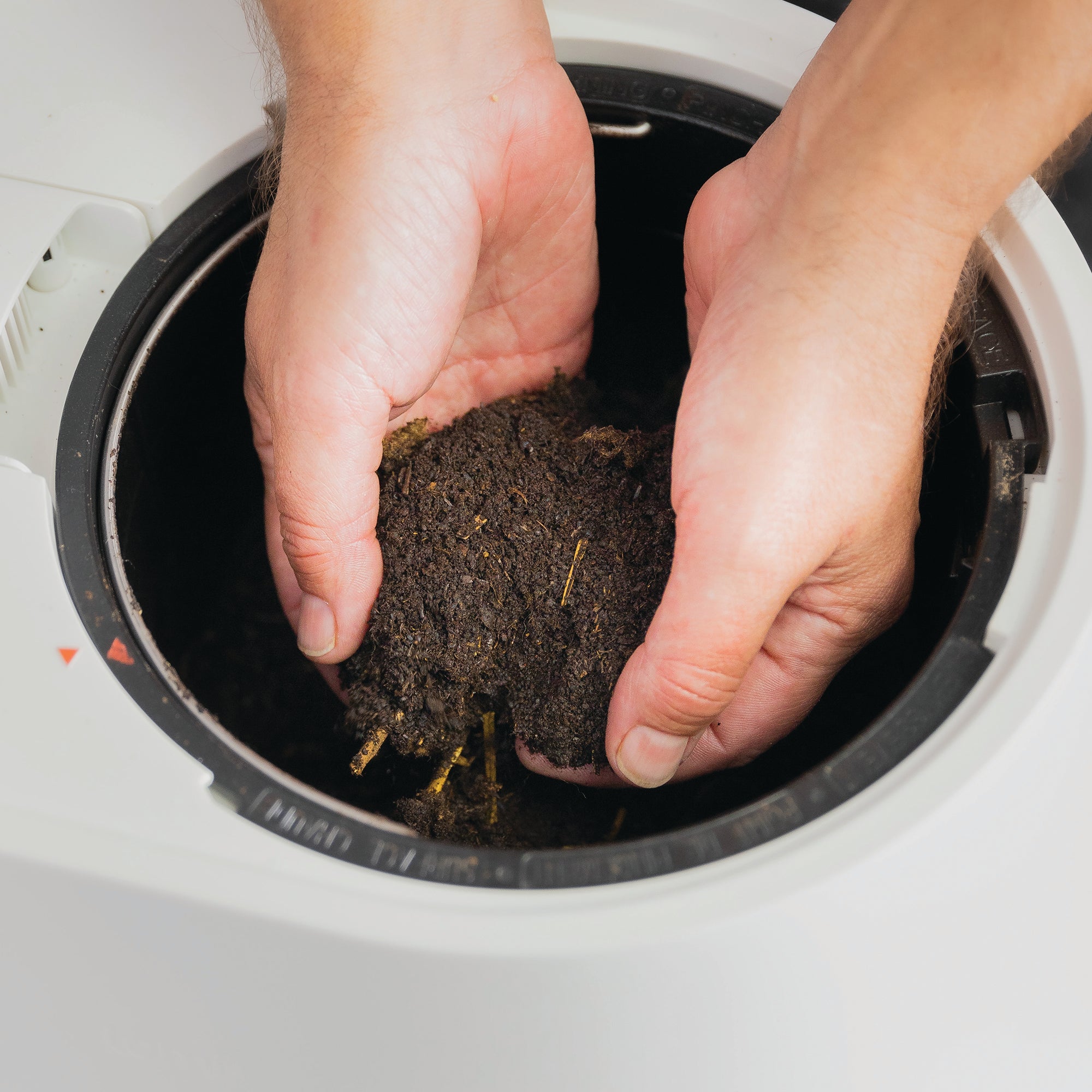 Reclaim
The dirt Lomi makes can go into your indoor plants, your garden, or your green bin depending on the mode you select.
"Lomi is a fantastic tool for apartment dwellers to take food scraps and turn them into fertilizer they can use directly in their urban gardens. It creates an amazing loop that kickstarts a lifetime of growing more food."
- Kevin Espiritu
Founder of Epic Gardening

The largest Youtube channel for gardening enthusiasts.
1000+ bought in past week
---
Transform the way you do trash and you'll never go back.
Risk Free Home Trial
Don't love your Lomi in the first 30 days? Get free return shipping AND a full refund. No questions asked.
Free Shipping

1 Year Happiness Guarantee

Made by a Certified B Corp
Carbon Neutral guaranteed
When you choose the Pay it Forward Package... You're choosing to help put a Lomi in every Elementary school in North America.
For every 3 pay-it-forward package purchases, we'll donate a Lomi to a North American elementary school.
That means more Lomis in classrooms.
Which means more kids learning about climate change and regenerative agriculture (where food comes from).
And THAT means a more hopeful future for our children.
Frequently asked questions
Do I have the space for it?
Whats the energy use of Lomi?
How does Lomi trap smells?
How to create the best Lomi earth for your plants.
See what Maureen, a real Lomi customer, had to say about her experience with Lomi.
More than 150,000 households are using Lomi to reduce their food waste.